Product features
Sono Arc provides the realistic and immersive sound bar system. The build and design is perfectly managed and simplified set-up is being made for the best user's experience.It has a deep bass and great music playback performance system. Speech Enhancement amplifies the frequencies of the voices to clarify dialogue. Wall Mounting is also possible and can have the best looks when interior designing is being done.Gives the best quality shows, films, and video games with the precise and robust sound bar equipped with the latest Dolby Atmos on Sono Arc. It creates a 3 Dimensional soundstage that moves around you, delivers , clarify ,detail and depth sounds will give the maximum satisfaction.
Sono ARC wireless premium provides the adequate mid and highs tones which is perfectly balanced. There is also voice control feature which can be adjusted via smart control app features and also has a remote access to the soundbar system.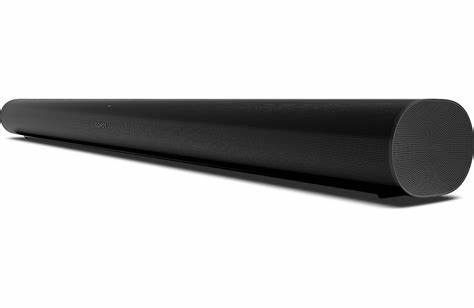 Ultra-Wide Elegant Design Sound Stage System
Sono has a very elegant design and ultra- wide sound system which has very crisp ,loud sound qualities that performs the best 3D audio home experience.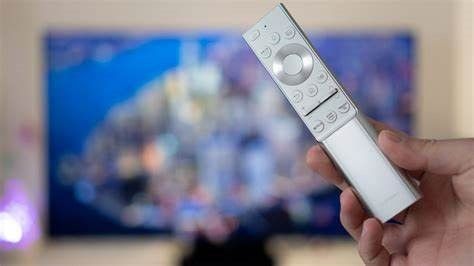 Remote Control Features
Sonos provides the remote control smart apps, voice features, Apple Airplay 2, even Google Assistant technology and Amazon Alexa for the easy handling of the product and sense of joy to the users as a whole.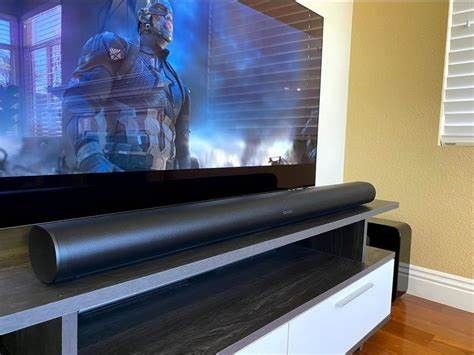 Featuring Wall Mounting
Sonos provides accessibility of wall mounting via which user can make the interiors and set up the sound bar system as per convenience. Its appearance and looks are really beautiful .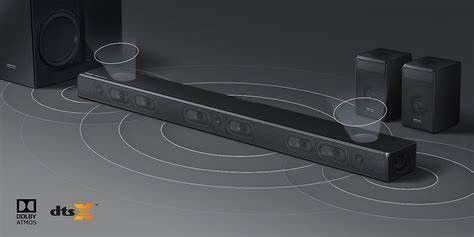 3 Dimensional
It provides the hyper realistic 3D sound waves which are very realistic and feels so real to the users of Sonos soundbar system. Its sound coverage is very advanced .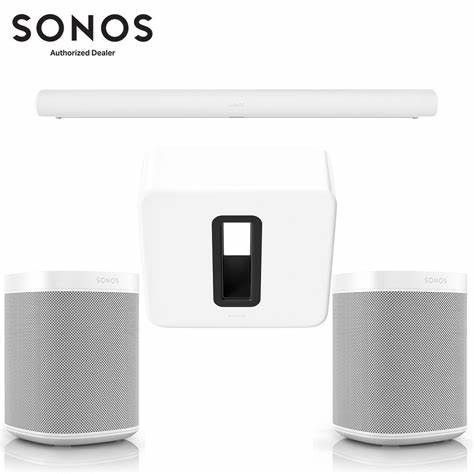 Comes With Multi-Speaker
Sonos Arc comes with two big height speakers which gives massive sound coverage in the entire room , and even in every corner of the room that is very soothing experience for the users.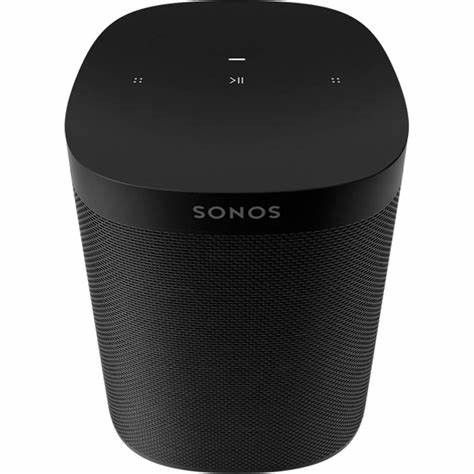 Great Speaker by Sono Arc
Sonos provides the best speaker quality in the entire market. It is backed by huge customer support as it has best 3D sound bar system which is commendable .