Portronics Pure Sound POR-102 2.0 Portable Speaker
Overview
Get best quality audio sound with compact size & light weight with Portronics pure Sound portable Speaker systems.These have a 87.5MHz to 108MHz frequency response, 1080 mAh rechargeable lithium battery, in-built FM, portability feature, 358 gm light weight, 24.1 x 11.2 x 5.6 cm dimensions, Japanese driver technology, 2 W speakers, 3.5 mm universal audio jack .It is compatiable with USB cable, Aux-in, Micro SD card up to 32 GB, Laptops, computers and has a in-built FM.
Product features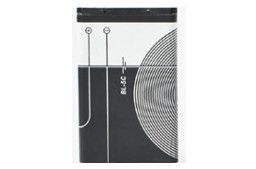 Longer battery life
It has 1080 mAh lithium rechargeable battery, that ensures you to provide 8 hours audio listening experience constantly.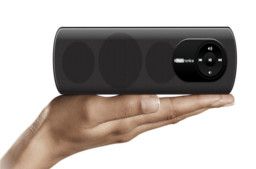 Compact and Portable Size
This portronics portable speaker carries only 358 gms light weight as well compact size, that allows you to take it anywhere and listen audio sound wherever.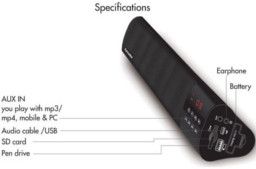 Connectivity
Portronics Pro portable speakers give options to listen song from sources such laptops, computer, mobile phones, mp3 players, Micro SD card, USB flash drive with its one step easy connectivity.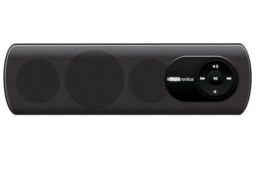 Stylish Design
Potronics pro 102 device has extremely best quality sound and stylish look. If you are an music lover, having a great design add a new- level value to your experience.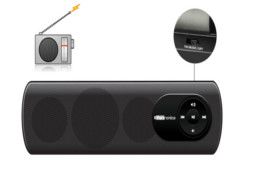 In-Built Wireless FM
Portronic pure sound provides you option to listen FM on the go with in- built antena, you do not need to hang the wire antenna to get channel frequency.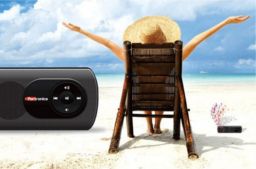 Audio Quality
These portronics pure sound speakers deliver rich quality sound with it 2W speakers, 4 ohms impedance and Japanese drives units modern technology.