Philips SHQ1200 Action Fit Sports Earphone
The Action fit earphones is best choice if you usually prefer to listen songs while workouts or any sports activities.The Philips SHQ1200 earphone pushes you to expand your workout limit with favourite audio. This earphone gives you a snug and comfortable fit. Anti Slip rubber ear buds not only prevent this in-ear headphone from slipping but also provide you a smooth experience of listening music. SHQ1200 in-ear headphone is having weight of only 4 grams which will give you all time comfort for long hours listening. This Philips headphone comes with 1.2 m long cable which enables you to use it comfortably while exercising.

This earphone comes with 13.6 mm driver which produce powerful sound with rich bass. Philips Shq1200/10 actionfit sports in-the-ear headphone has frequency response of 30 Hz to 20000 Hz which let you enjoy every single details of the sound.
Product Highlights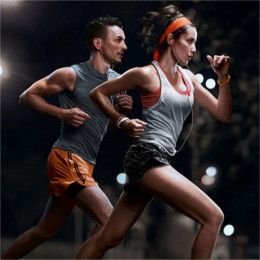 Lightweight
It is very lightweight earphone as having weight of only 4 grams, Which gives you the freedom to do your workout without any discomfort. Lightweight feature of this sports earphones makes it best fit for sports activities.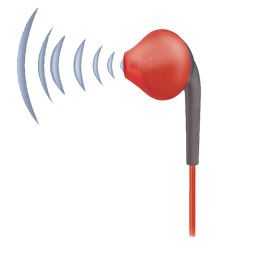 Powerful driver for rich sound
This actionfit headphone comes with powerful 13.6 mm driver which let you enjoy your songs with high volume. This power driver produces rich and clear sound quality.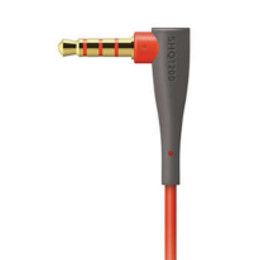 Compatibility
Philips SHQ1200 earphones comes with 3.5 mm audio jack which enables you to connect it with almost every device (laptop, smartphone, MP3 player etc.)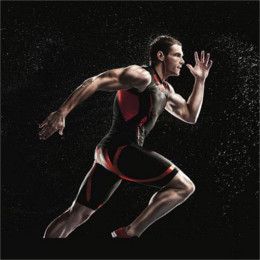 Sweat-and-Rain Proof
This Stylish In-ear headphone is designed for your active lifestyle it does not matter wherever you go. Because this headphone comes with sweat and rain resistance.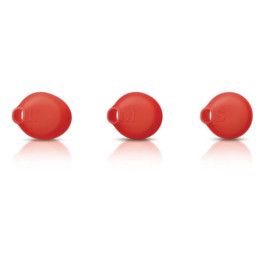 Anti-slip rubber ear caps
This headphone comes with anti-slip ear caps which prevent your headphone from slipping from your ear. The high-grade anti-slip rubber ear buds makes it good fit for workout purpose.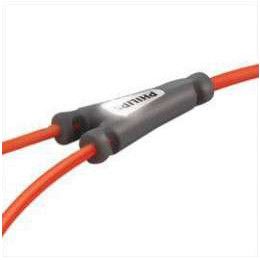 Kevlar-reinforced cable
While keeping the active lifestyle in mind philips manufactured this shq1200 action-fit sports earphone. These are specially designed for long term durability. The thought Kevlar reinforced cable protects it from breaking and tangling.