Audio Technica ATH CLR100 Earphone
The Audio-Technica CLR100 earphone gives you a very pleasing music listening experience with its 8.4 mm dynamic drivers that produce sound between 20 Hz to 25000 Hz. The earshells fits perfectly on the ear and you can comfortably use it while running or jogging. It also features different size of earbuds for optimal fit so that the earshells fit perfectly on the ear for greater comfort.

The cord wrap ensures easy portability and keep the wires securely so that you can easily keep the earphone in bag while traveling. It is also very lightweight you will feel any weight while using the earphone. The extra earbuds of three different size ensures optimal fit for any ear size, therefore it can be perfectly fit on the ear with the help of the different earbuds.
FEATURES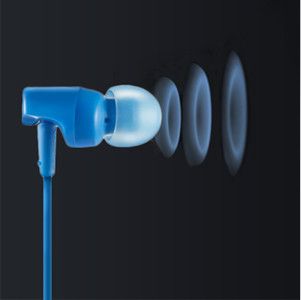 Crystal Clear Sound
It produces crystal clear high quality sound thanks to its 8.4 mm dynamic drivers. The Audio Technica CLR 100 is has a frequency response between 20 to 25000 Hz. produces detail sound with clarity thus gives a high quality music listening experience. With the 1.2 m long cable you can easily use the earphone in any activity like running.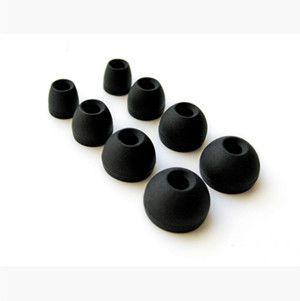 Extra Earbuds
It also comes with extra pairs of earbuds of different size, you will definitely find the size that fits perfectly on your ear. The earbuds includes small, medium and large size so you can choose the one that suits your needs.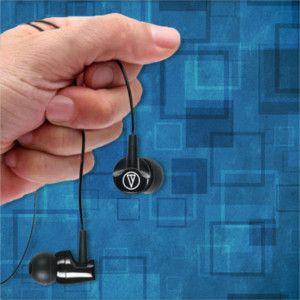 Lightweight Design
The Audio Technica CLR100 Earphone weighs only around 3.4 g therefore it is very easy to use also very comfortable for long hours uses as you will feel any weight on the ear. You can also easily keep it in your pocket.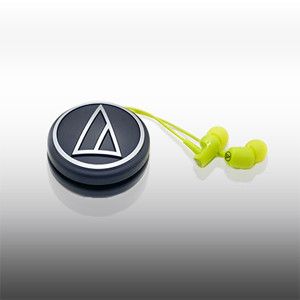 Cord Wrap Ensures Easy Portability
It also provides a cord wrapper so that you can easily keep the earphone in your bag securely while travelling and keep the wires safe and it don't create a mess of the wire.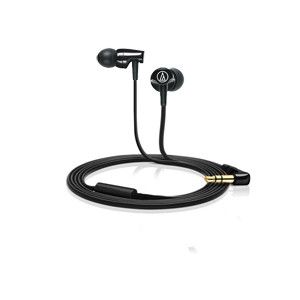 Long Cable Length
The 1.2 m long cable is convenient for outdoor use, you can use it while running, jogging or traveling without any issues.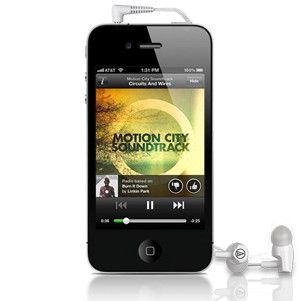 Compatibility
The ATH CLR100 Earphone can be connected via 3.5mm audio jack therefore it is compatible with almost any audio devices that supports 3.5 mm audio jack. It can be connected with mobile, laptops, tablets etc.