Product features
The Bang & Olufsen Beosound Edge Multiroom Wireless Speaker stands out as the cutting edge of audio technology and design, offering a blend of sophisticated technology and aesthetics.With a built-in functional bass port, the Beosound Edge delivers a deep, resonant bass tone, ensuring solid and consistent sound across a variety of genres Its multiroom functionality combines seamlessly in an interactive home environment, and allows users to enjoy synchronized music rooms or change sounds for each location.
Besound Edge also supports a variety of connections including Bluetooth, Wi-Fi, Apple AirPlay 2, ensuring compatibility with a wide range of devices Structured precisely and with attention to detail, the speaker's compact design, with an aluminum backing beautifully designed, in addition to a wonderful go-to living space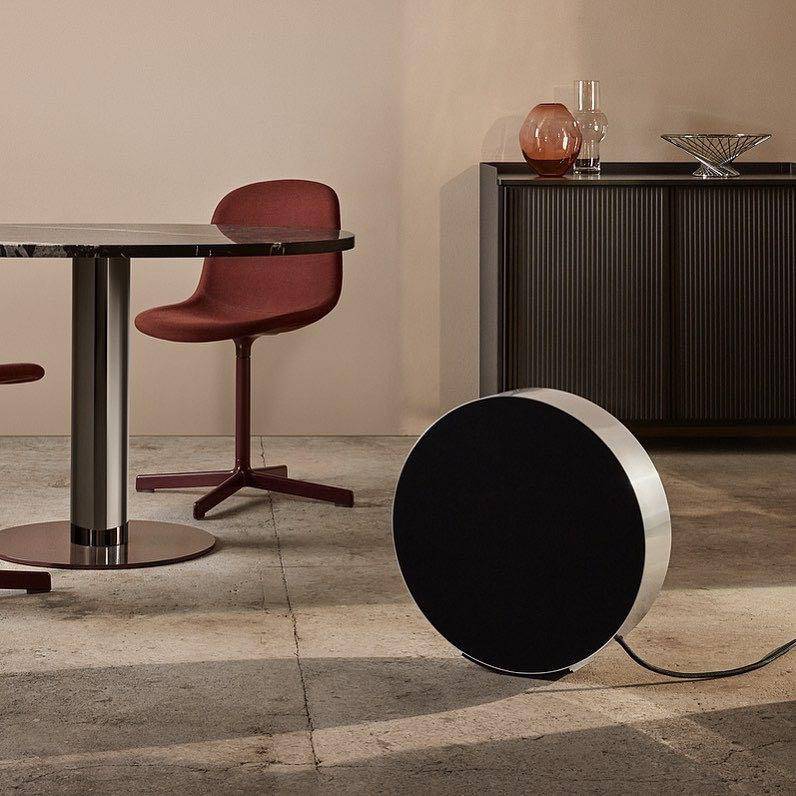 Versatile Connectivity
Beosound Edge Multiroom Wireless Speaker have amazing connectivity Supporting Bluetooth, Wi-Fi, and Apple AirPlay 2, the Beosound Edge offers convenient connectivity options. Users can easily connect their devices, play music wirelessly and enjoy hassle-free listening.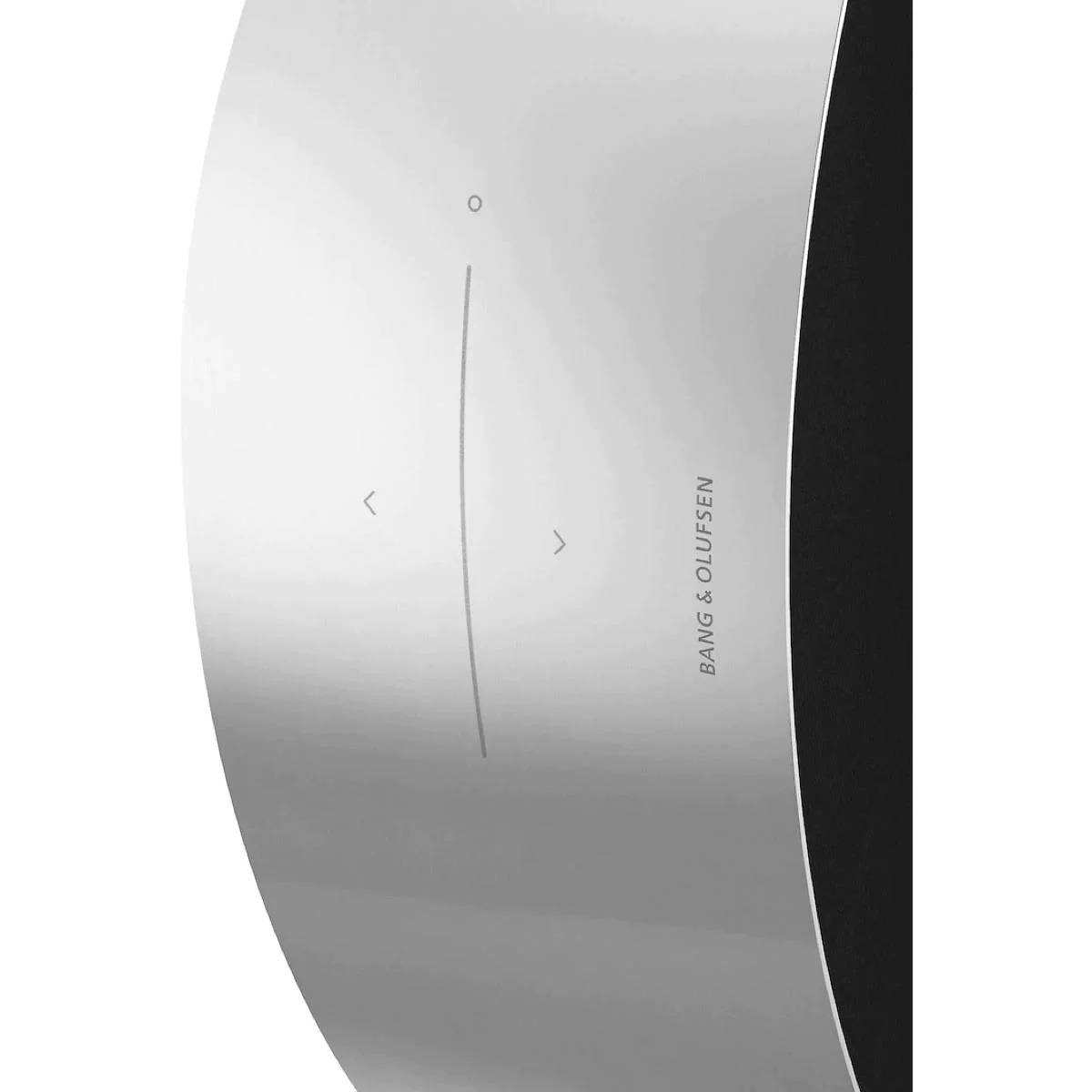 Intuitive Touch Interface
The aluminum rear speaker has a discreet touch grid. This intuitive control system in Beosound Edge Multiroom allows users to effortlessly manage playback, change volume and select audio sources with a simple touch.With premium material, touch quality gives your device a new conversion.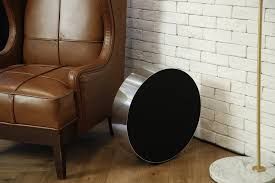 Multiroom Functionality
The Beosound Edge Speaker integrates seamlessly into multi-room systems, allowing users to connect and synchronize multiple speakers throughout the home. This feature enables the creation of a unified audio environment, where the same music or different music can be played in different rooms.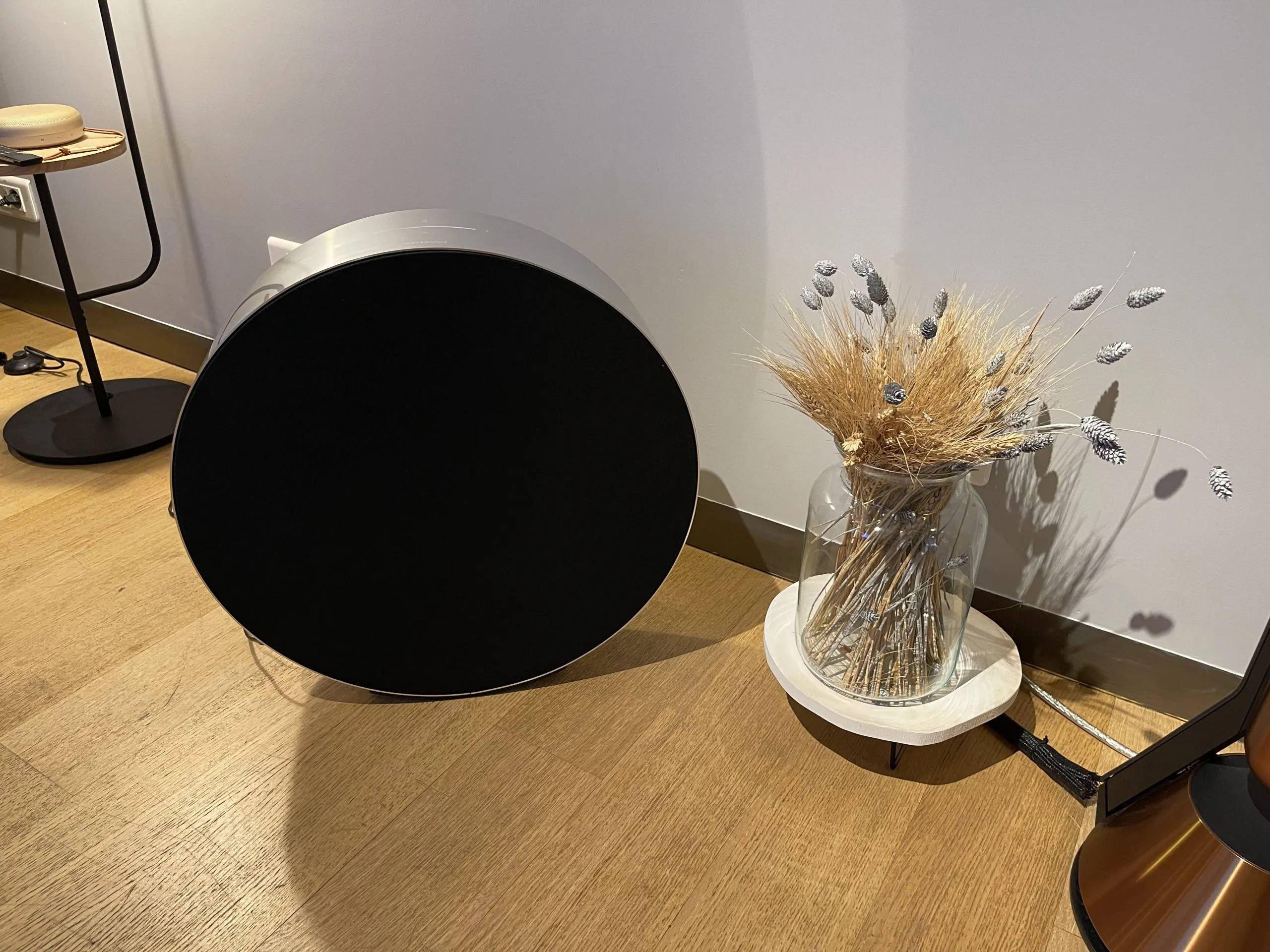 360-Degree Sound
The circular shape of the Beosound Edge wireless speaker allows for true sound transmission, creating a consistent and immersive audio experience from anywhere in the room, Sound quality is outstanding and magnificent. Talk for its features its say itself with amazing sound expirence.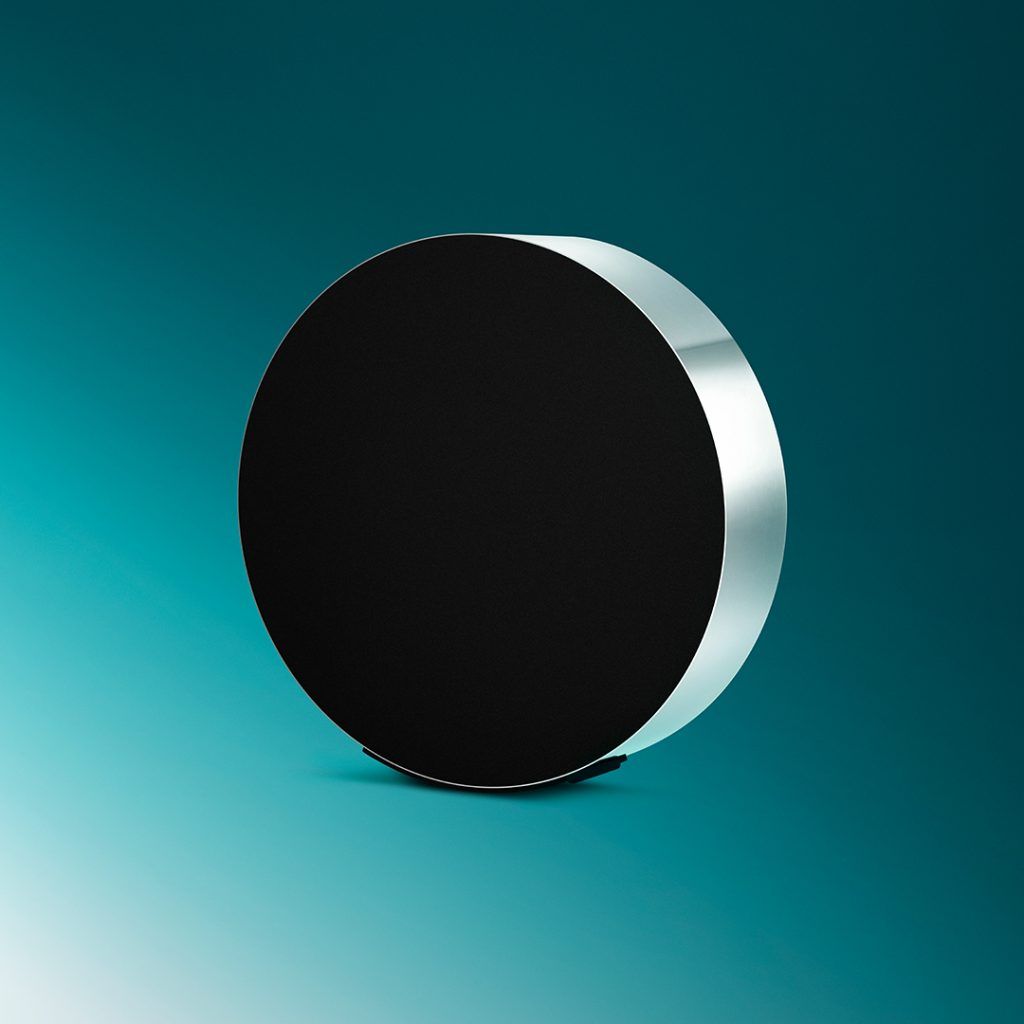 Voice Control Integration
The Bang & Olufsen Beosound Edge is compatible with popular sound controls, allowing users to work hands-free. This feature enhances the overall user experience by providing seamless control over the speaker and seamlessly function according to voice control integration.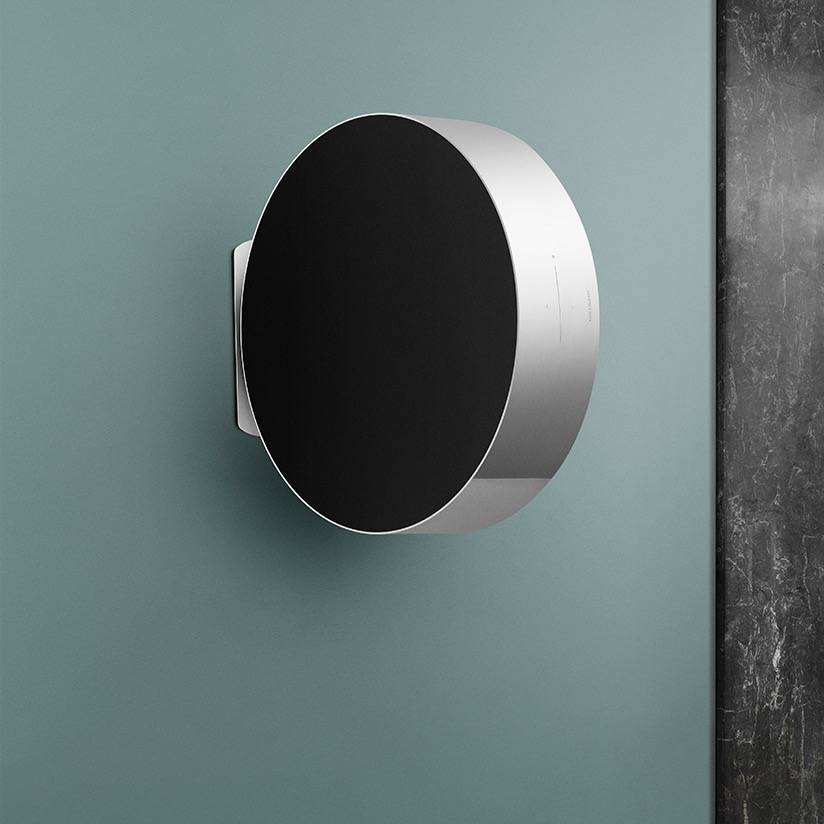 Premium Materials and Design
Crafted with precision and attention to detail, the Beosound Edge speaker boasts a compact design with a polished aluminum exterior. The Speaker's sophisticated aesthetic complements any modern living space and its design is nothing more than class , its a complete perfection of elegance and beauty.