Product features
Presenting Bang and Olufsen Beoplay A9 a speaker more powerful and more connected than ever. Beoplay A9 gives you exceptional, room filling sound that can be calibrated to suit the space you put it in, thanks to its Active Room Compensation feature.This speaker's distinctive circular shape, combined with premium materials like oak, fabric, and aluminum, not only makes a bold statement in any room but also contributes to its exceptional acoustic performance.
This luxurious speaker can be attached to the wall with an optional wall mount accessory, or set up as a floor-standing feature to become a part of your home. Beoplay A9 4th Gen Wireless being the part of connected speakers, offers you a simple and seamless way to stream music throughout your home using Chromecast or Airplay.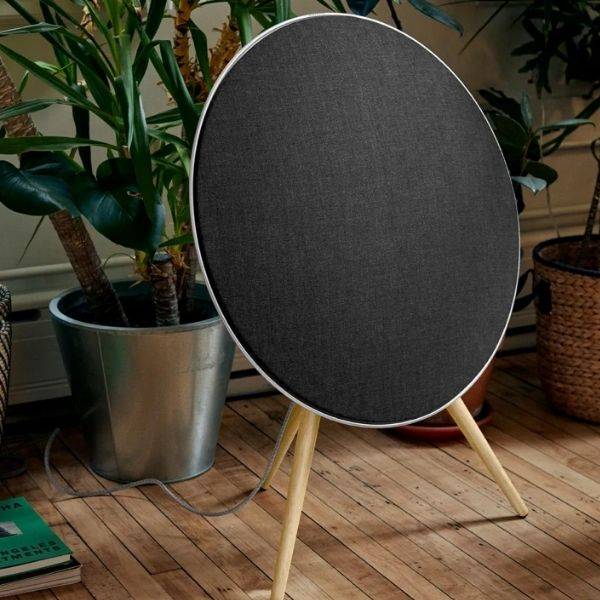 Fill The Space With Iconic Sound
Beoplay A9 speaker fills any room with the signature Bang & Olufsen sound thanks to its powerful 480-watt digital amplifier system. Built-in room adaptation adjusts the sound perfectly to its surroundings.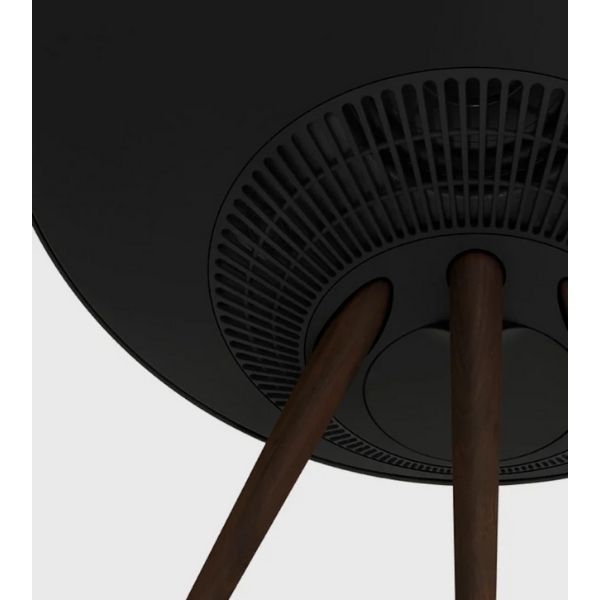 Finding The Sweet Spot
Featuring with the stylish legs in a variety of woods make this a particularly attractive floor-standing speaker. Choose wall mount to hang your A9 safely and securely.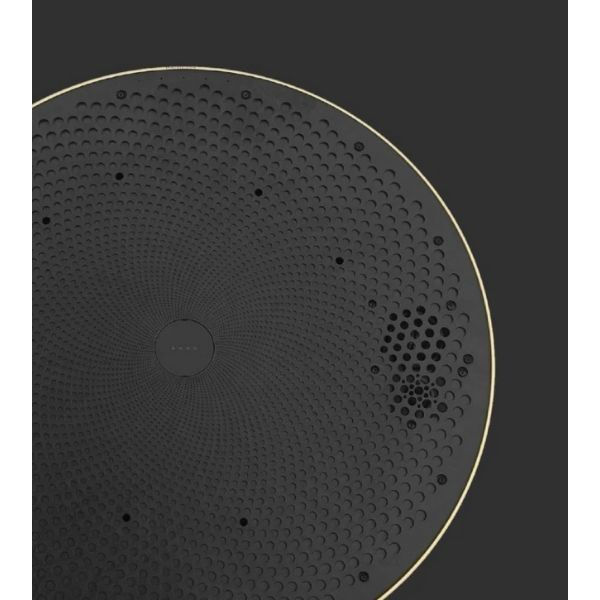 Wireless Connectivity
The Bang and Olufsen Beoplay A9 supports streaming service like Chromecast built-in, AirPlay 2 and Bluetooth and lets you connect to your favorite music streaming service for a seamless experience.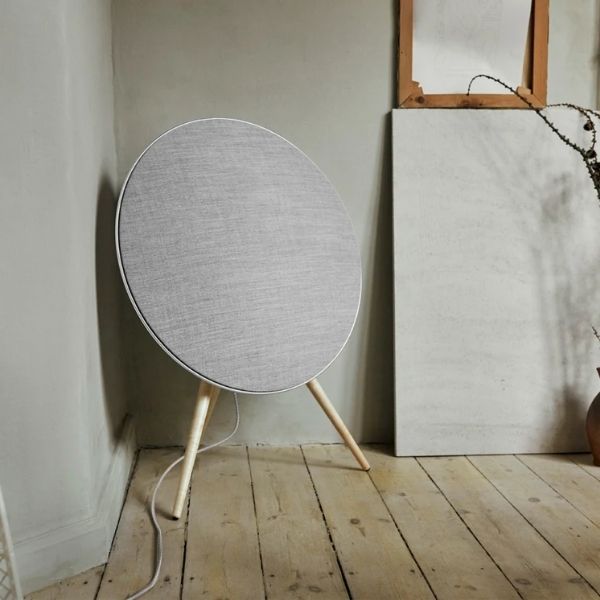 Many Ways To Place Your Music
Now easily place your Beoplay A9 in a corner, out in a room or hang it on a wall with the optional wall bracket. Naturally, the built-in room adaption switch makes sure that your speaker always sounds as good as it looks.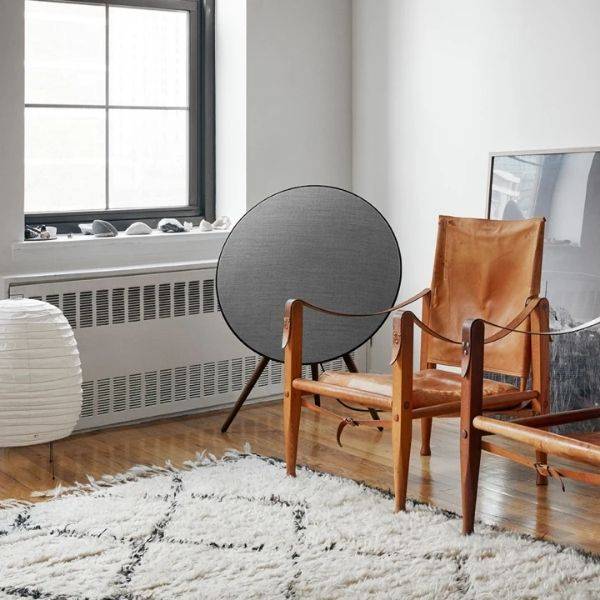 Iconic Design
The Beoplay A9 Wireless Multiroom Speaker is designed like a beautiful piece of furniture with carefully selected materials and the attention to detail. The result is an iconic piece of music design you can put on display anywhere.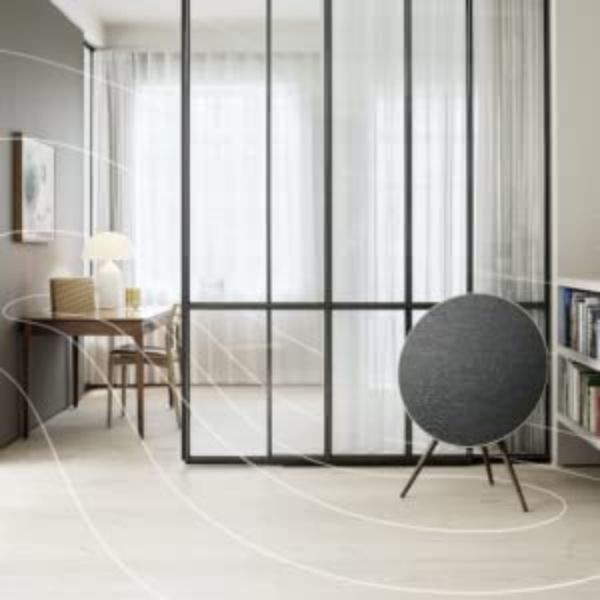 Connect Speakers Easy
Now experience the powerful, high-quality sound of Beoplay A9 4th Gen throughout your home with connected (multiroom) speakers. Connect speakers quickly and easily through Wi-Fi and play the same music on multiple speakers around your home.