Product features
The unique SVS PB-1000 Pro Powered Subwoofer. The first SVS PB-1000 shook the subwoofer world with an unmatched exhibition at its cost and then some. Presently, the PB-1000 Pro increases current standards much higher with more noteworthy low-recurrence yield, further bass expansion down to a throaty 17Hz, execution improving double port bureau plan, and a huge move up to the client experience.
A redesiging of the first 10-inch driver, the PB-1000 Pro elements an all-new 12-inch high-trip driver with double high-grade ferrite magnets and FEA-enhanced inside engine design for outrageous journey and gigantic, immaculate result. With developments to the cone, encompass, voice curl, and engine gathering, the unflappable 12-inch driver sneaks up suddenly with huge bass never-before-heard from a ported subwoofer remotely close to the cost.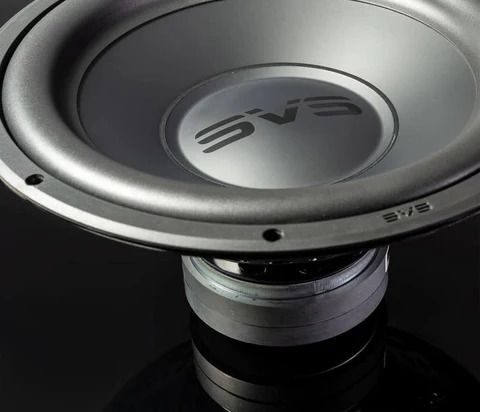 Room-shaking Bass
Significantly updated from the past 10-inch 1000 Series driver plan, the PB-1000 Pro elements a reconsidered 12-inch high-journey driver with double ferrite engine gathering. Fit for moving huge measures of air with fresh accuracy, the additional surface region gives a significant presentation update over the past model and elements various improvements.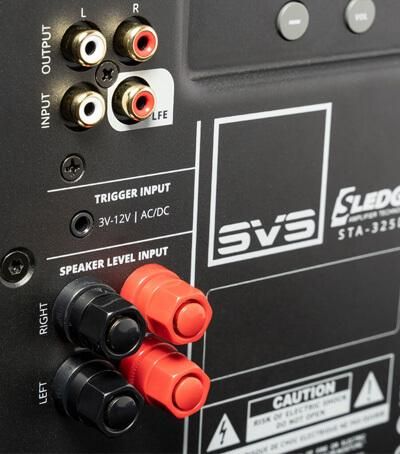 Easy Power with Sophisticated Control
Moderately appraised at 325 watts RMS, 820+ watts top power, the Sledge STA-325D speaker amplifies the maximum capacity of the 12-inch driver with easy power and exact control. The creative plan consolidates the effectiveness of a Class D enhancer with the capacity to move titanic measures of current through the completely discrete MOSFETs for extraordinary true subwoofer execution at all drive levels, in any room, permits simple combination with any home theater or sound system speaker framework.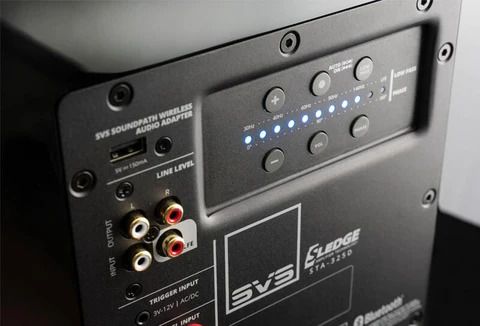 Intelligent Control Interface (ICI)
The back board SVS Intelligent Control Interface (ICI) gives control choices and associations with the subwoofer's most basic capabilities.