Sony MDR XB-950 AP features
Enjoy the music like never before with the MDR XB950AP on ear Headphone with every detail sound thanks to the 40 mm dynamic drivers which produce sound at a frequency range varying from 3 Hz up to 28000 Hz. Around ear design provides deep balanced sound. Advanced Direct vibe structure creates acoustically tight seal around the ears, locking the bass and the low frequency sound are enhances by the Bass booster for deep and balanced beats.
The metallic headband gives the Sony Xb950ap a premier look that will surely make you stand out at the crowd. The ultra-thick pressure relieving earpads is comfortable for long use. It also fits perfectly around the ear and keeps the distractions out so that you can enjoy only pure music.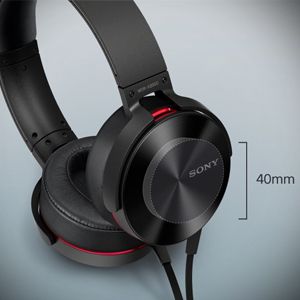 Premium Design
The stylish metallic body gives it a premium look that makes you stand out in the crowd and let you everyone stare on you. Although, it is built the rigid metallic body but it is very lightweight and it suppresses the vibration for deep and punchy beats.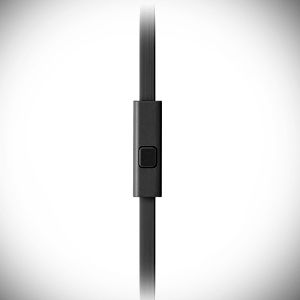 Inline Remote with Mic
You don't have to remove the Sony MDR-XB 950ap headphone to receive or reject the incoming calls while listening to music as it comes with an inbuilt microphone and remote to control the calls. The multi-function button lets you play/pause, answer or reject calls.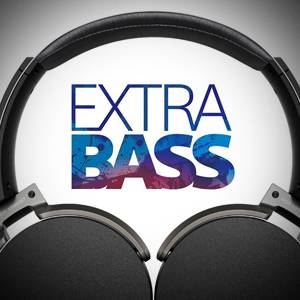 Extra Bass
The Sony MDR-XB-950AP produces dynamic, balanced punchy bass from its 40 mm large neodymium drivers. Its around the ear design provide deep and balanced sound even at high volume. OFC voice coil provides high power of 1000 mW or non-stop punchy bass.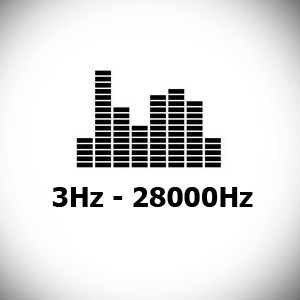 Frequency Response
The Sony MDR XB-950 ap produces sound at a very wide frequency range that is low at only 3 Hz up to 28000 Hz to produce every bit of sound and reproduce pounding sub-bass rhythms.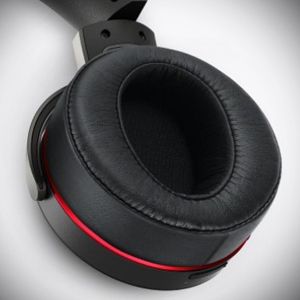 Comfortable Earpads
The metallic headband along the soft headband padding and the soft ear cushions makes it very comfortable to use for long hours. The lightweight but rigid build material gives it premium look without affecting the performance.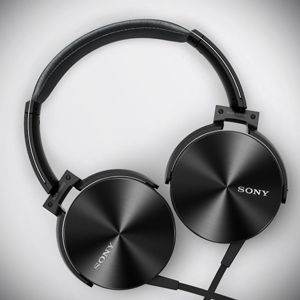 Foldable Design
Make the headphone your travel partner wherever you go. The sliding metal headband and swivel folding earcups allows you to lay the headphone flat and make it very easy to store it in bag or a suitcase.