Product features
Club 950NC are truly wireless, multi-functional Headphones. It comes with a 60-80% more Bass, so it results in amazing and HD sound quality. Its pro sound and Hi-Res audio delivers you a wide range of detail and utmost listening experience and ensures clear sound quality even if you turn up the volume. With an inbuilt mic supported by the Google Assistant and Amazon Alexa. These headphones come with soft leather Ear cushions which give your Ears a Pleasurable and comfortable feel. Due to its collapsible design and lightweight, it can be easily carried anywhere, anytime.
The JBL 900NC club series headphones offer a variety of design factors that perfectly match your ears and are made with high-quality materials which include metal hinges and an accent Bazel. Multiple connectivity features includes bluetooth and aux cable which is really a great feature when the battery is dead and its quiet handy.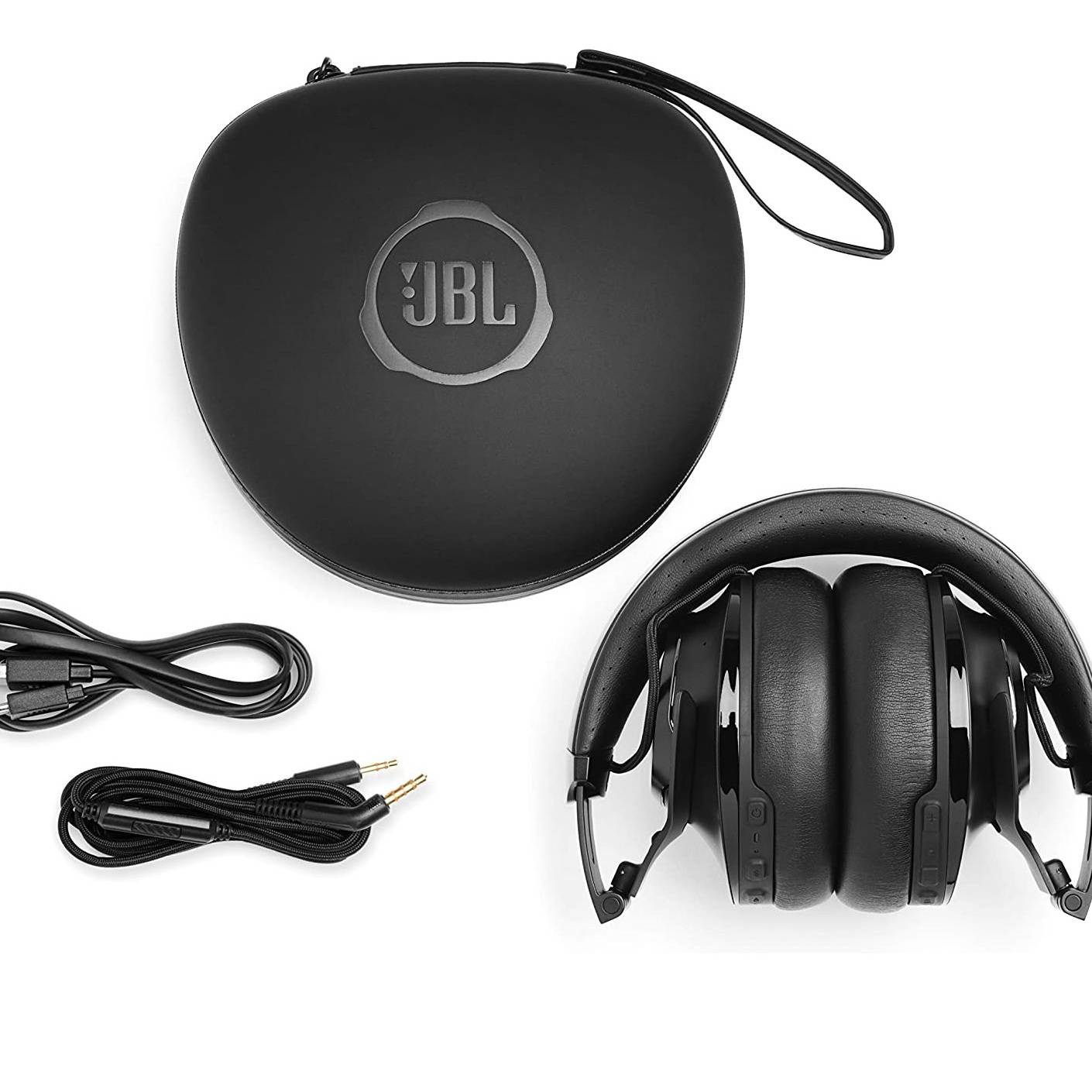 MEET THE BEST
JBL Headphones provide only perfection. These Headphones have a superb, amazing sound quality and you will get immersed in your music. The Legendary JBL sound and HI-Res audio give you a wide range of detail so that you can enjoy every beat of the music.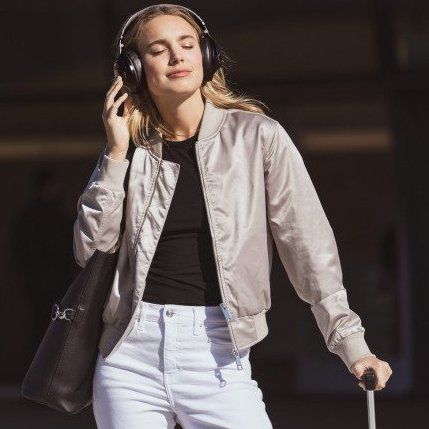 CAPABLE OF NOISE ISOLATION
Stay in tune with your music without any disturbance with excellent feature of "NOISE ISOLATION" which helps you to detect External Noise. To activate this you just need to press and hold the button for a few seconds.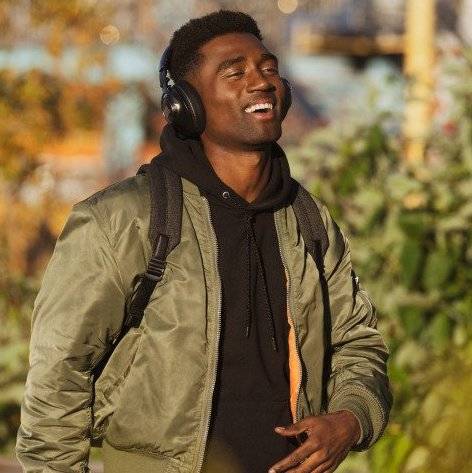 WEAR WITHOUT ANY FEAR
Come with Soft Ear cushions that fit into the shape of your ears. Available in various sizes that match your Ears and are made with high-quality materials including metal hinges and an accent Bezel.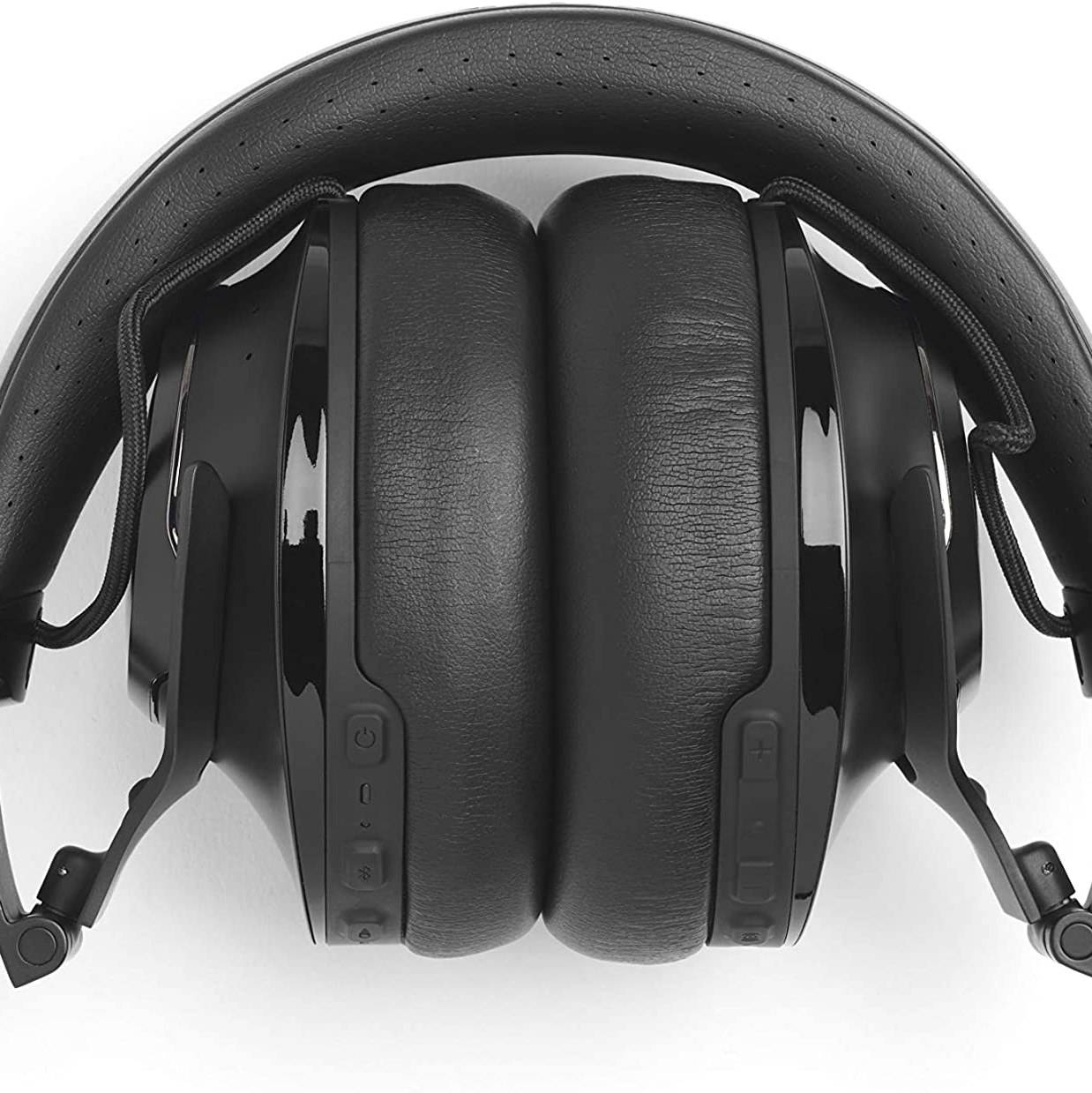 HIGHER RESISTANCE
The Headphones come with an Extra feature of driver coil and magnet with 2000Mw Input Power. Just tap on the right side of the Earcup to change the sound without Missing a Beat.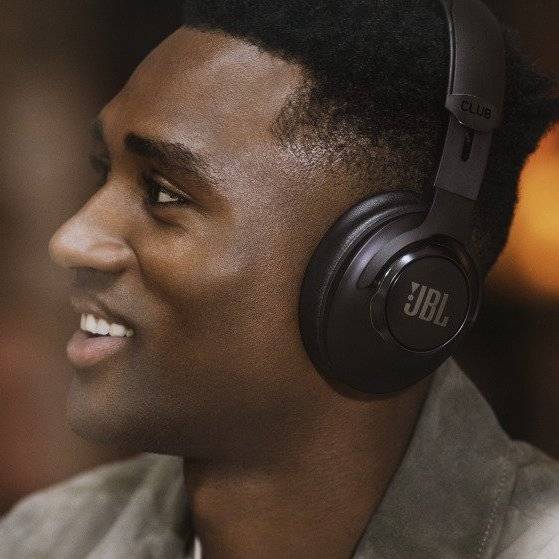 SUPPORTED BY GOOGLE ASSISTANT & AMAZON ALEXA
Use the JBL Headphones to set the Voice Assistant whether you use Google Assistant or Amazon Alexa.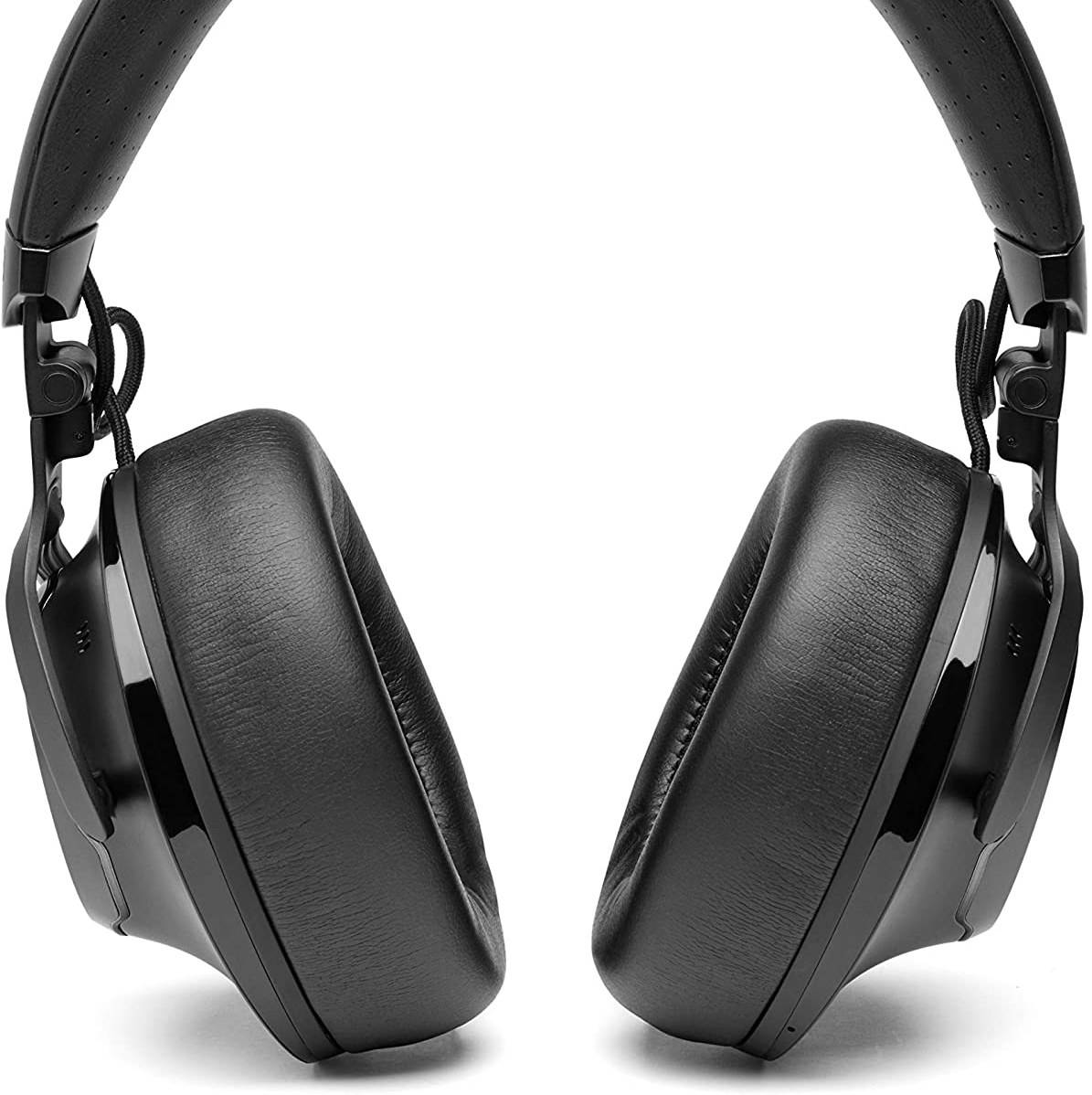 SOUND BOOTH EXPERIENCE
JBL Headphones can be easily transported to the sound Booth by Tapping the STAGE of Button. You can easily capture the sound of their Personal Recording Studios.