Product features
Introducing the new SanDisk Extreme SDSQXA1 - 400GB microSDXC card with 400 GB capacity. No matter if you are shooting in the mountains, the ocean, or desert, this card is developed to withstand extreme conditions. It is shock-proof, temperature-proof, waterproof, and X-ray-proof as well. With write speed upto 90MB/s and video speed class 30, 4k video recording or burst mode shots will no longer lag in your cameras.
Read speeds upto 160MB/s lets you view and copy 4k video files from this card straight away. The SD Adapter that comes with this UHS I U3 card lets you use it in DSLRs, mirrorless cameras and laptops as well.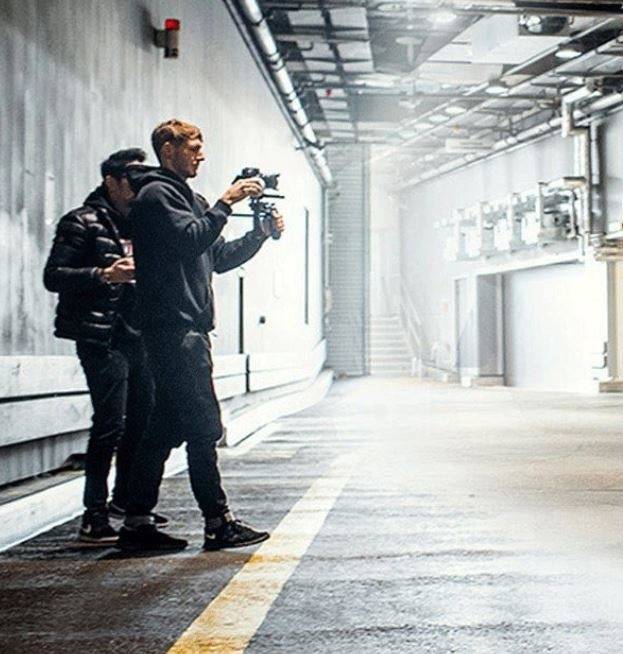 Superb Storage
Sandisk Extreme 400GB can store all your data, be it high-quality pictures, 4k videos or raw images. It is specially designed for photographers who work in extreme conditions.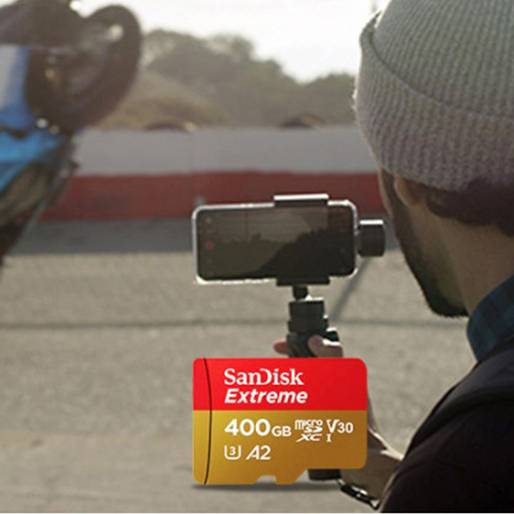 Compatibility Across Multiple Devices
This SanDisk microSD card is compatible with all the devices. It works well not only on DSLR and MIL cameras, but Android, Windows and Mac, and GoPro as well.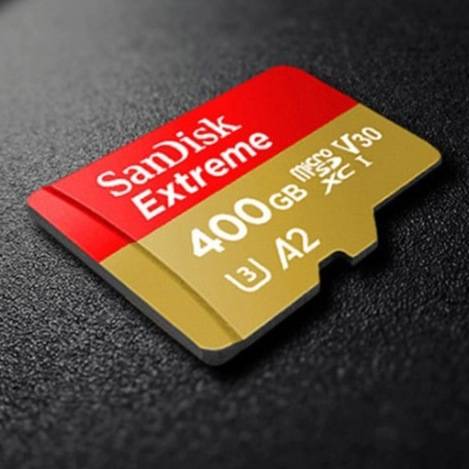 Rugged Design
Extreme 400gb SDXC sd card is designed to be water, shock, temperature, and X-ray resistant. The outside conditions might change, but your files will not.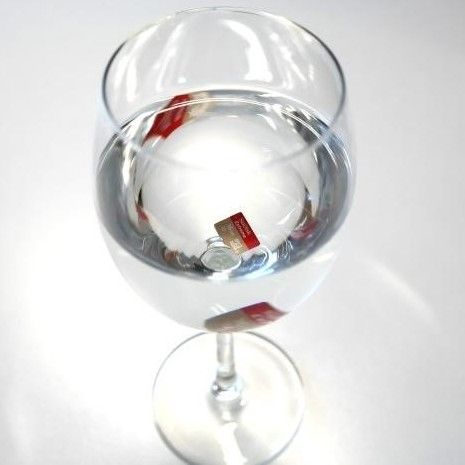 Water Resistant Technology
Accidental liquid spills might harm your camera, but not your memory card. All your memories are safe with this water-proof sd card.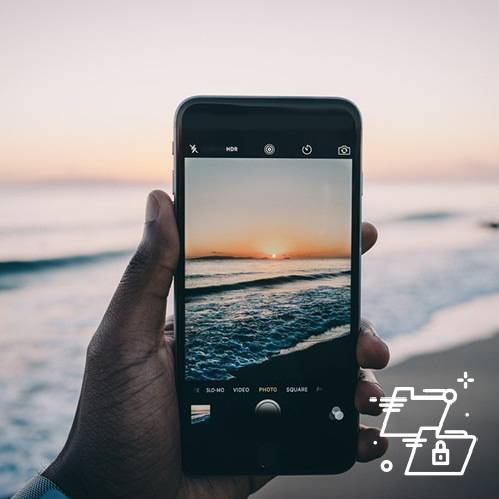 Easy-Peasy Backup
The data you keep here will always be here. No need of periodic refreshing of files in SanDisk Extreme A2. All data is backedup with 400gb of massive storage.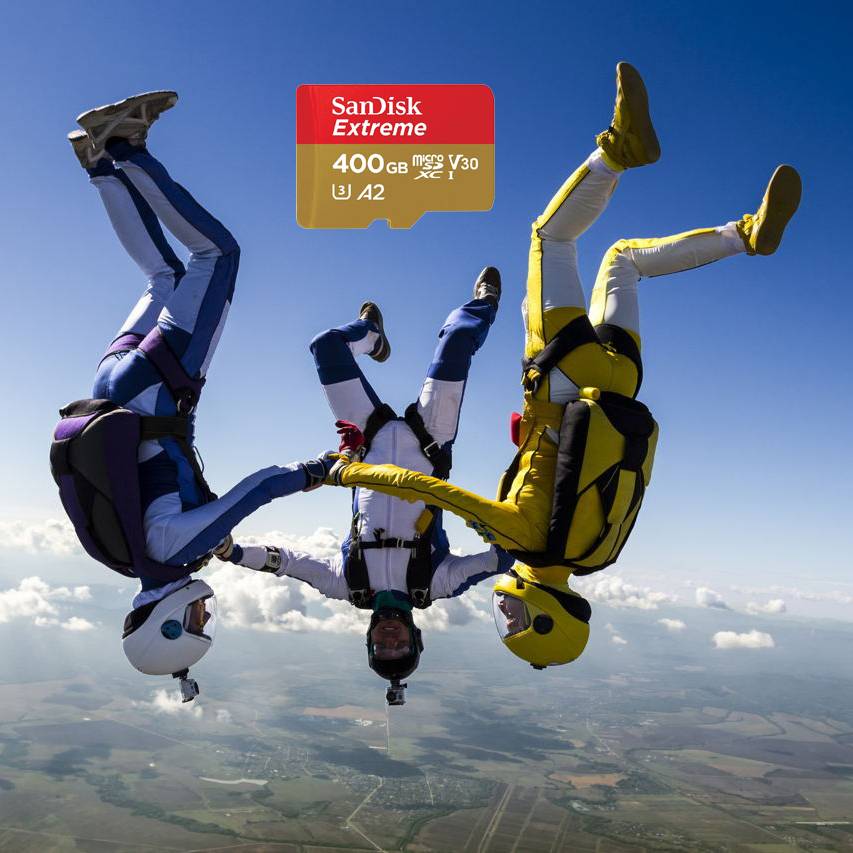 Your Storage Buddy in Travel
Sandisk A2 card 400 GB storage can capture and store each beautiful moment of your tour. Be it a family trip or business tour, this storage device will store the memories made at each place you visit.