Product features
The Polk Audio Mxt60, is a high-efficiency tower speaker which features a 1" tweeter, a 6.5" dynamically balanced woofer and (2) 6.5" passive radiators that deliver smooth mid-range and impactful bass in an immersive soundstage for your movies, tv & music premium build quality and modern design - an upgrade to the critically acclaimed monitor series, the xt series features latest innovations in affordable, great sounding speakers, and their stylish design blends with any home décor high resolution sound from all inputs - auro 3d compatible, monitor xt60`s 4- & 8-ohm amplifiers deliver Dolby Atmos & dots' surround sound from your favourite sources, including online streaming via apple music, amazon music hd, tidal, Spotify and more easy setup and placement - the Mxt 60 floor standing speaker comes with rubber feet designed for both carpet and hardwood floors, providing improved stability and flexible placement.
After installing this system, you can enjoy room-filling, rich audio from wherever you are sitting create an affordable home theater - the timbre matched Polk components ensure seamless speaker-to-speaker blending. add a tower pair, Mxt-60 bookshelf pair, Mxt30 center, Mxt90 height module & Mxt12 sub to create a unified surround system.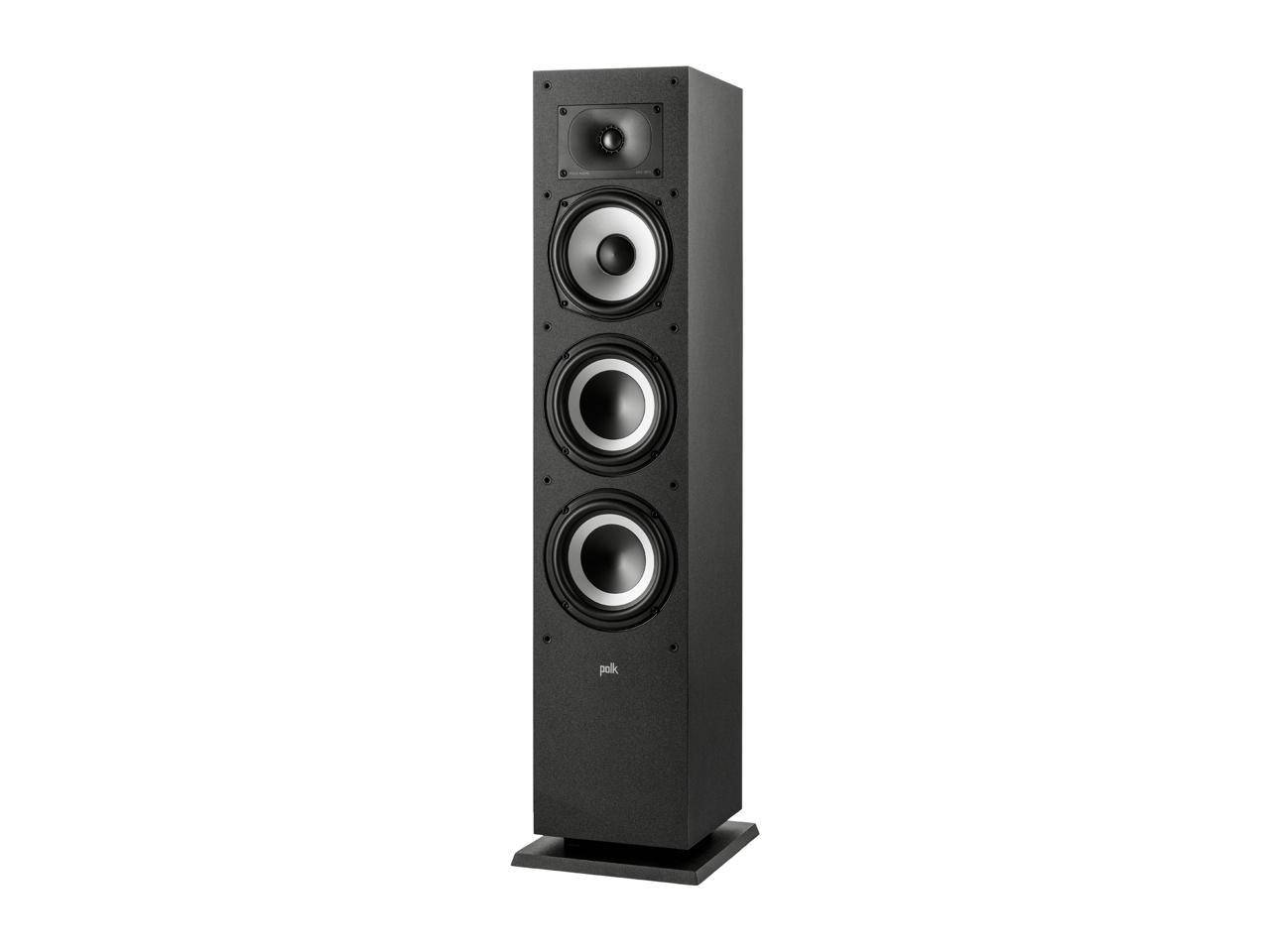 High-Ref Sound 
The MXT-60 lets you enjoy music, movies, TV and games to the fullest by immersing yourself in dynamic, high-definition sound with crystal-clear highs and powerful, effortless bass. With Hi-Ref audio and Dolby Atmos certified, DTS:X compatible, and  a modern, affordable design, his MXT60 tower speaker delivers on Polk's promise of great sound for everyone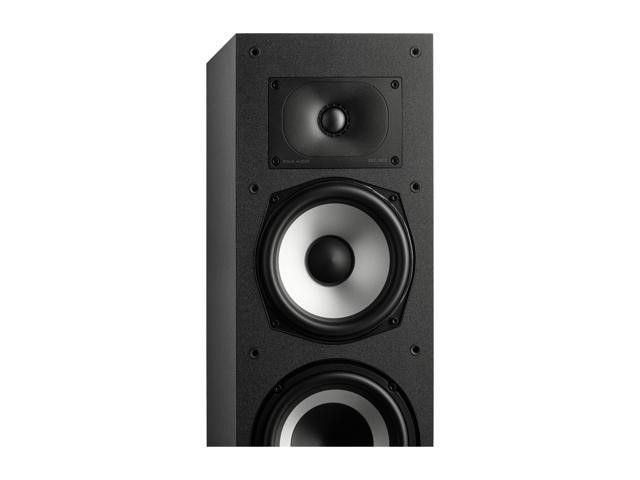 High End Dome Tweeters 
The M XT60 comes with a better terylene dome tweeter enables playback up to 40kHz, well beyond the range of human hearing, so you can hear as well as feel the ethereal high-end energy and spaciousness. Monitor Floorstanding speaker is perfect for enjoying high-definition movies, games or the latest high resolution streaming services like Apple Music, Tidal, Amazon Music HD, Qobuz and Spotify HiFi.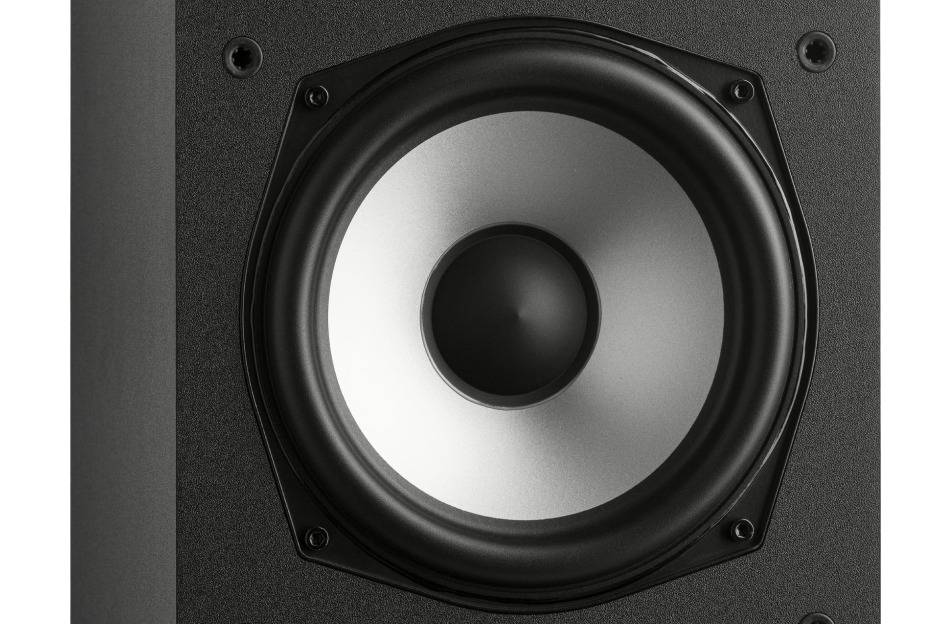 Effortless Bass
Polk has always been known for speakers that produce effortless bass, and the is no exception. A powerful, MXT-60 by polk-audio and boosted by two 6.5" passive resonators to deliver clean, open midrange and punchy, responsive bass with low distortion to do. This allows voices and instruments to be heard clearly, and movie soundtracks and music to be fully affected.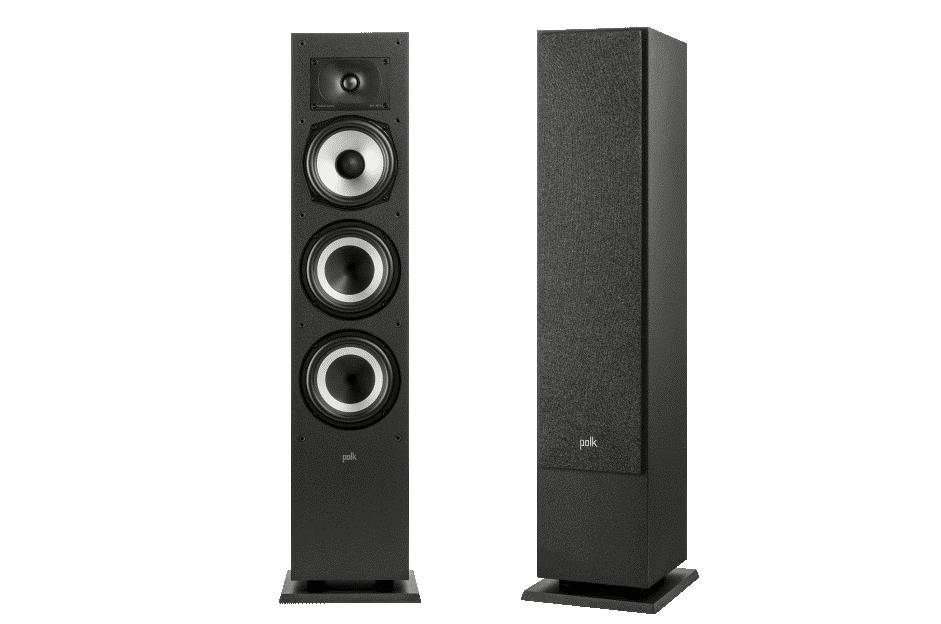 Built for music lovers.
The Polk Audio Monitor-xt60 tower speaker has been made for pure sound enjoyment. Nickel-plated pole terminals ensure a direct, lossless connection. A low-resonance, highly reinforced MDF cabinet separates the woofer and tweeter sounds without adding unwanted resonances. And the removable custom-fit grille minimizes sonic interference.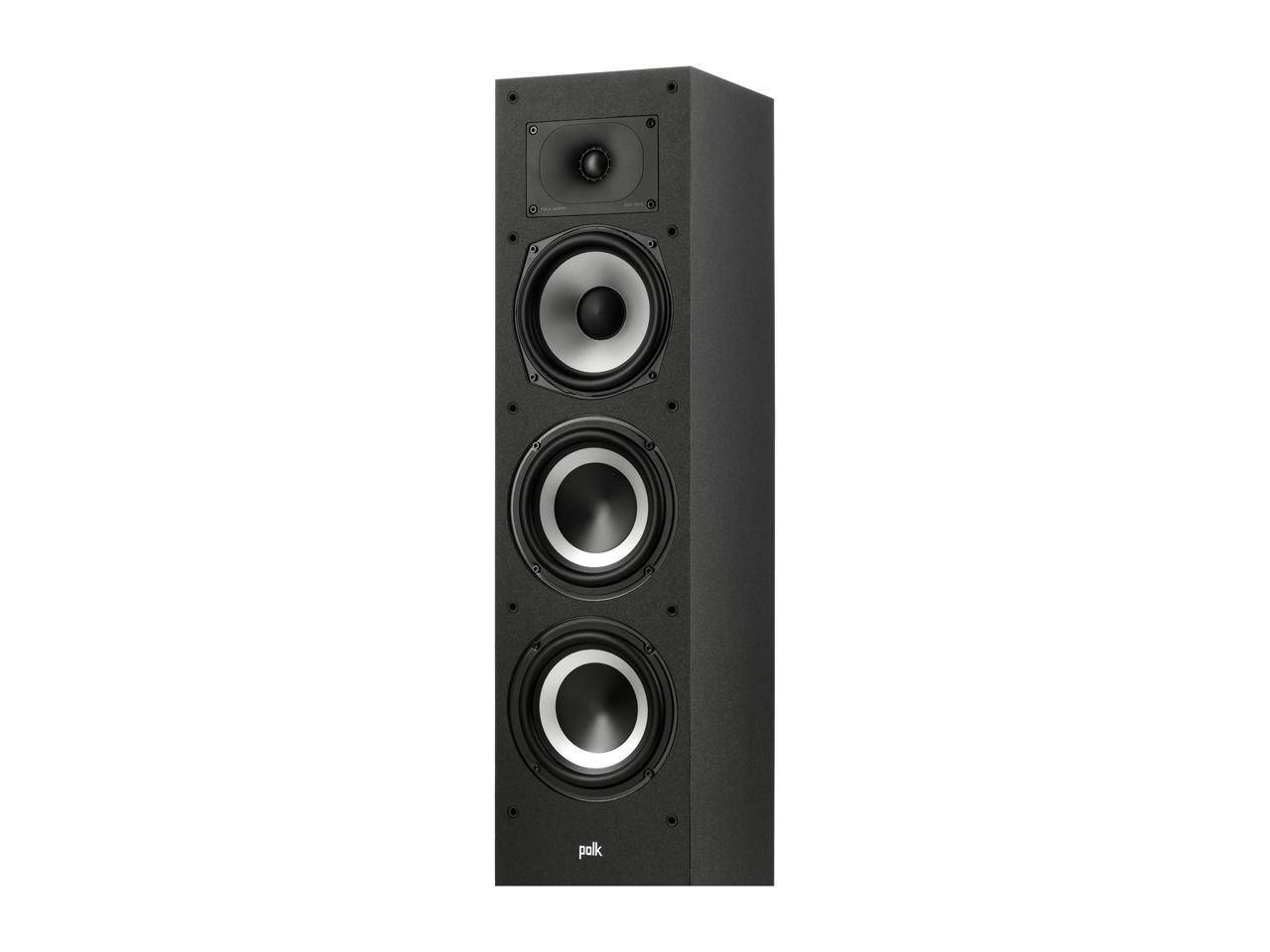 Dolby Atmos 
This speaker system supports Dolby Atmos which makes it more convenient and outputs pure music. And with this you can enjoy the world of 3d sound.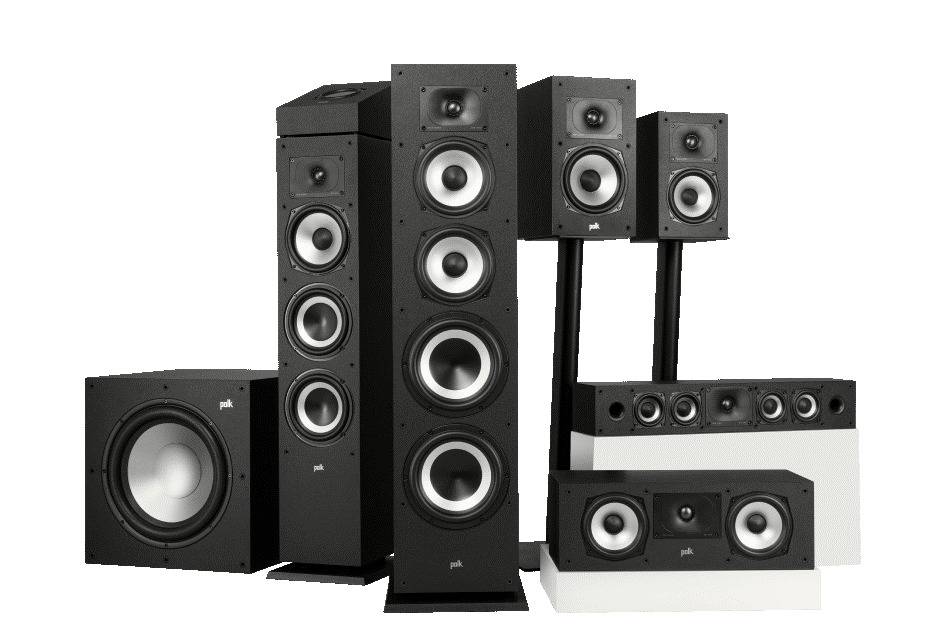 Premium Built Quality and Modern Design
This speaker system has been built for the music lovers and for the modern era where everyone wants to have unique additions to their living room and with the Monitor-XT60 the living room outshines perfectly.