Philips SHL3095Bk is a DJ type headphone produced by Philips. Its 32 mm powerful driver gives powerful and natural sound. This headphone comes with a flat folded design which makes you look like a DJ, you can use this headphone in different angles. Its 1.2 m long cable gives you the freedom to move and enjoy the music. Its high-frequency range from 10 Hz - 22000 Hz make you enjoy every detail of sound.

It has a great sound isolation system that lets you enjoy only pure music with detail sound. Designed with rotating and soft cushioned earshells, you will get a perfect music listening experience on the go.
Product features
32 mm Powerful Driver
Philips SHL3095BK comes with a powerful 32mm driver which lets your music listening experience to the next level. This big driver produces powerful sound with great clarity and gives you a whole new music experience.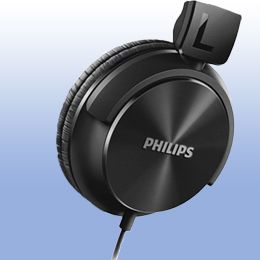 Closed type Acoustics for Sound Isolation
SHL3095BK headphone comes with closed type acoustics system which provides you great sound isolation and filers all outside noise. therefore, you can enjoy music even in the crowded places.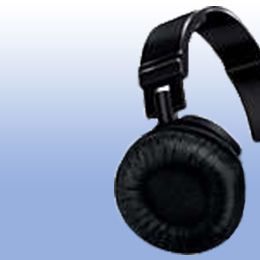 Adjustable Earshells and Headband
It comes with adjustable headband and earshells, which makes it suitable for everyone. The adjustable headband adapts to fit perfectly on your head. This feature gives you the freedom to use your headphones in a different way.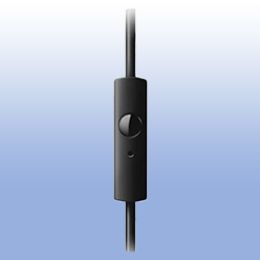 Inline Mic and Remote Control
It comes with the inline microphone and remote control which enables you to make hands free calls. Inline remote control can be also used for change track and play/pause the music.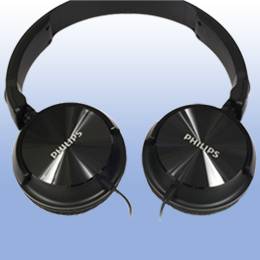 Compact and flat folding design
Philips has given much attention on this headphone to make it compact headphone and foldable design so that it can be easy for storage. You can go with your headphone anywhere due to its portable design.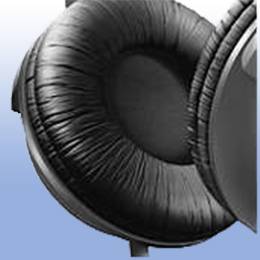 Soft Ear Cushions
Soft ear cushions let you enjoy your music for long hours and give you better comfort. The soft ear cushions of Philips SHL3095 headphone would not make you feel any discomfort.