Product features
Marshall Stanmore 3 amplifiers are iconic; a British brand that epitomises powerful, high-quality sound and the spirit of rock and roll. Their range of speakers are designed with the same attention to audio excellence, and brings the cool prestige of this classic company into the home. Taking the middle, and centre stage of our home line-up, Stanmore III has an even wider soundstage than its predecessor and brings expansive Marshall Bluetooth Wireless Speaker sound to home audio.
Upgraded on the previous model, the Stanmore-III is Marshall's most versatile speaker, delivering a high-performance sound that's ideal for any room, big or small. Connect by high-quality wireless Bluetooth, or in traditional wired fashion. This Bluetooth speaker has been re-engineered for a more immersive experience and works as a powerful Stanmore-series home speaker sound system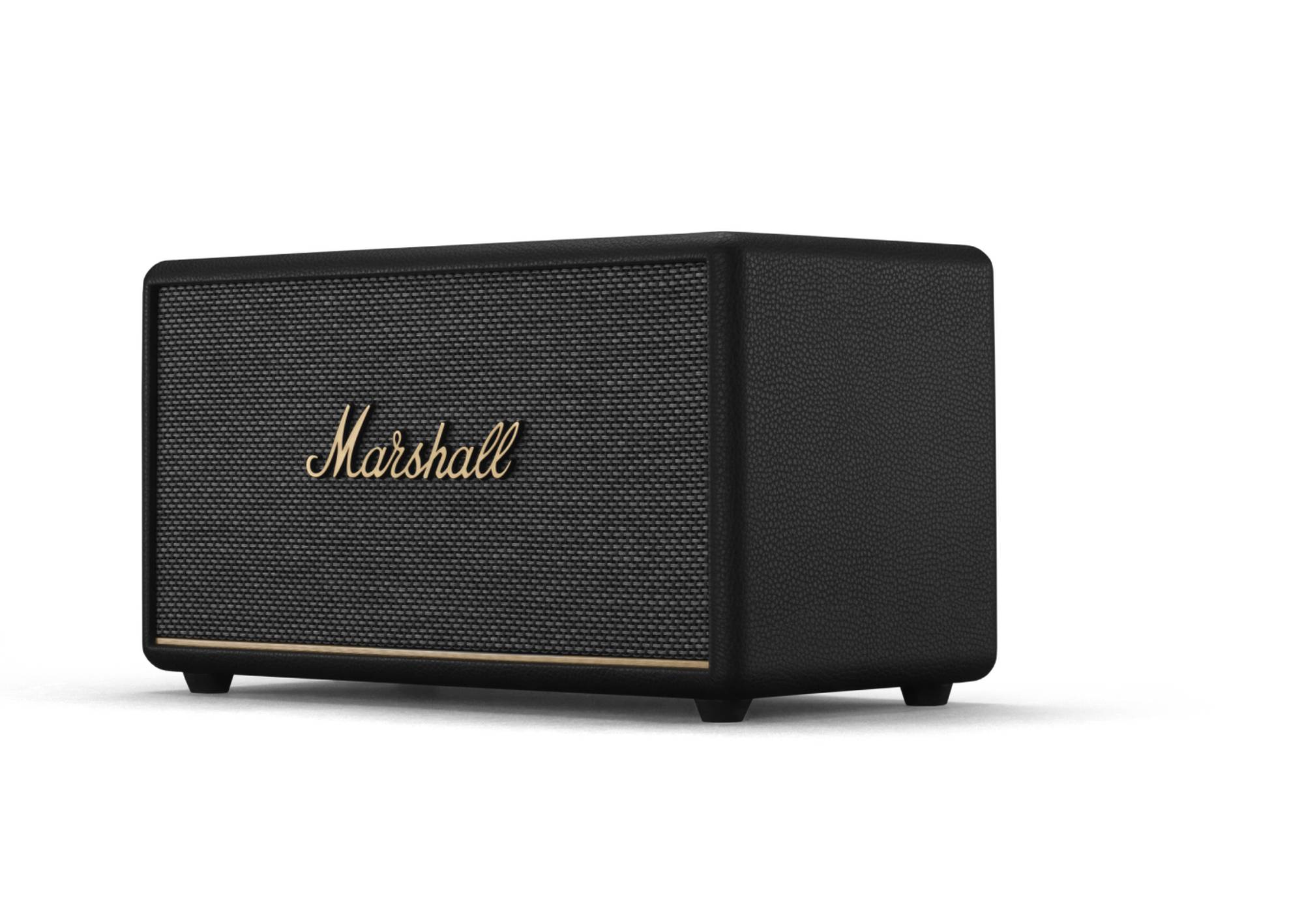 Home-Filling Sound
Stanmore has an even wider soundstage than its predecessor, delivering home-filling Marshall signature sound that has been re-engineered for a more immersive experience. This new generation of Stanmore-3 by marshall has tweeters angled outwards and updated waveguides to deliver a consistently solid sound that is so wide it chases you around the room. Dynamic Loudness adjusts the tonal balance of the sound to ensure your music sounds brilliant at every volume.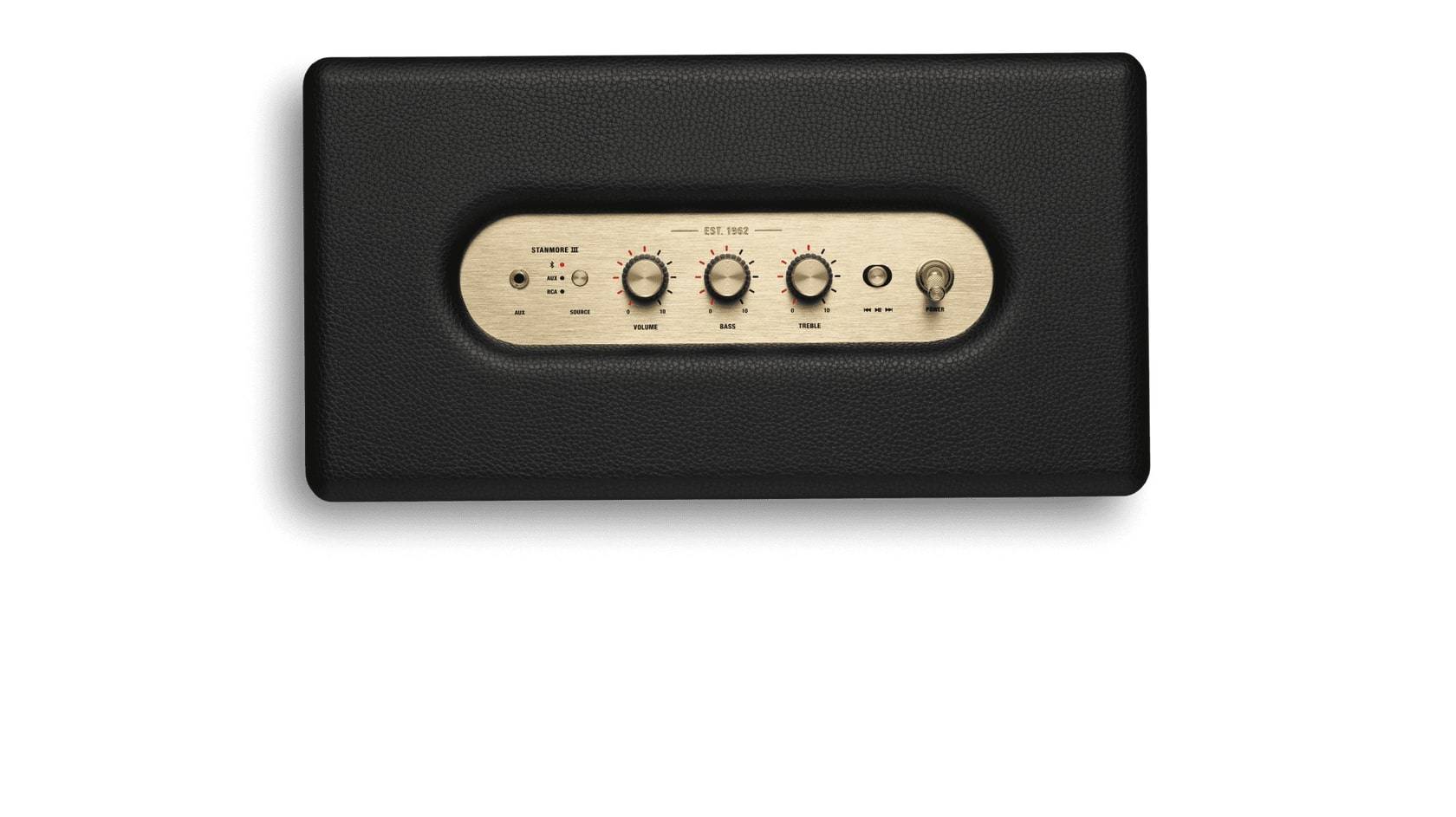 Pair, Play and Turn it Up
Stanmore-III wireless speakeris straight to business, so you can just pair and play without the hassle of a complex set-up. You'll find everything you need right there on the unit so you can easily control your music without ever picking up your device. It is safe to say that I wasn't disappointed, it may not be packed full of top-tier features, but what it does do it does very well.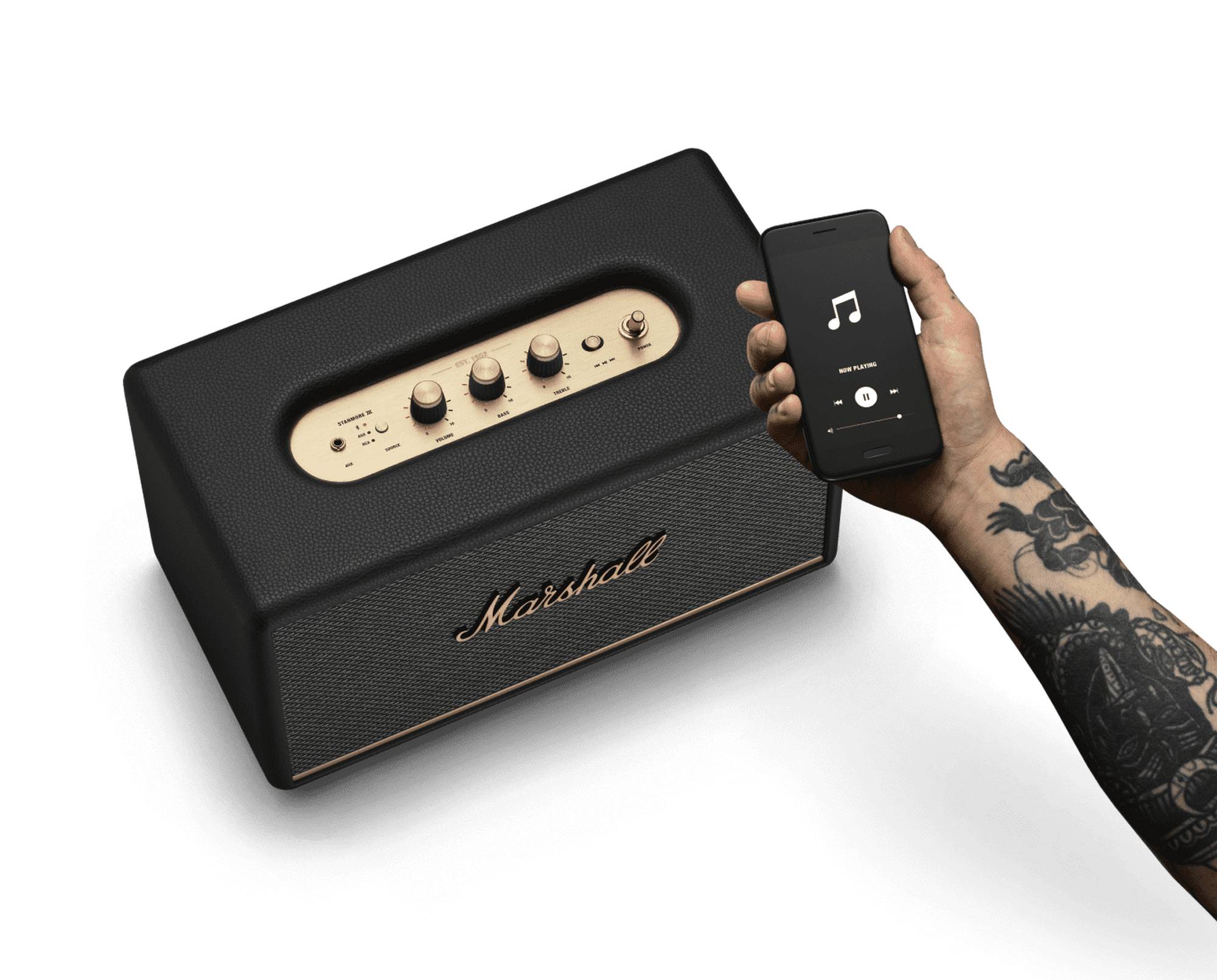 Next-Generation Bluetooth
Stanmore 3 marshall speaker is ready for the future of Bluetooth technology and has been built to deliver next-generation Bluetooth features the moment they are available. Over the Air (OTA) updates via the app ensure that your speaker is always up-to-date with the latest software and features. This future-proof technology will deliver higher audio quality, while increasing streaming range and improving audio sync.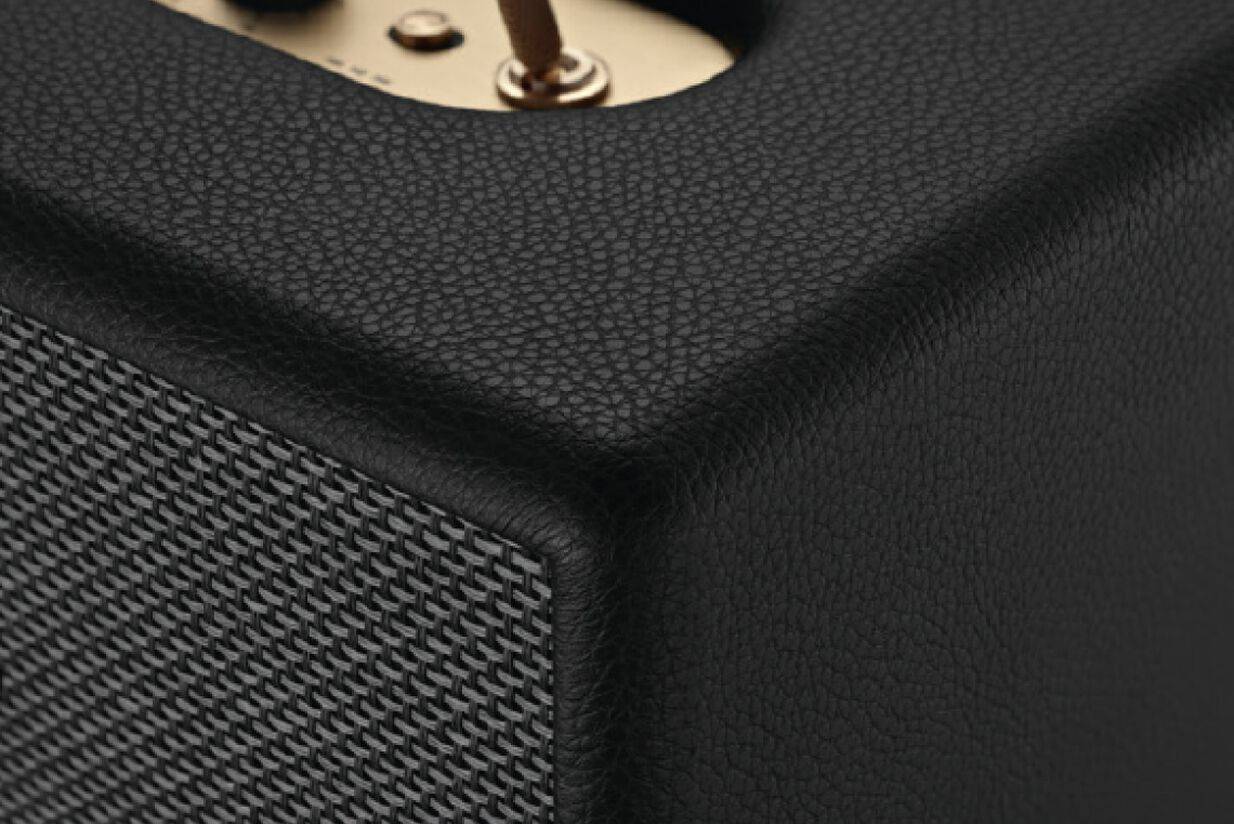 More Sustainable Approach
Stanmore III has music at heart and the environment in mind. This new generation takes a more sustainable approach with a PVC-free build that comprises 70% recycled plastic and only vegan materials. you'll be able to find out everything you need to know about this wired Bluetooth speaker of marshall seires from my take on its design and setup to its performance and features.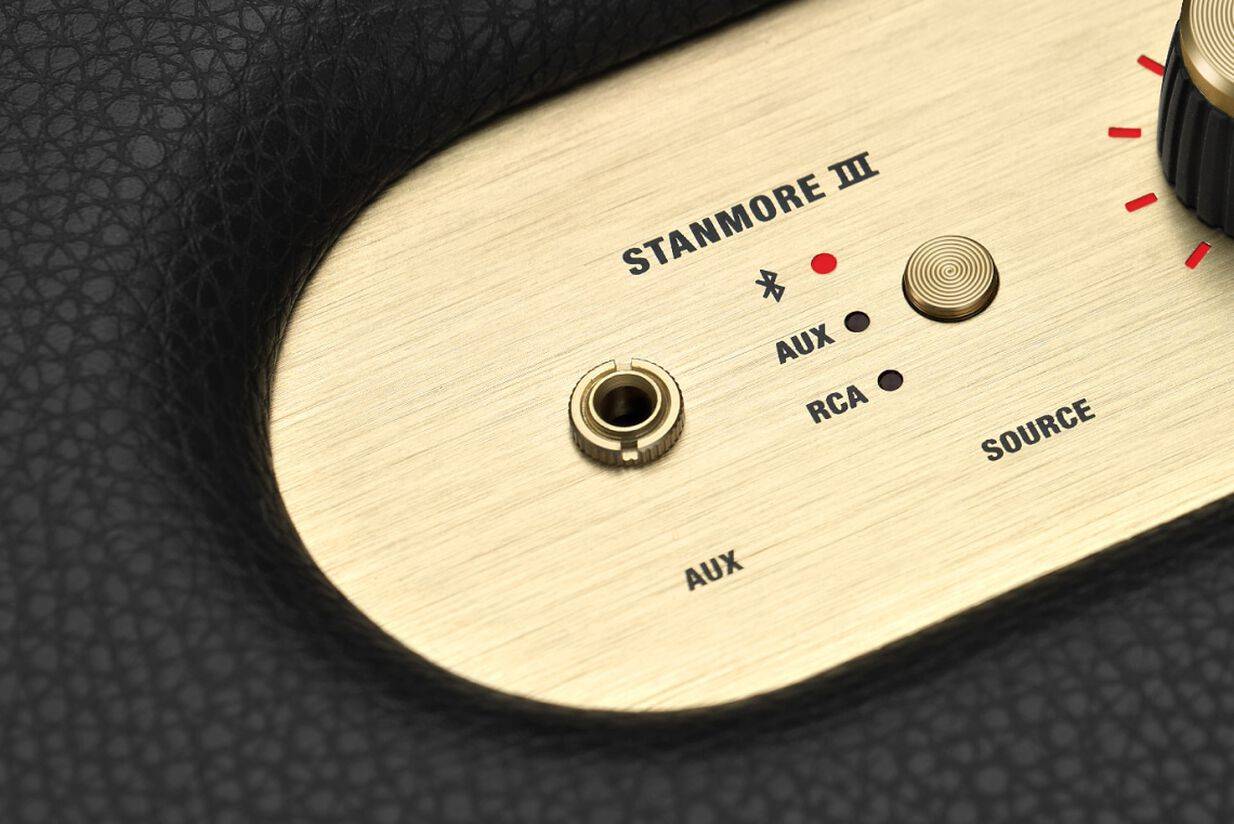 Connect The Way You Want
With next-generation Bluetooth 5.2, the RCA input and the 3.5 mm input, connecting to Stanmore III and getting the right sound has never been so effortless. Connect to your speaker directly from your device the way you want to. There's no battery built-in, so if you want something portable then take a look at the best Marshall Wireless speakers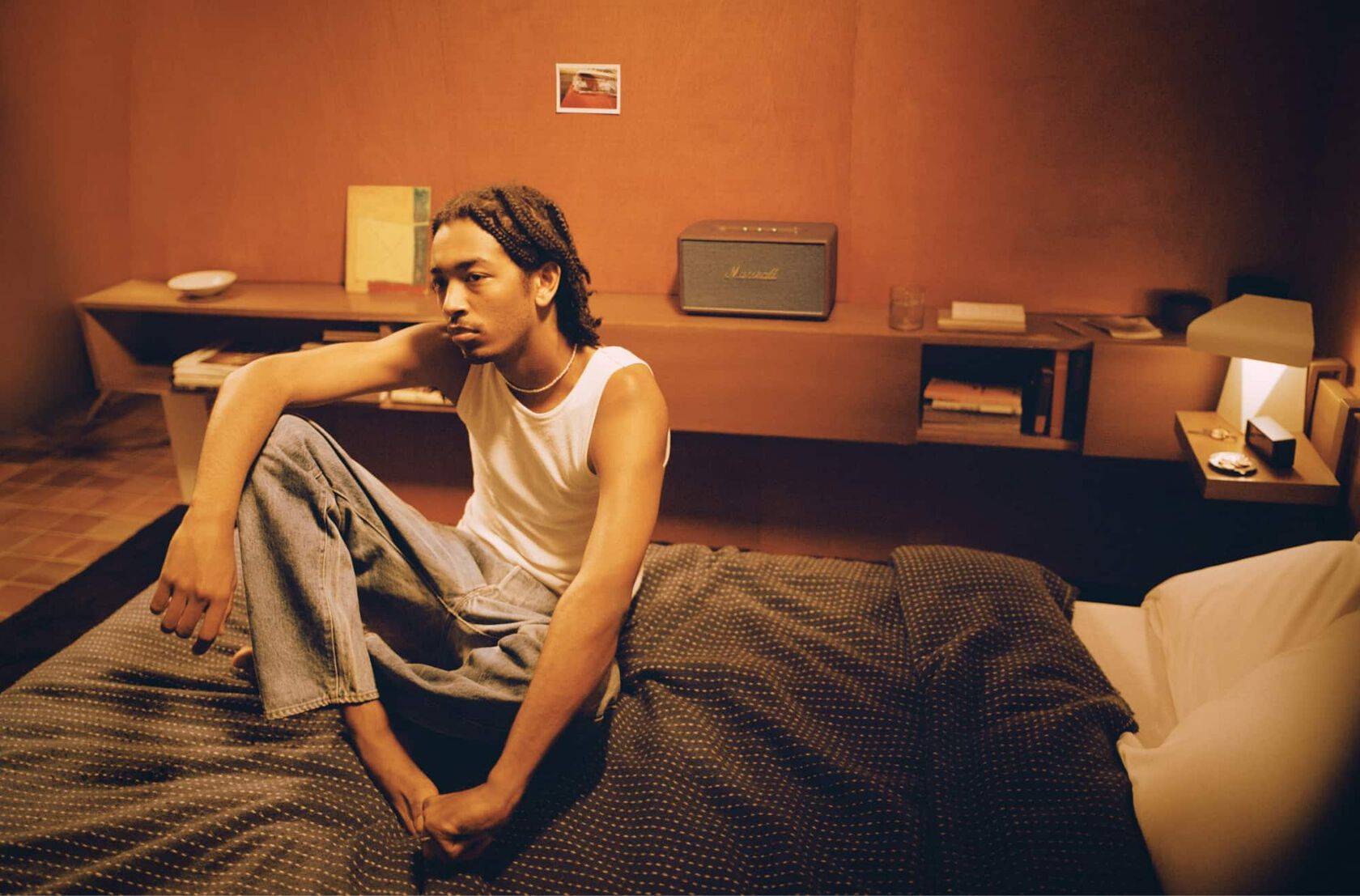 Iconic Home Theater
Marshall Stanmore-3has taken its signature rock 'n' roll home speaker line-up and given it a stripped-back look that makes a loud statement. Its iconic design knocks all other speakers off the shelf. Signature details such as the Marshall script and brass control knobs adorn the speaker, echoing the legacy of rock 'n' roll. Choose the finish that fits you – original Black, vintage Cream or relaxed Brown.