Product features
The KEF Q350 shelf speaker, the greater sibling of the KEF Q150, integrates and effectively expands after all that KEF fans have come to be aware and love about the shelf speaker. The New Q350 flaunts a redid Unit-Q driver exhibit with a damped tweeter stacking tube intended to streamline high pitch frequencies, and reconsidered hybrids to give cleaner and more precise bass. Compositionally, the Q350 benefits from a New port, which has been moved to the back of the speaker to further develop sound clearness, and the Unit-Q driver cluster has been migrated to the center of the bureau to decrease undesirable interior resonances.
These progressions between the Q300 and Q350 have changed a generally stunning shelf speaker into one that really should be heard to be accepted. The Q350 is accessible in smooth matte Black and white vinyl wraps up. Grilles for the Q350 are sold independently. Aspect (H X W X D) with Rubber Feet 362mm (14.25 inches) x 210mm (8.26 inches) x 306mm (12.04 inches)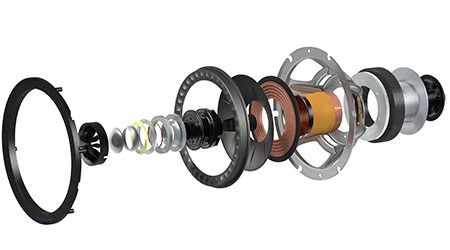 Exceptionally directional sound by Uni-Q innovation
At the core of this shelf speaker are KEF's Uni-Q drivers. It puts the tweeter in the acoustic focus of the midrange cone. This brings a solitary point source nearer than any time in recent memory to a spatial acknowledgment that conveys nitty gritty and three-layered soundscape. The Uni-Q's super wide scattering is additionally further developed by KEF's 'tangerine' waveguide clubbed with an aluminum arch tweeter.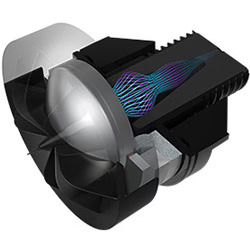 Upgraded damped tweeter for clear high-recurrence reaction
Adding a damped tweeter stacking tube in the KEF Q350 shelf speaker gives a delicate end of sound delivered from the rear of the tweeter. Moreover, this further develops lower high pitch execution decisively for a reasonable, fresh and lovely high-recurrence reaction.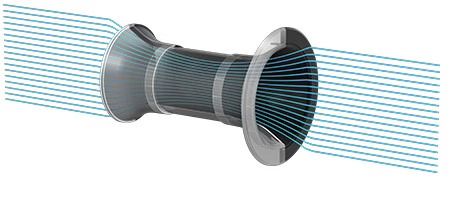 High level CFD planned port
Highlighting a Computational Fluid Dynamics (CFD) port plan with the port repositioned to the back of the speaker, clearness is improved by decreasing the discernibility of the midrange spillage through the port. The math of the ports has been tuned to limit choppiness at more elevated levels bringing about a decrease in port commotion and lesser low-recurrence pressure.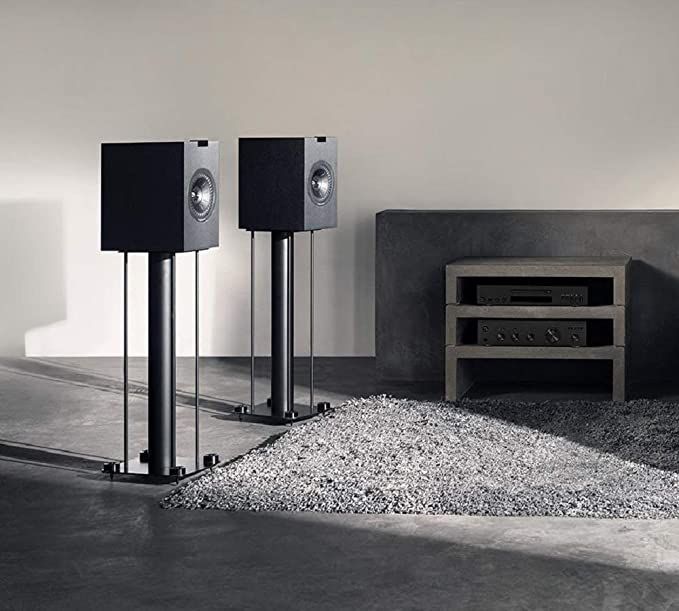 The Kef Q350
The KEF Q350 - a great shelf speaker for home theater frameworks. The superior exhibition shelf speaker is intended to convey point by point regular sound with high lucidity and tight bass.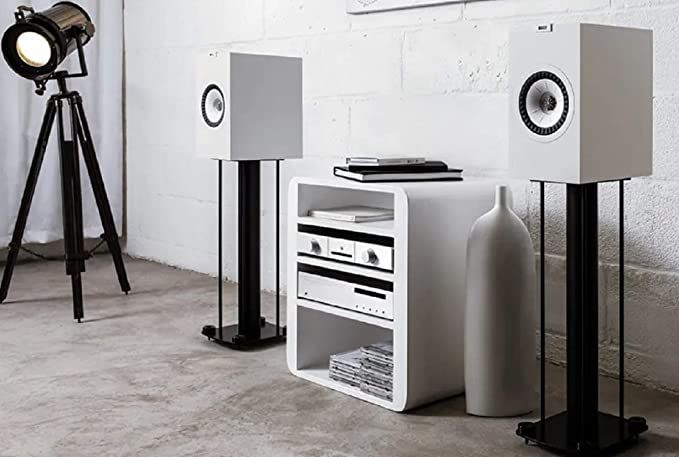 Stereo Setup
You can utilize the KEF Q350 as an independent sound system arrangement for your front room or to pay attention to your vinyl assortment. As the shelf speaker is tone coordinated with the KEF Q series, you can involve the Q350 as a component of a multi-channel encompass sound framework by matching it with different models from the series.