Product features
The K7 Antivirus Premium is an option for anyone looking for a better Antivirus software. The k7 Antivirus has a lot going for it, and many features that are present even in top-end softwares. The great thing about it is, anyone can use it. Anyone who even in 2020 has a computer running Windows XP can use it. So compatibility is not an issue here at all. One nicer thing, is that it doesn't break the bank. 
Many softwares that have features that this one has too are much pricier. It has all the great features and things you need from an antivirus, which makes it easy to recommend. It also comes with a tool to cleans your personal files, so any duplicate files that you forgot to delete, or even harmful files the software will get rid of. What you need to know is that the K7 premium antivirus software does what any normal or even higher priced softwares do, for much less money, so you don't have to worry about personal files, and personal data or stolen, or seen. It's one of the best on the market with a tough price to beat, and handy features it really is a must buy.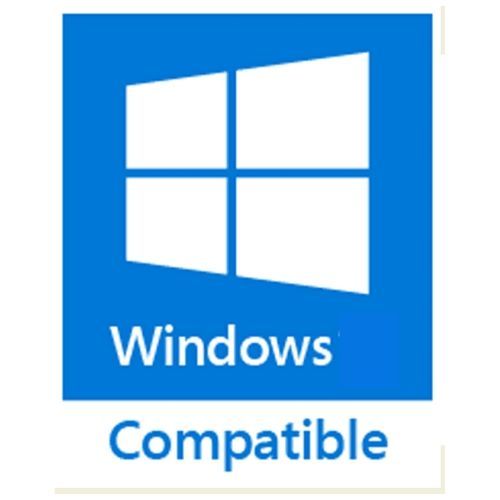 Works on Your 20 Years Old PC Too
It is compatible with windows XP (and later versions of windows) which believe it or not was released in 2001. So don't worry about this not working with your computer, because if you have a computer or laptop made after or during 2001, it can run it. Your safety is a number one priority, and that's what k7 believes in, and that goes for practically every device.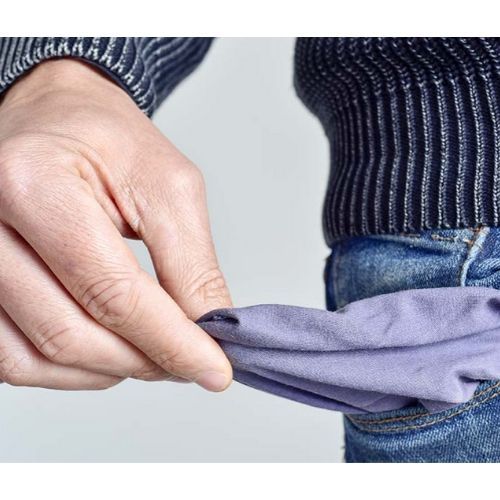 Light on The Bank
Why pay exorbitant prices for your safety, when you can get similar results from something that costs half the price. You shouldn't have to pay tons of money to secure your data. Your personal files. It's yours and no one should be able to get them, and that is what k7 aims to do, secure what's yours, without robbing your entire bank account.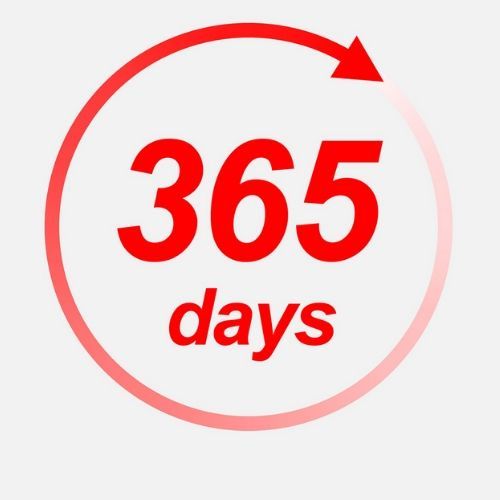 It's Yours For 365 Days
Once you activate it. You keep it, for a whole entire year. For one whole year, you can use your computer care free without being pestered or attacked by cyber threats or hackers. Only after a whole year, you need to buy the subscription again, and that for anyone is a great deal.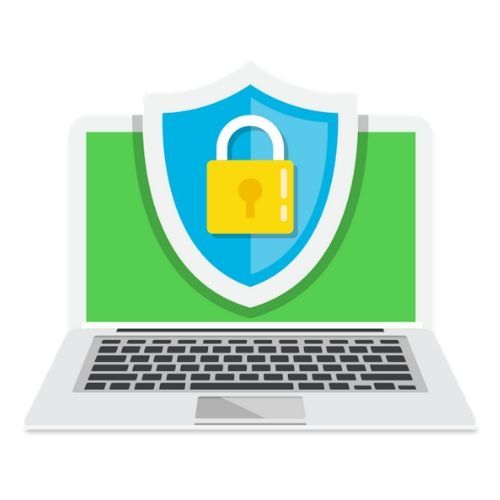 Don't Worry About Any Peeking Toms 
With K7's anti-spy engine you don't have to worry about anyone spying or stalking you online. K7 has a great anti spy engine to find, and prevent anyone from spying on you or any spyware as well. Don't worry about anyone because K7 is on the job 24/7.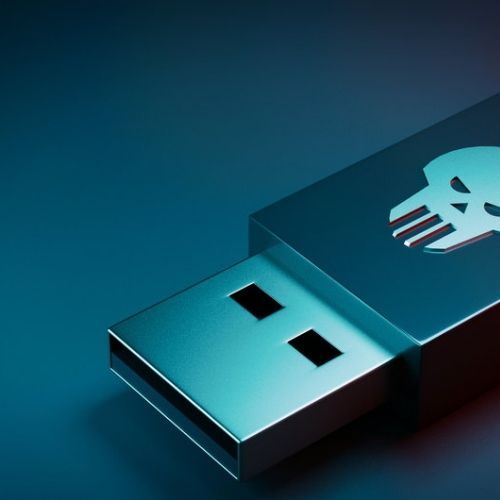 Automatically Does Everything For You
Just plug in a USB pendrive or any USB connected device and it will automatically search and scan that device for any hidden threats. If someone has encrypted a virus or hidden their threat to your computer well, K7 will still be able to find it and terminate it, so you have nothing to worry about.
Cleans Your Files
K7 does what you don't want to do, and that is check each and every file and folder for any duplicate files, to clear up on space. K7 goes through, and scans your whole computer and finds any duplicate or harmful files. You may not know this but if your hard drive is not full your computer will perform much better, so in a way. K7 is boosting your computer as well.