Product features
With the JBL Endurance JUMP, you can touch new heights of physical fitness, quite literally. This product is designed keeping in mind the users who are held back due to loose or uncomfortable earphones and can't give their all to the workout. With a comfortable and sturdy fit, and a PowerHook, just jump right into the workout. A wireless neckband, paired with TwistLock eartips, all only add to the perks of owning these earphones.
The IPX7 waterproof rating and 8-hours of battery life only further justify the name of this product i.e. Endure. Finally, don't lose precious time charging these, as the Super Charge battery prepares you for more in a matter of minutes.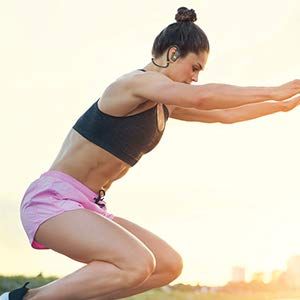 8 hours battery life with Super Charge
Wirelessly stream music via Bluetooth on these, for up to 8 hours. But what happens when it runs out of battery? Well, don't worry. 10 minutes of charging can last these earphones for an hour, thanks to the Super Charge battery.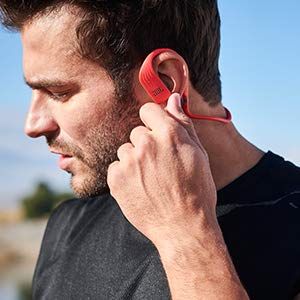 Easy controls
Easily control these earphones by means of a simple touch. Whether you wanna adjust the volume or play or pause a track, do that with a touch, and carry on with your workout.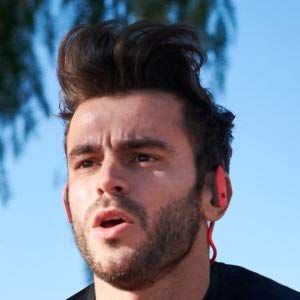 TwistLock and FlexSoft
One can always rely on JBL to come up with innovative technologies. Adding to the same are the TwistLock and FlexSoft technologies, which make sure that these earphones fit you comfortably, and are sturdy enough to never hurt or fall, no matter how intense the physical activity is.
PowerHook
The makers at JBL have gone a step further in order to ensure that these earphones are convenient enough for the user. Along with the secure and comfortable fit, the PowerHook makes sure that no time is lost. These get automatically turned on as soon as you put them on.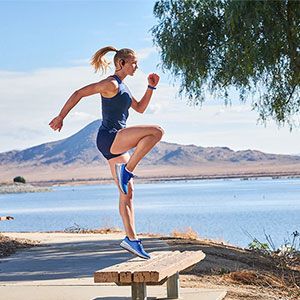 Hands free calling
You don't have to go looking for your phone in the middle of your workout if you get a call. With the Hands free calling option, courtesy of the Bluetooth technology, now take calls conveniently. Don't let this disturb your workouts anymore.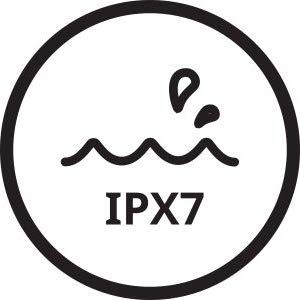 Waterproof
True to its name, these earphones can even endure the challenges of nature. Thanks to the IPX7 waterproof rating, you can now put these on during light rains and go for a jog. Now let nothing come between you and your fitness.