Product features
Unravel the majestic innovation to relive the sense of compassion, rejuvenation, and clarity of the music. Bose L1 Pro16 is engineered with modern renditions and audio expertise bringing theatre within the comforts of your room with enveloping and realistic sound. Mastered with collective features and functionalities, the Sound-tower is a masterpiece itself. Empower every detail with the latest audio technology and maximize your movies, music albums, and karaoke nights swiftly.
The exclusively designed in-built subwoofer speakers multiply the dynamic sound range with zero background and saturation balanced audio quality Bose L1. The 16 Drivers range boosts the acoustics with extended impact to provide clarity, immersive audio, and spacious facet of sound. The catalyst J-shaped music coverage adds to the audio output and amplifies the music episode. Real-time connectivity is the salient feature of the L1 Pro 16 that facilitates you to add on Spotify, Apple Music, and Airplay with ease. It also supports wifi and HDMI compatibility to connect the external drivers and turn your TVs into in-home cinema with astounding sound impact.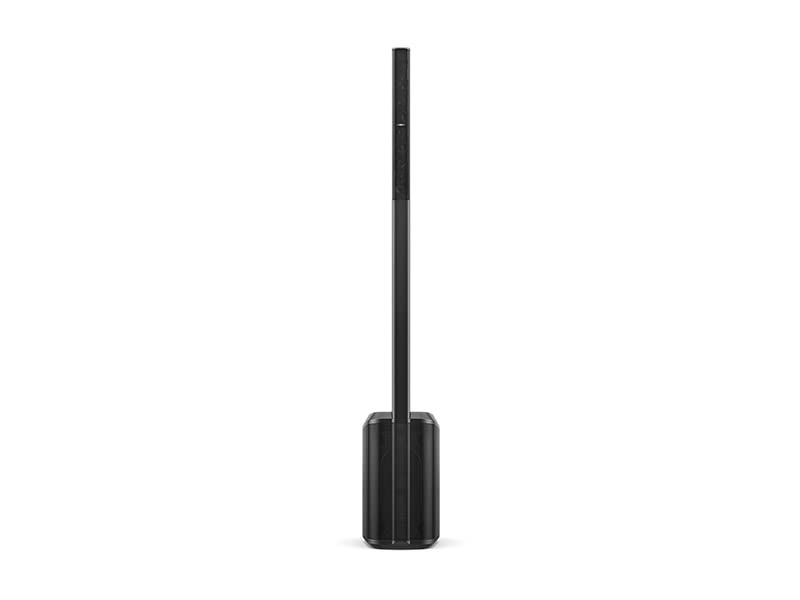 Streamlined System with High Output and extended low Frequency
The latest surround sound technology powered by Bose turns the listening into a mega-event. Move into a single slim unit with L1 Pro16 to feature a stereo-surround experience. The advanced technology maximizes the audio power with an enabled front J-shaped audio covering speaker to create a theatrical, immersing, and crystal audio experience.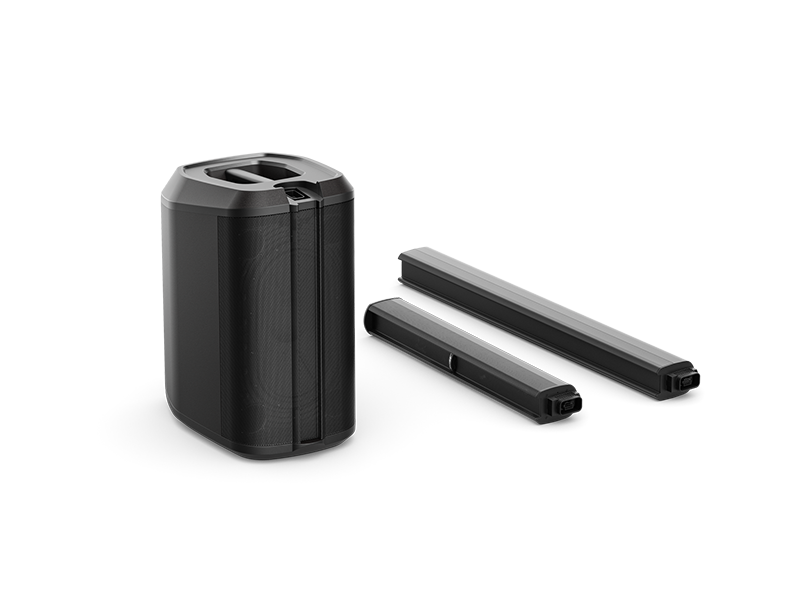 16 Drivers Compatibility
Powered with articulated 16 composed  2-inch neodymium drivers, the Pro 16 sound tower is designed to maximize the dynamic sound throw and bass impact by many folds. The array is mechanized with 180-degrees horizontal coverage, tight control top with frequency balance at the bottom to elevate your musical experience.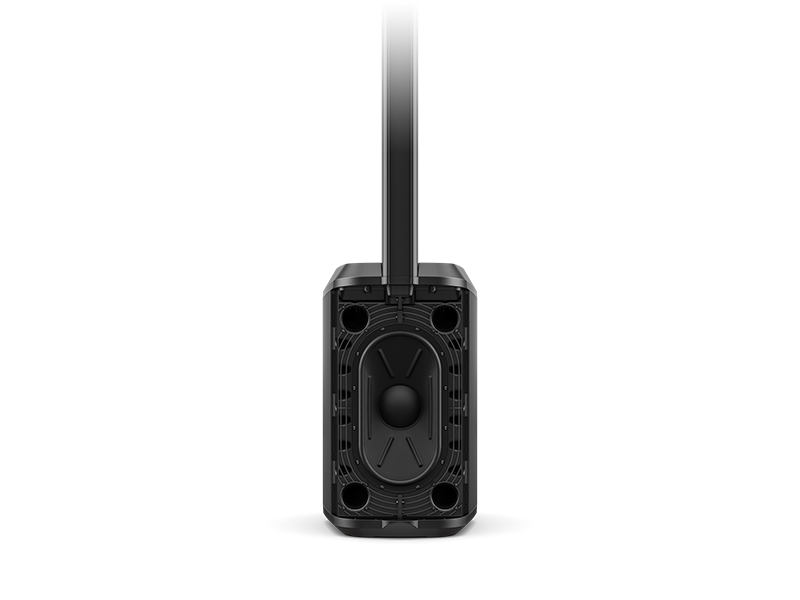 Race-track In-built Subwoofer
Designed with integrated built-in subwoofer in dynamic and compact race-track design brings the best musical range with hassle-free setup Bose Pro16. The powerful bass impact is facilitated with an optimum center of gravity to easily carry and move the device in no time.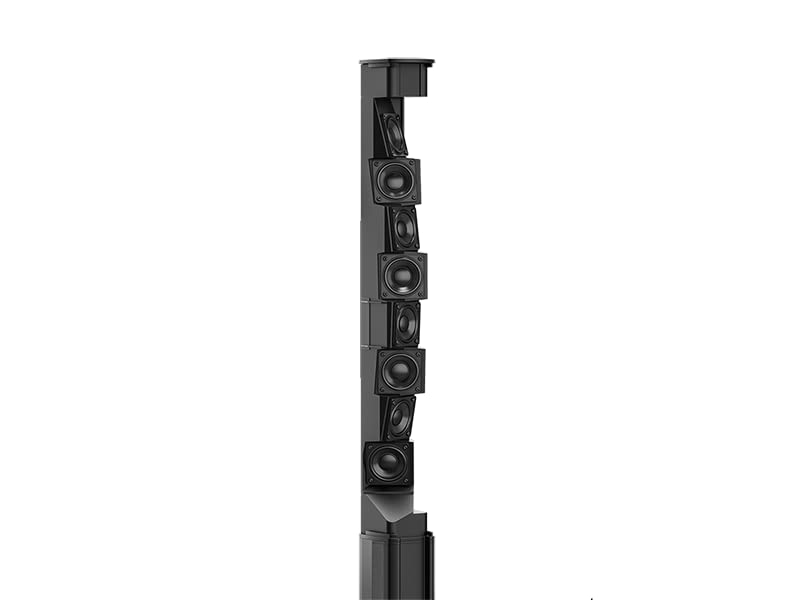 Customized In-built Mixer
The L1-Pro-16 is facilitated with hybridized mixer to connect through external devices with ease and efficiency. Play in your microphones, Blu-ray players, turntables, and other sources easily and unravel the maximum audio output. It is featured with aux connectivity added to the Bluetooth compatibility.
Application Command
Control the music system with in-hand application control and command your music with intuitive and entertaining features powered by the Bose-Pro-16 compatible L1 Mixer app. 
EQ System Presets
Mastered with EQ presets, you can easily formulate the music approach with built-in formats i.e Live Music, Recorded Music, and more L1 Pro16 by Bose. The tone match presets are designed for convenient mixing of audio and adding effects with improved sound compatibility.