Overview
The celebrated M-Series professional monitor headphones are widely praised by music community.Audiophiles agree that ATH-M30x is an unrivalled amalgam of modern engineering,high-quality materials, prefect sound and comfort,thus M30x are perfect headphones for long hours in the studio.These headphones,with powerful mid-range definition,are tuned for ultra fine audio.Audio Technica ATH-M30x are useful in a lot of situations.Specially their portability makes them a good option for field work.Primarily M30x are designed for studio tracking and mixing but they are good to use while travelling.
Product features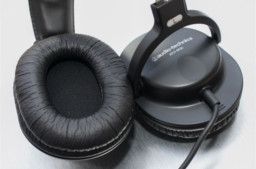 Enhanced audio and sound isolation
Equipped with 40mm drivers with rare earth magnets delivers ultra clear audio and have contoured earcups seal tight for excellent sound isolation.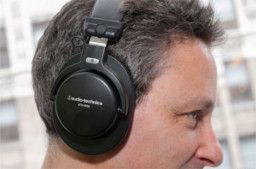 Comfortable listening experience
Adjustable headband and comfortable cushioned earpads makes your listening experience wonderful.A long connecting wire makes it useful even over a distance.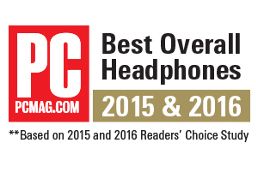 Best Overall Headphones
ATH-M30x headphones have Won the best overall headphone award in 2 consecutive years in people choice awards.These headphones are critically praised by music industry.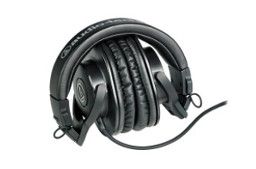 Space saving and portable Design
Audio-Technica ATH-M30x are made of durable and lightweight plastic material.M30x can be folded easily.They fits in a small space even inbetween clothes in your backpack.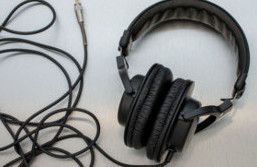 Convenient cable exit
These headphones have a single sided exit 3m straight and durable cable.So there is no entanglement of wire.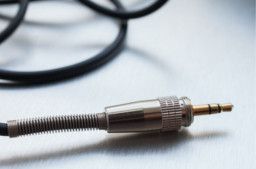 Universal compatibility
ATH-M30x is equipped with a 3.5mm jack which is compatible with the most of the modern devices and media players.