▲




▲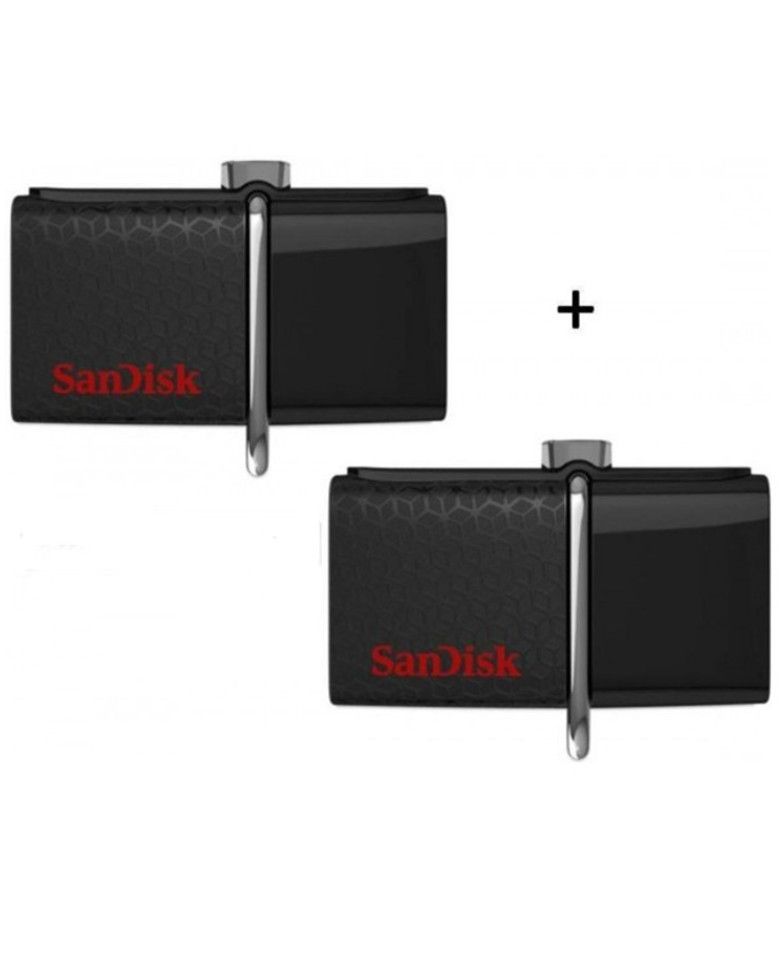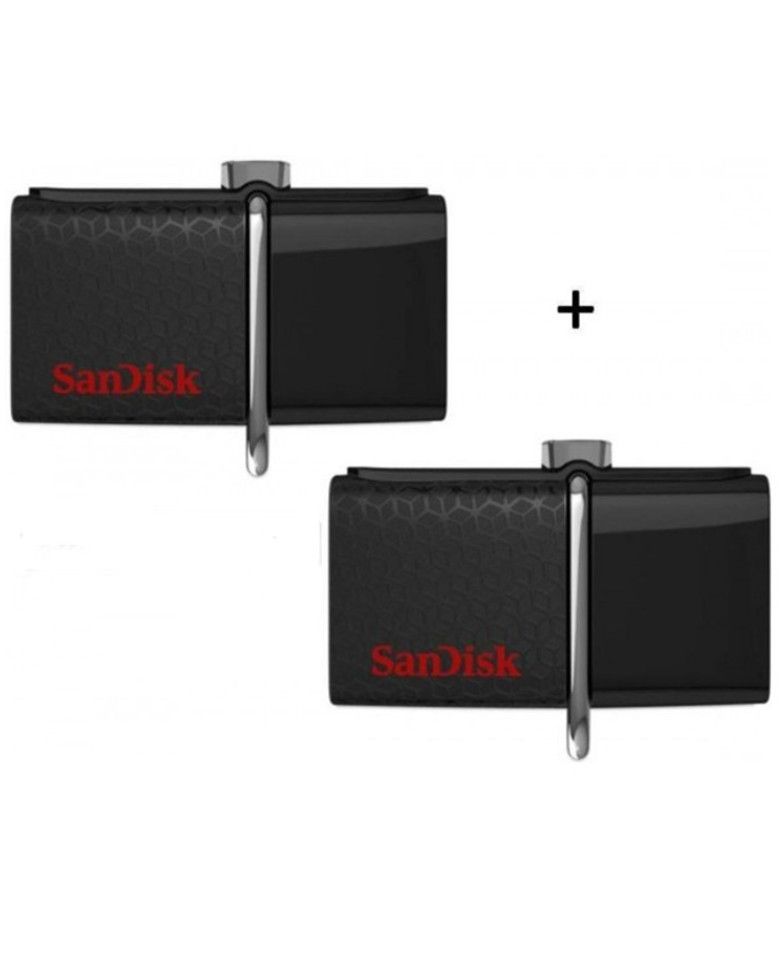 Sandisk Ultra Dual Otg 16GB USB 3.0 Pen Drive / Flash Drive (Combo of 2 Pcs)
|
MODEL: SDDD2-016G-I35(COMBO-16)
IN STOCK
|
CONDITION: New
COLOR
black


Special Deal

Left in Stock!

✕
Offer Price Valid For Limited Time
Price: ₹ 1998.00

Price :
Rs. 1998.00
38% off
Rs.

1220
(inclusive of all taxes)
+ Rs. 50 Delivery
* Special Offer: 3% Off on All bank UPI
* Special Offer: 2% Off on All bank Debit Card

We take 100% Original Guarantee of Our Product. We are brand Authorised to Sell this Product On Our Website.
Warranty and Service will be Provided By Concern Brand.
SHIPPING
For pincode specific, please check by entering your pincode.
RETURNS
VPLAK accepts returns within 7 days of purchase.