SanDisk Ultra 16GB USB 3.0 Flash Drive
Gear up for a faster and hassle-free life with the high speed USB 3.0 and transfer your data up to 10x faster than standard USB 2.0 drives. Delivered with a sleek black design from the global leader in flash memory technology SanDisk, it boosts up your life by minimizing the amount of time you have to wait to transfer your photos, videos and files.
The SanDisk Ultra 3.0 Flash Drive gives you the data transfer speed 100 MB/s. SanDisk Secure Access Software protect your personal private folder with password. The 128 bit-AES Encryption keeps secure from unauthorised access even while using the pen drive with other devices.
SanDisk Ultra 3.0 Pen Drive Features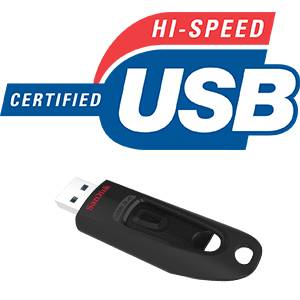 High-Speed USB 3.0 Performance
With faster transfer speed, now you can transfer a whole length of movie in less than 40 seconds!! It means that with the 16GB SanDisk Ultra USB 3.0 Flash Drive, you can watch, listen, share or work almost instantly with data transfer speed up to 100 MB/s.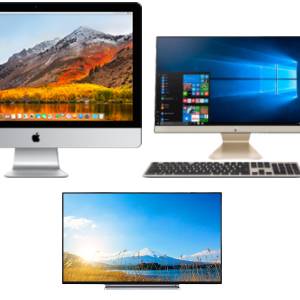 Multi Device Compatibility
The SanDisk Ultra USB 3.0 Pendrive can be used to store file on various formats. The device is compatible with most of the operating systems running on PC as well as Mac computers. It also provides compatibility with some tablets, car stereos, TVs. Plug in the pen drive and starts using it as it doesn't require any software for using it.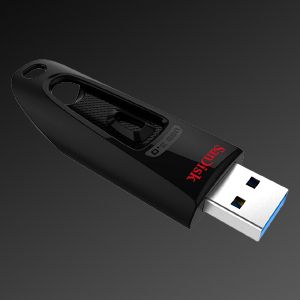 Compatible and Portable Design
The compact and portable design ensures you can easily carry it in your pocket or wallet. SanDisk Ultra 3.0 flash drive stylish sleek black design gives premium look. The sliding button on top of the pen drive can be used to open up the USB 3.0 port.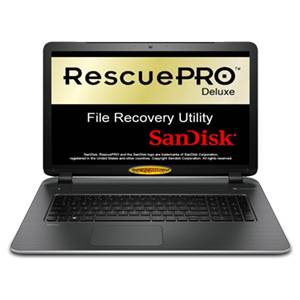 Get Rescued with RescuePRO
Accidentally deleted your data? RescuePRO Deluxe data recovery software is all you need to recover your photos and videos that have been deleted accidently. Download the RescuePRO Registration and starts using the pen drive freely. Terms and conditions apply.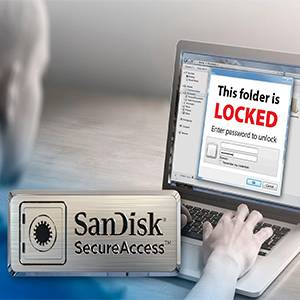 SanDisk SecureAccess Privacy
Want to share the pen-drive even while having confidential information? SanDisk SecureAccess software has you covered. Create a private folder in the drive and drop all sensitive contents into it by creating a password. 128-bit AES encryption won't allow your data go into wrong hands.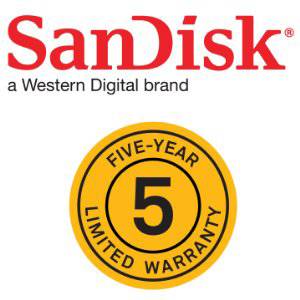 SanDisk Reliability
All SanDisk products are manufactured to the highest standards to provide its users with outstanding quality, performance and reliability of every SanDisk product. It is because of this sole reason SanDisk provides with 5 years limited warranty. T&C applied.