Sandisk Cruzer Blade 8GB pendrive design:
Sandisk Cruzer Blade 8GB pendrive is a compact and contoured, lightweight design with USB 2.0 interface. The pendrive has Memory capacity of 8 GB. You can keep or store your digital world in your pocket with sandisk 8GB pendrive. This device helps you to transfer and share pictures,videos and other files between computers easily. With Smallest size and stylish design Cruzer blade pendrive 8GB provides you nice experience of sharing data. Sandisk 8GB pendrive is manufactured with highest standards and rigorously tasted at every steps of production. So you can be confident about its quality, performance and reliability.

Sandisk Cruzer Blade 8GB pendrive is able to store your all important files and data. It has automatic 128-bit AES encryption,so your files will be safe and secure when you take the drive in or out to any computer or device. This pendrive is very simple to use Just drag and drop your files to pen drive with a read speed of 18.62 MB/ sec and a write speed of 4.02 MB/ sec.
Product features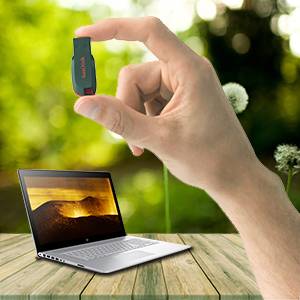 Compact and Portable Design
SanDisk 8GB Cruzer Blade USB Flash Drive comes with a size predetermined for carrying it anywhere, the compact that saves you lots of space. You can carry it as your key ring, in your wallet and anywhere you can imagine.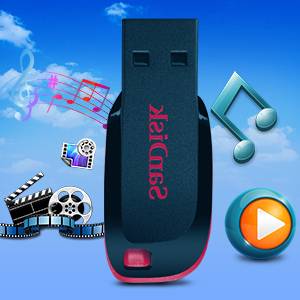 Decent Storage for Your Music and Videos
If you want add more songs or store pictures from a recent tour the SanDisk 8gb Cruzer Blade Pen drive never disappoints you. It can store up to 450 photos (10 MP) - 20 mins videos (1080 AVCHD) - 500 songs (MP3). The actual storage capacity vary based on the file size, resolution, bit rates etc.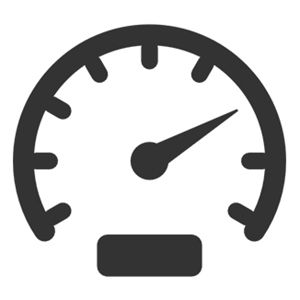 Data Transfer Speed
The cruzer blade offers speed up to 17.62 MB/s while reading files and 4.42 MB/sec during transfer. The 2.0 USB drive is highly responsive and easy to read and write drive.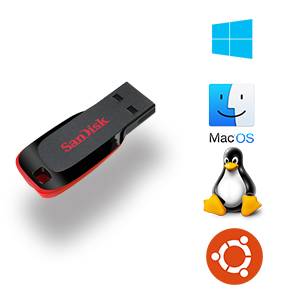 Compatibility
The 8Gb SanDisk Cruzer Blade Pendrive can store data and files in various formats. It is also compatible with almost all the operating systems like Windows XP, Vista, 7,8, 8.1 +, Mac OS LINUX and Ubantu.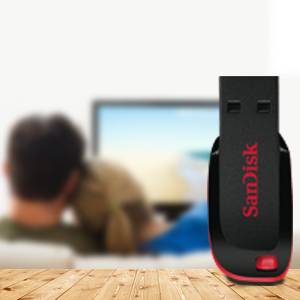 USB Streaming
You can directly access your favourite music and video just by plug in and play. No need to transfer data in order to read the files.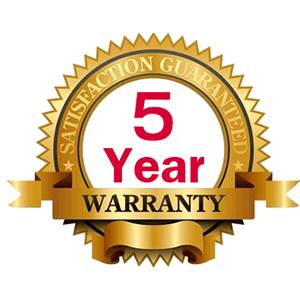 5 Year Manufacturer Warranty
Not just this Pendrive offers you lots of space but gives you the benefit of manufacturer warranty on your extra storage space of 16GB on a period of 5 years. Keep your data safe for years long with SanDisk authentication.