Samsung Evo Plus Class 10 card can transfer a 3GB videos in just 38 seconds with a write speed up to 90MB/s. In 128Gb microSDXC card, you can store up to 33 hours of Full HD video. Evo Plus cards are built to perform even in harsh conditions as they are backed up by 4-proof protection. Samsung memory cards can withstand up to 72 hours in seawater, extreme temperatures, airport X-ray machines and magnetic fields. Compatible with almost all devices cameras, smartphones, tablets, and more. It comes with 10 Year Limited Warranty and Service is provided by Samsung itself.
Free up storage from your devices with the Samsung Evo Plus 128 GB Micro SDXC memory card. They are optimized for app performance, and 4K UHD videos. Evo Plus memory cards come with full-size SD Adapter and with ultra-fast read up to 100MB/s.
Simply Perfect
The memory card is perfect for your use. It gives you the speed and capacity to store the most precious moments of your life. It is Samsung's most recent innovation in storage technologies. The place to store everything important is here for you for a long time.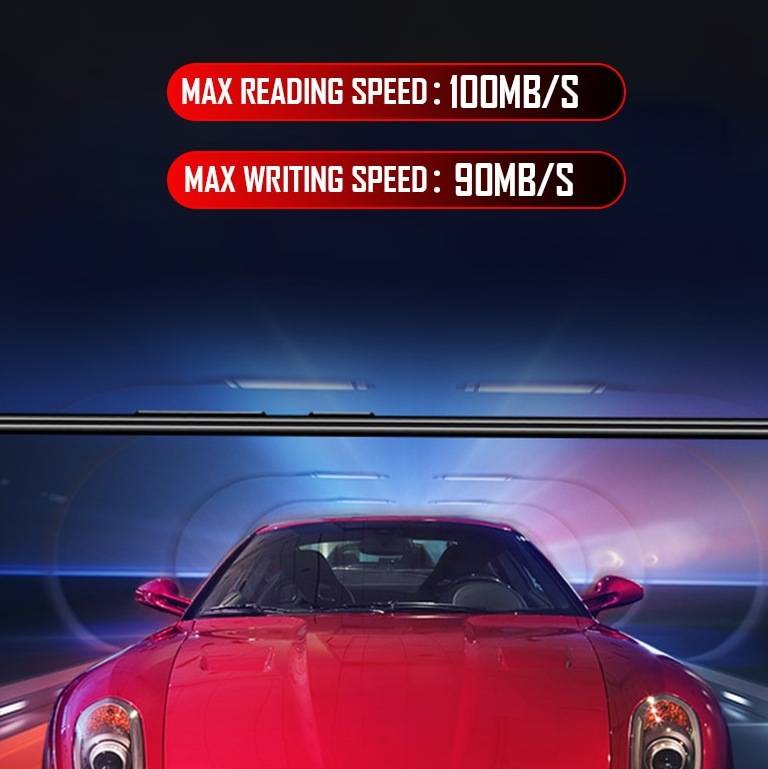 Rapid Fire Speed
Samsung Evo plus works way faster than your imagination. The read speed of the device is as high as 100 MB/s whereas the write speed up to 90 MB/s . A 3GB video file takes less than 40 seconds to get get transferred to your computer.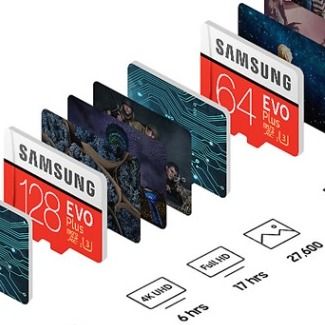 Worthy of your Trust
The Evo Plus card has a massive 128gb of memory. You can go ahead and save all those precious moments to you in this small device. The memory card comes with a warranty of 10 years from Samsung.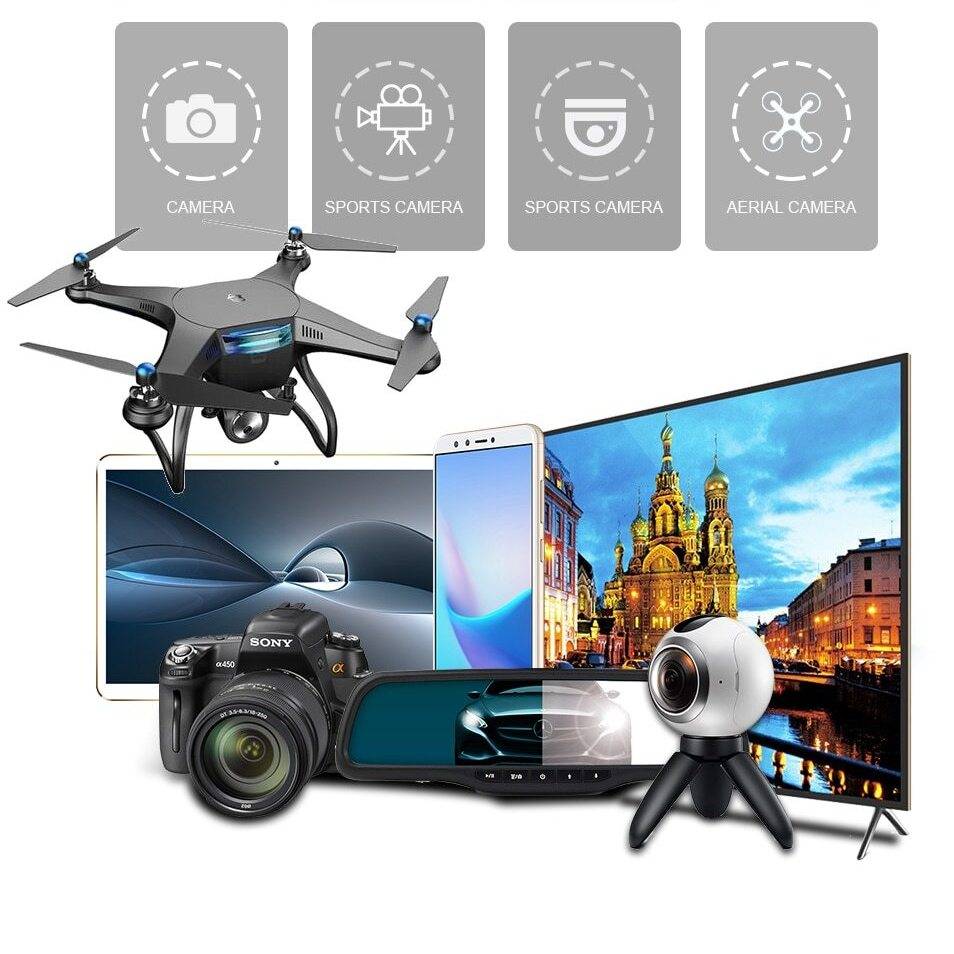 Compatible with Countless Devices
Samsung Evo plus memory card is compatible with cameras, computers, laptops, smarphones or any other device. It comes with an SD card adapter that fits most of the devices such as DSLRs or laptops with card reader slot.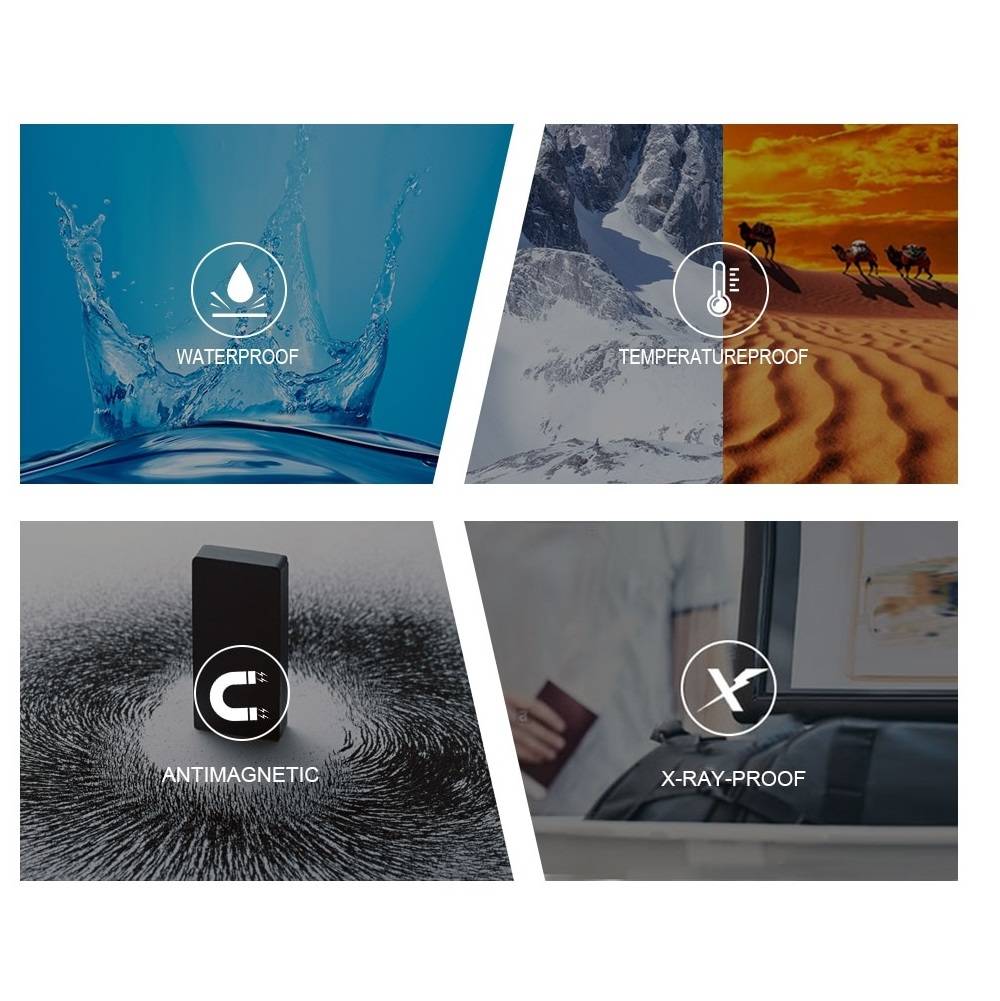 As Secure as a Shield
The Evo Plus memory card is water-proof, temperature-proof, X-Ray proof and magnet-proof. Hence, it will survive rough conditions without any damage to your data.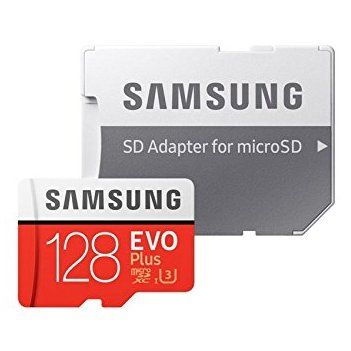 Flawless Data Keeper
The Evo Plus memory card by Samsung comes with an SD card adapter so you can insert it into your DSLR or laptops as well. And with write speeds upto 90MB/s, you can record 4k Ultra HD videos without any lags.