Philips SHP1900 Over Ear Headphone Design:
Philips SHP1900/97 has ergonomic design which makes it much comfortable for wearing. The product is extremely lightweight to be fit on ears, ear-pads are made in such a way that they properly fits over the ears. You will forget that you are wearing them.Sound quality is optimized as the whole ear is covered by them. Cord length of the Headphone is 2m long which is suitable for better movements.
Philips SHP1900 Over Ear Headphone Performance And Features:
Ear cushions optimize wearing comfort and bass.Special high quality of materials used in ear cushions.This Covers whole ear of a person so sound quality optimized as external disturbance is minimized. In order to provide a nice experience headband materials used are lightweight.2 m long cable lets you put device in pocket or some bag.
Product features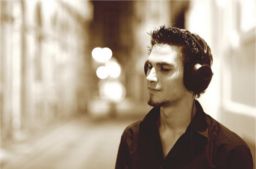 Great Sound Quality
Philips shq 1900/97 headphone brings the impressive sound quality with modern engineering. It provides dynamic crystal clear pleasurable sound does not cause headache even after long hours continuously use.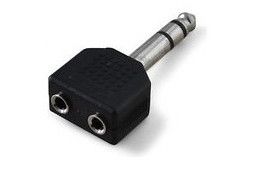 compatibility
This shq1900 headphone easily connect to almost every device.It has 3.5 mm audio jack that enables its to compatible with various gadgets such as Laptops, computer, mobile phones,ipod, mp3 player and as long as to the devices have supporting port for its jack.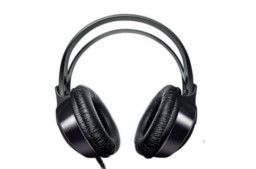 Over-the-Ear headphones
Feel the actual power of Dj/club, that philips shq 1900/97 on-ear-headphone going to provide. Its soft foam earbuds easy cover up whole ears resulting into provide you a relaxed state addition to stylish look.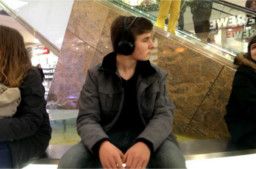 Comfortable And Lightweight
Its Earbuds and headband crafted from a high-range of light materials. Resulting combination of comfortable and light weight allow you to use it when you are not at home or travel. It 2m long tangle free cord does not put you in hassle at all.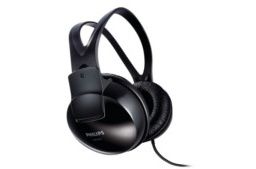 Design
This comfortable and noise cancelling headphone has sturdy stellar design in order to deliver you long listening result. Its on-ear option allow you to enjoy other facilities also while wearing. The soft cushions offer you comfortable wearing experience even after long hours.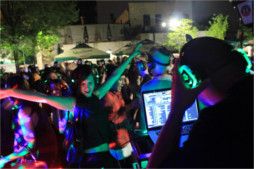 High Bass Performance
The special luxurious ear cushions ensure you to provide maximum comfort zone. Earbuds completely prevent audio leakage resulting into actual club like environment. Its earbuds are designed in such a way they perfectly align around listener's ear.