Philips SHB 3060 Combination of look and quality
The Philips SHB3060 on ear Bluetooth headphone is a great combination of look and quality. Philips SHB3060 drew inspiration from DJ headphones and it is designed for aspirant artists. Its long lasting battery ensures long hour of music or talk time. It can be folded flatly therefore it can be stored easily and the Bluetooth technology gives you the freedom of connecting the headphone with any Bluetooth device for crystal clear music for entertainment. The flat folding design helps to keep in bag while travelling. The 32mm high intensity driver produces clear and powerful rich bass and the closed type acoustics provide good sound isolation.

One of the ear shell works as the control panel, the right ear shell has control buttons like power on/off, you can also inrease or decrease volume as per your convenient. It also lets you change music tracks therefore you can easily perform all your works and can enjoy the music you like. The adjustable headband can be adjusted over the head for optimal fit and greater comfort for listening songs for long hours.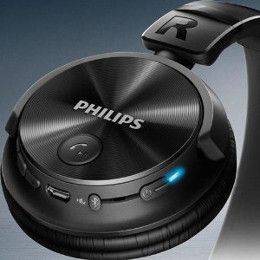 Wireless connectivity
Enjoy hours of Music tracks, answer calls via Bluetooth Hands-free calling using the built-in mic. Philips SHB3060 has a range up to 15 meters with a portable design.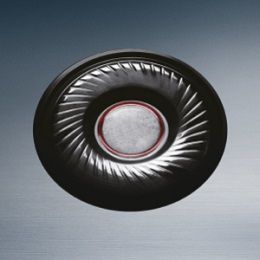 32 mm powerful driver
32 mm high powered Neodymium drivers deliver high Quality sound with powerful bass.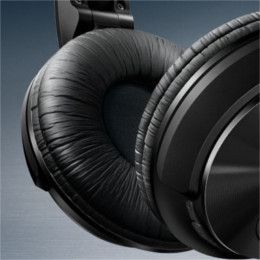 Soft ear cushions with closed type acoustics
Comfortable soft cushions and closed type acoustics blocks ambient noise, and provide good sound isolation.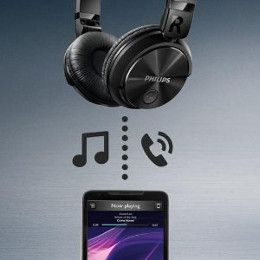 Wireless control for music and calling
Pick up calls from your phone and control your music with the controls located on the earcup skip tracks as well or adjust volume without using annoying chords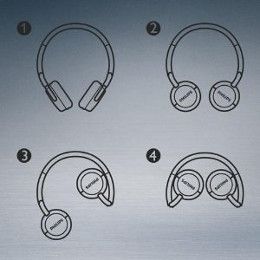 Lightweight and flat folding design
Philips SHB3060 on ear headphone Weights just around 141 grams and easy to carry due to the compact design, the headphone can be folded away for carrying them easily, adjustable earshells comes with adjustable head band for perfect and a comfortable fitting.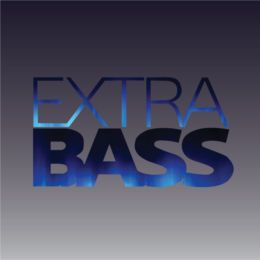 Extra Bass
Philips SHB3060 wireless headphone comes with awesome audio quality which takes your music listening to the different level. Its 32 mm driver produce extra bass and clear sound