Product Highlights
SBCHL140/98 Lightweight On-Ear Headphones is designed to offer a comfortable experience of listening. This Philips headphone is ultra-light weight, therefore, can easily be carried out while traveling or moving anywhere. With a great noise cancellation technique, it blocks the external noise. The stylish design consists of soft cushioned pads which ensures better comfort while using the headphone for long hours.
It is compatible with most of the devices like mobile, desktop. The sound quality of this product makes it popular and the first choice of the customers. All type of sounds in music is easily recognizable with the Philips SBCHL140 Wired Headphone and the 30 mm driver produces a great sound quality
Product features
Lightweight over the ear Headphone
It is very light weight. The slim stainless steel head band is so light weight that you will hardly feel that you are wearing the on ear headphone.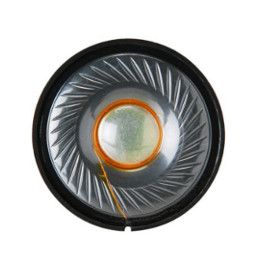 30 mm Speaker Driver
This headphone has a big 30 mm speaker driver which ensures big sound performance with deep bass.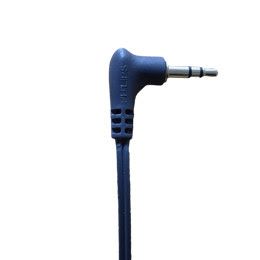 Compatibility
It comes with a 3.5 mm audio jack therefore, it can be used as earphones for mobile. It also supports different mp3 Player, Laptop and PC.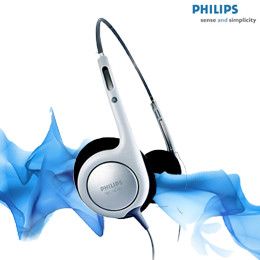 Great Audio Quality
The Philips SBCHL140 on the ear headphone gives you a crystal clear sound and the bass beat vents allow free air movement which ensures deep rich bass.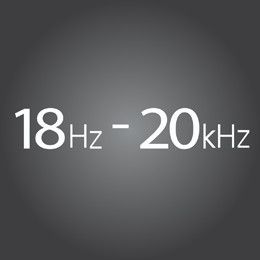 Frequency Response
The Mylar dome Diaphragm of this Philips headphone has a frequency response between 18 Hz to 20000 Hz.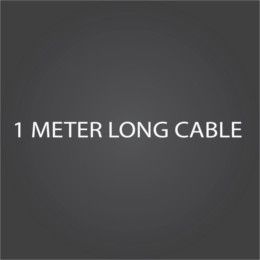 Cable Length
The 1 meter long cable allows you to move around freely while using the Philips SBCHL140/98 headphone and keep the audio device at a fair distance.