Logitech MK345 Wireless Keyboard and Mouse Combo
Overview
In this combo, you will get Full-sized Logitech mk345 wireless keyboard and mouse with a USB receiver. The superior design technology brings features like 2.4 GHz Bluetooth wireless connectivity, longer- battery life, sturdy bodies, easy installation and central media control F- Keys. This combo carries the weight of 603 gms, dimensions 8.1 x 12.7 x 4.3 cm with 2 AAA pre-installed alkaline batteries in the keyboard, 1 AA battery in mouse and an informational user manual.
Product features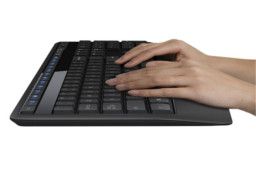 Quick Typing
This full-sized wireless Logitech mk345 having softly pressable keys allow your finger to move continuously across the smooth layout. Having F-keys offers you a better productivity as well a quick control for various frequently used media control options such as the increase or decrease volume, pause or play songs.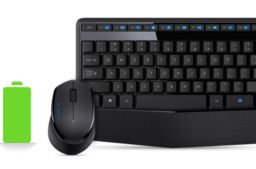 Longer battery Life
Latest pre-loaded batteries enhance the performance of wireless keyboards than traditional keyboards. In combo, Logitech provides 3-year long worth battery for the wireless keyboard while 1.5-year or 18-months worth battery for its wireless mouse to enhance your wireless connectivity experience.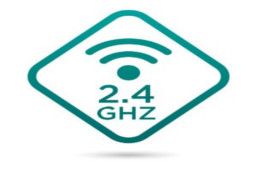 High Speed Conectivity
This Logitech mk345 wireless keyboard and mouse is a high-speed computer accessory which offers 2.4 GHz Bluetooth wireless connectivity up to 10 meters. So this keyboard is best for accurate, faster and more comfortable computing experience.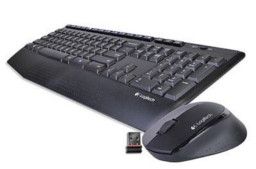 Plug And Play Feature
Say thanks to Logitech for the easy installation process. This Logitech mk345 combo comes with one USB receiver for connectivity. Its Plug and Play features, allows you to quickly use these devices by just Plug-in into the USB port of computer or Laptop.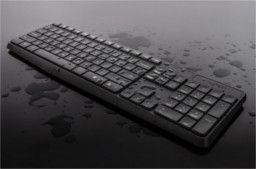 Spill-Resistant Keyboard
This Logitech mk345 spill-resistant keyboard offers dat protection against accidental spills. For instance, if water spills on the keyboard, the user have time to take necessary steps to save their important data and shutting down their computing machine.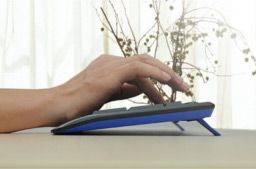 Compatibiliy
Logitech mk345 wireless keyboard and mouse combo is compatible with laptops, computer or desktop having the operating system such as Window, Window 2000, Linux, Vista.