Product features
Enjoy your space by connecting to your favorite music with
LIVE 300TWS in-ear earphones
. Tune in or out with smart noise control, or use TalkThru to chat with friends or stay cautious about what's going around your surroundings with Ambient Aware without removing your headphones. Voice Assistant, volume and noise control hands-free calling all of these features are accessible with the help of touch sensitive controls.
Boost your
jbl 300tws earbuds
rapid so that you never miss out connecting to your favorite music. Perfect pair of Colors available with powerful output.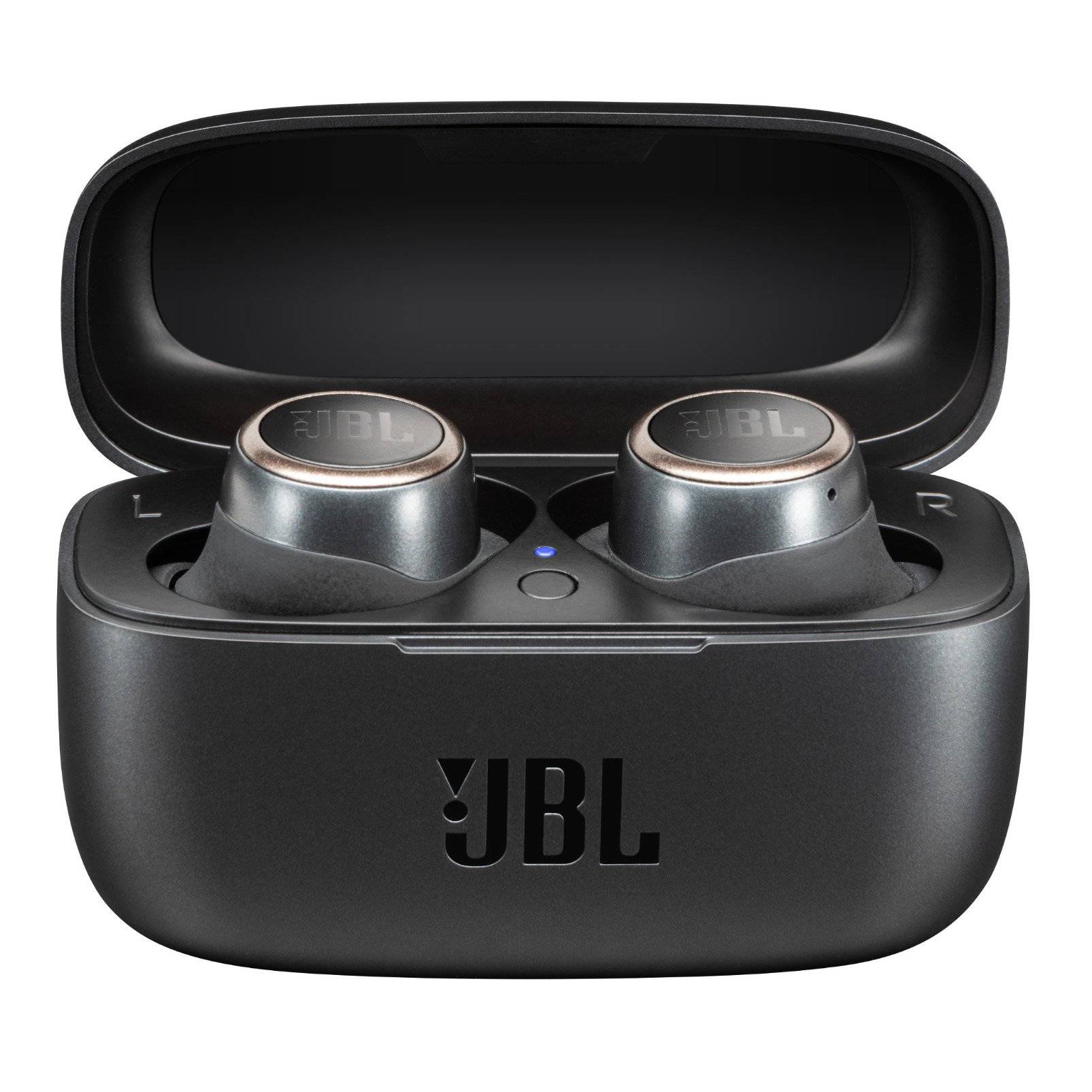 SMALL BUT POWERFUL SOUND
Sometimes small packs are also very powerful and this model of jbl is a perfect example to cite. The Jbl live 300 earphones provides powerful sound with clear, impact bass.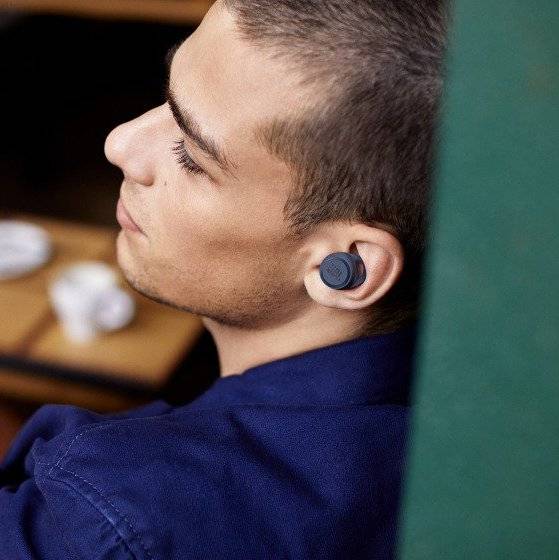 AMBIENT AIR AND TALK THRU TECHNOLOGY .
Get to know your surroundings with the help of additional features with ambient air and talk to technology where you can chat with anyone without taking off your earbuds from your ear.
NONSTOP LISTENING HOURS-
Experience non stop music with jbl 300 live tws headphone. They last 6 hours. And if placed in the charging case , they work for 14 long hours. Therefore , there is no stopping for music.
VOICE ASSISTANT ENABLED
Ensured with voice assistant in the form of google assistant and amazon alexa to ease your comfort zone in a better fashion.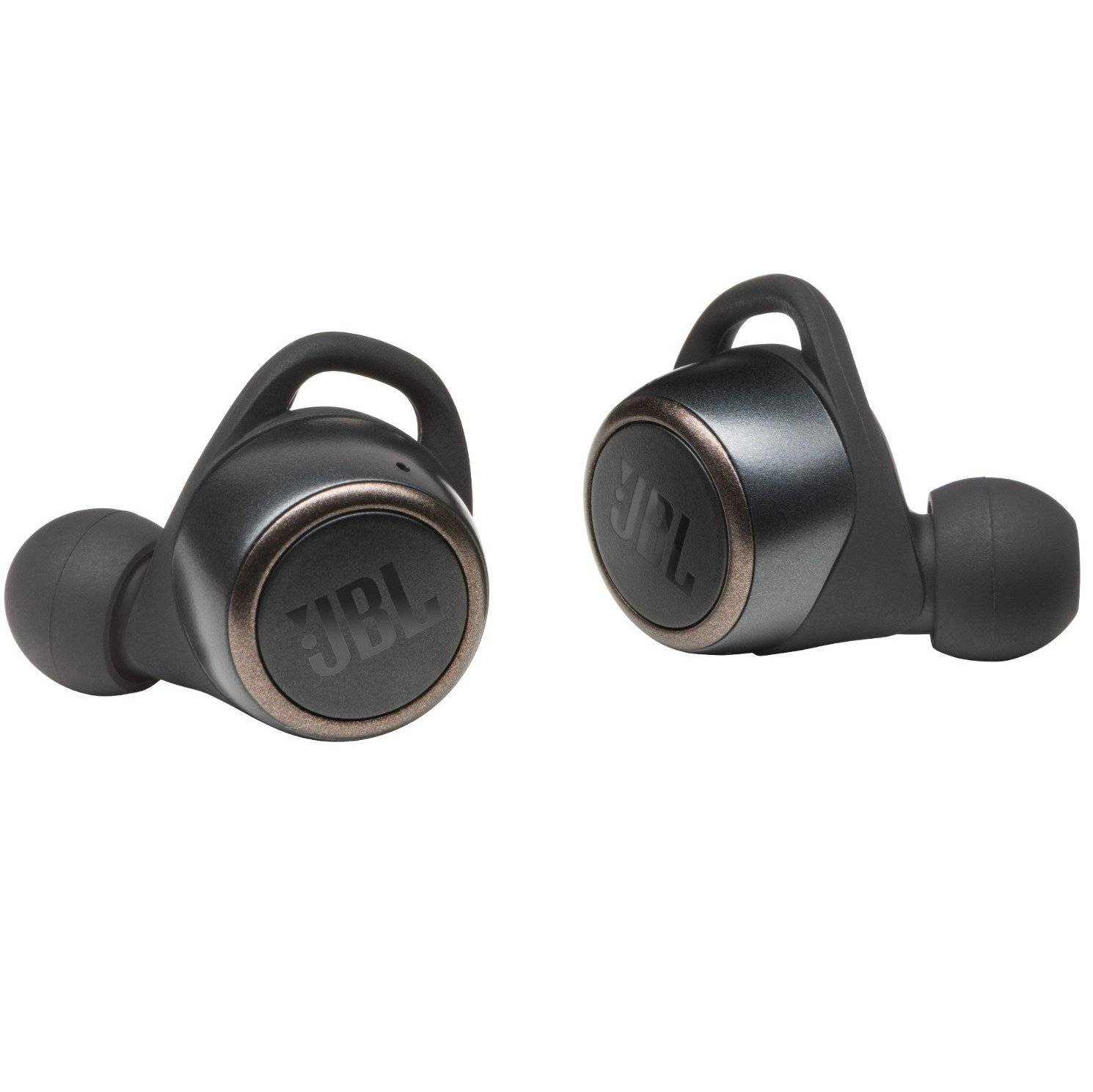 WATER RESISTANT AND SLASHPROOF
The technology is resistive to water. Be it sweat, or water , the earbuds fit into the ear damaging its own constituents.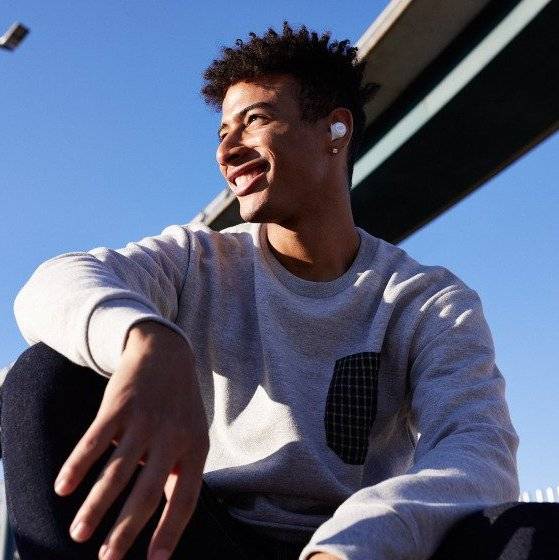 HANDS FREE STEREO CALLS.
Explore the wireless technology to its greater extent with live 300 tws. Stereo calls are absolutely effortless. Enjoy your freedom while connecting to your known ones.