Product features
Bring your favorite music everywhere you go with Go 2 Plus speaker. Your all-in-one speaker solution. It can stream music via bluetooth technology or by the aux cable for more options. Its noise-cancelling speakerphone ensures that you don't miss any incoming calls from your loved ones while enjoying music. The Rechargeable battery gives you play time up to 5 hours once charged. It can withstand even the most epic pool parties, as it is IPX7 certified waterproof speaker . No worries even if jbl GO 2 plus is submerged in water.
Go2 plus portable speaker also delivers high quality sound with frequency response between 18Hz to 20KHz and the buttons present on the top of the speaker allows you to control the music. You change music, increase/decrease volume. Keep JBL GO 2+ in your bag and the compact design makes sure that it takes very little space.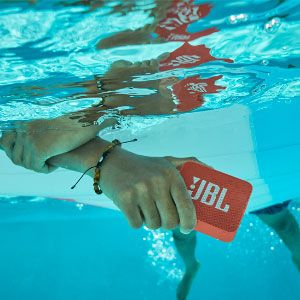 IPX7 Waterproof
Go 2+ by jbl comes with IPX7 rating which lets you enjoy without restrictions. Now you don't worry about rains, splashes or spills. In fact you can even straight away submerge it in the water.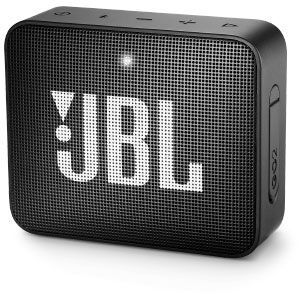 Compact-design
It boosts an eye-catching contrast and easily compliments anyone's style. The compact design with vibrant colors with a smooth and durable double-injection finishing makes it very attractive speaker.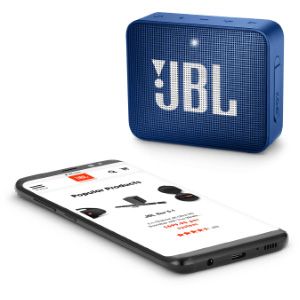 Dual Connectivty
Connect the Go 2 plus with your bluetooth device for wireless connectivity. It has bluetooth v4.1. In case your device doesn't have connectivity then connect it with audio cable input and enjoy the same music tracks.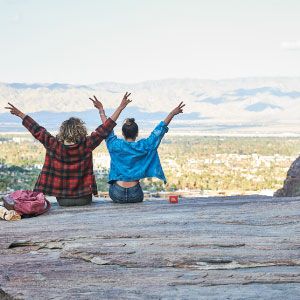 In-Built Speakerphone
The jbl go2+ ensures that you don't miss any incoming calls while enjoying your favourite music. It is equipped with noise-cancelling speaker phone that allows you to pick the calls without turning off the speaker.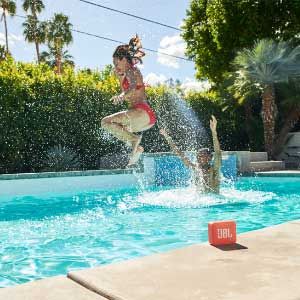 5 Hours Of Long Battery
Its rechargeable 3.7V Lithium-ion Polymer battery of 600mAh gives music playtime up to 5 hours with just 1.5-hour charge time. Enjoy your favorite music with ease as you don't have charge it again and again.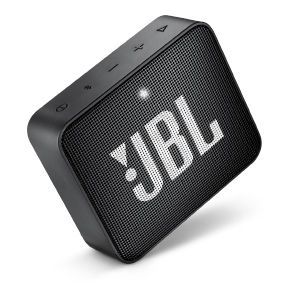 Control Buttons
Play pause or increase volumes level just by easy button controls. No need to take your phones. You can controls the music tracks just tapping the buttons at the top of the speakers