Product features
Enjoy everything with a power output of 550 Watts and a 10" subwoofer of
5.1 channel surround soundbar
. Doesn't matter if its the bass of an background music , the tension of a thriller or the beauty of hills and nature its got every sound in detail. Stream and manage online content with chromecast and airplay. Added with a Bluetooth module.
JBL 5.1 Soundbar
is flavored with MultiBeam technology which intensifies the sound effects .
CHROMECAST AND AIRPLAY
Chromecast and airplay lets you access online contents in a perfect way. This model is one of the exclusive one which shall help you lighten your mood with this amazing feature.
ULTRA OUTPUT POWER.
5.1 Channel Surround Soundbar by jbl s built with an output power of 550 W. It is also added by sub-woofers which amplifies the power output.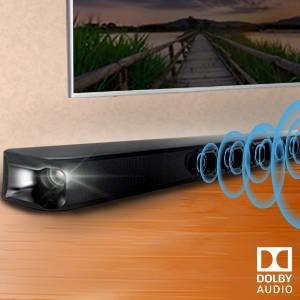 MULTIBEAM TECHNOLOGY.
Dominate your living room with perfectness of sound with the latest JBL 5.1 which supports multibeam technology. This is a special feature and uncommon from all . Experience music like never before .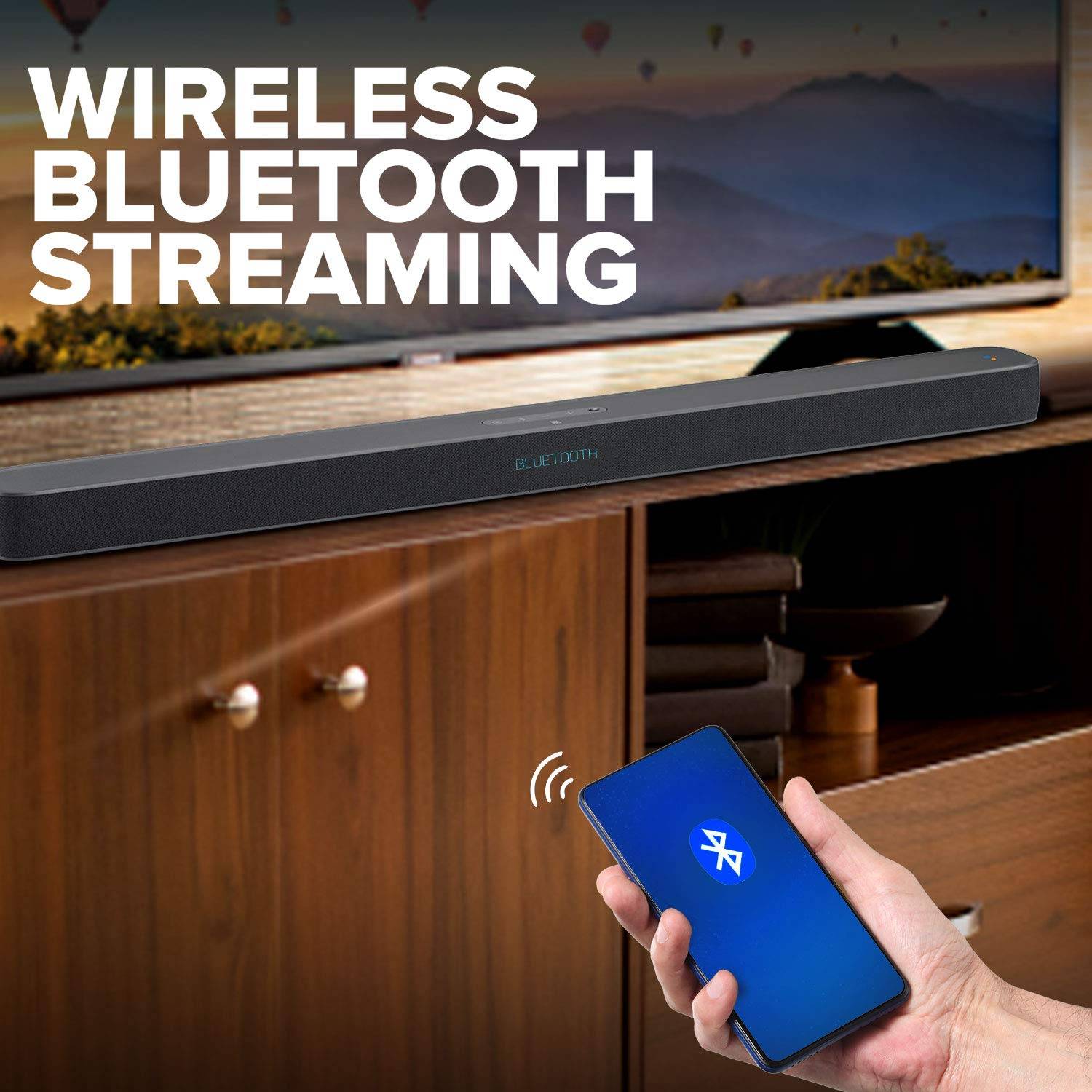 BLUETOOTH STREAMING
Enjoy vivid music with clear bass with the help of bluetooth streaming. No wires, no mess . Bluetooth streaming is always regarded asone step towards tidy.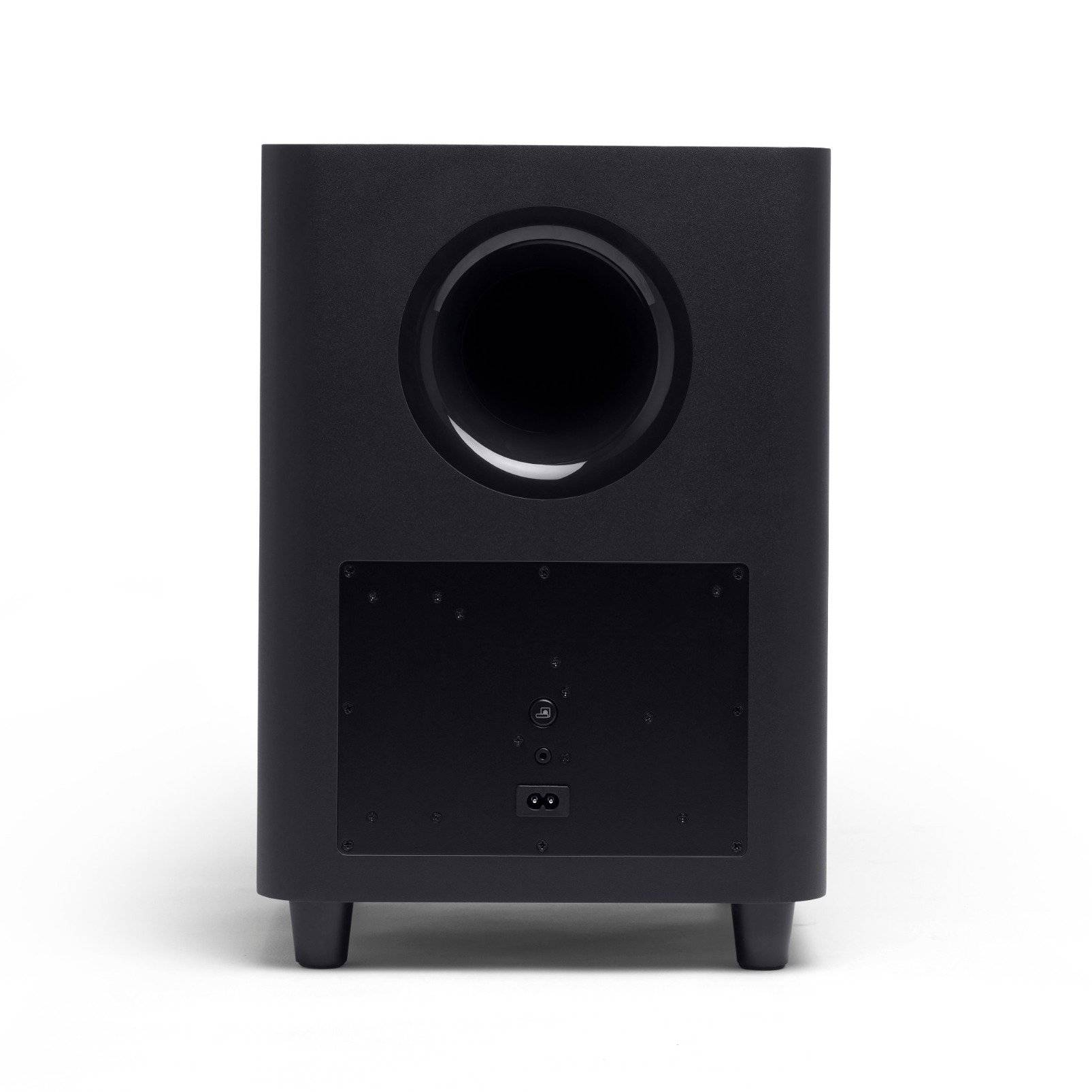 ADDITIONAL SUB-WOOFERS.
The additional woofers play huge role in enlightenment of your room . It makes action movies , sportily actions more thrilling and enthusiastic . Rich in frequency and rich in music.
4K PASS THROUGH.
Make the most of bar 5.1 channel with amazing 4k pass through between source and viewer. Entertain yourself by watching 4k cinematic shots or views with thriling sound .