▲




▲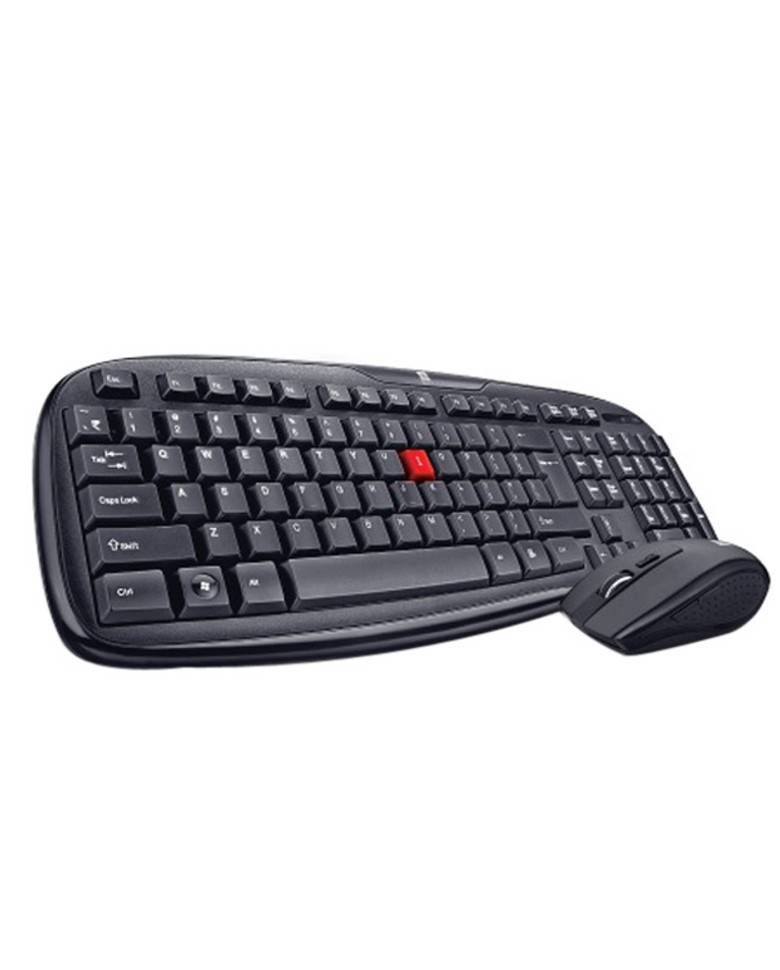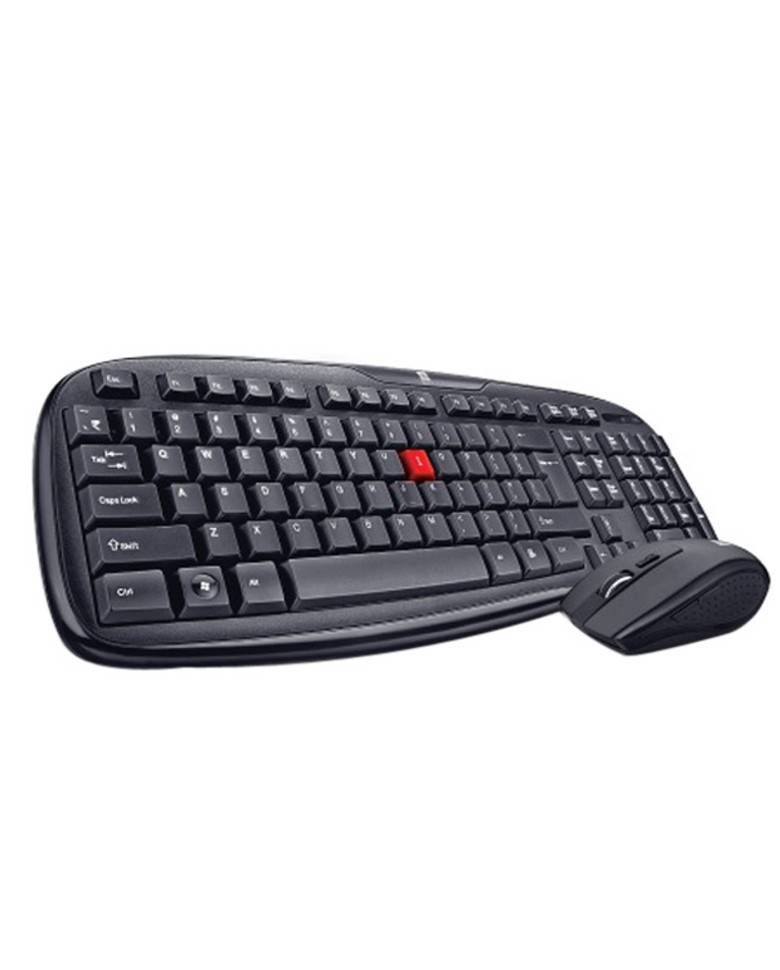 iBall Dusky Duo 06 Wireless Keyboard with Wireless Mouse (Combo)
OUT OF STOCK
|
CONDITION: New

Special Deal

Left in Stock!

✕
Offer Price Valid For Limited Time
Price: ₹ 1199.00

Price :
Rs. 1199.00
7% off
Rs.

1109
(inclusive of all taxes)
+ Rs. 40 Delivery
* Special Offer: 3% Off on All bank UPI
* Special Offer: 2% Off on All bank Debit Card

iBall Dusky Duo 06 Wireless Keyboard with Wireless Mouse is supplied directly from iBall store. This product will be dispatched to you within 24 hours of Placing order.
SHIPPING
For pincode specific, please check by entering your pincode.
RETURNS
VPLAK accepts returns within 7 days of purchase.