HP 1Tb External Hard Disk(Silver)
A silver digital book,a mega storage device- HP 1Tb External Portable Hard Disk, has sleek design and amazing portability which allow you to carry it around with ease. This HDD provides a smooth, closed-packed, high speed and safe data transfer for windows, mac, vista like operating systems. The Drive has universal USB connectivity. As this hp 1tb external hard Disk has name of Hp, you can be assured about its quality.it comes with one-year manufacturers warranty so you can get it replaced or fixed if any issues crops up.
Product features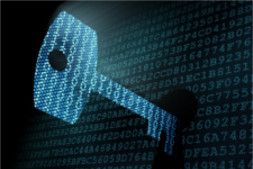 Compact and Secure
This hp 1 TB external hard disk has 1 TB high speed storage space that allow you to store files, movies, songs and other digital data. The advance technology allows you to keep your important data more safe with password protected encryption.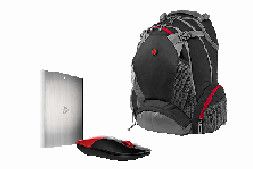 Portable Design
This hp hard disk have universal usb connectivity that  most devices support. With light weight and 3.35 x 4.72 x 0.63  dimensions you are able to carry this hard disk just in pocket, wherever you go. Its portability not involves any kind of issues.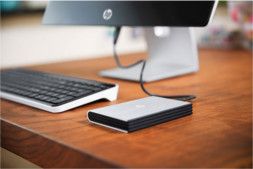 Plug-In Connectivity
This Hp external hard disk is not so difficult to use and usable with devices such as computer, laptop and many more.You just plug the USB port and it is ready for use.This HDD is compatible with USB 3.0 as well as  USB 2.0 but  data will transfer at slower rate.
Buy HP 1Tb External Hard Disk at Vplak
Are you looking to buy hp external hard drive for quite some time then buy 1 Tb external hard disk at vplak at lowest prices. Get best quality HDD and store all your precious files, video, movies, song and pictures with additional option such as cash on delivery as well as on doorstep handover.