Product features
The Dell E2418HN 24 inch LCD monitor has all that you need inside a monitor for office. The Full HD resolution makes it suitable for almost every application without putting any load on your CPU. The screen has wide viewing angles of 178°/178°, that means you can view the screen from almost any angle, and there will be no distortion of color whatsoever.
The tilt can be adjusted upto 5 degree forward and 21 degree forward. The E2418HN supports both VGA and HDMI. So, in case you want to connect your old laptop or desktop to this monitor, it will handle that very smoothly. The control buttons are located at the front panel of the monitor, which help you adjust the brightness, contrast,  preset modes, and power status.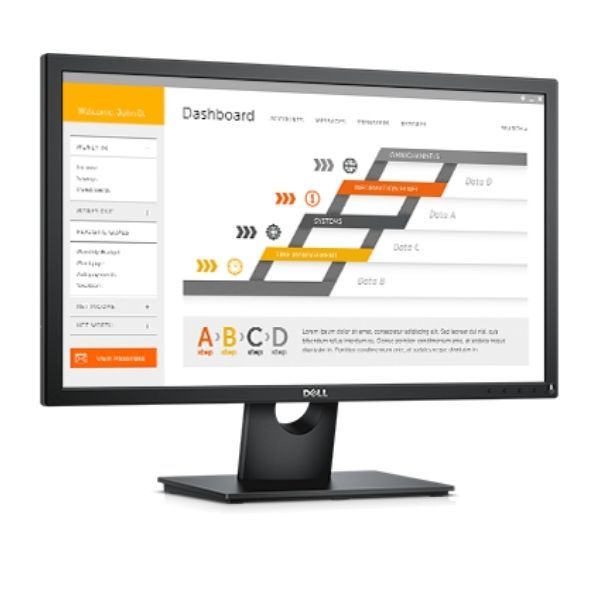 Everything You Need Is Here
This 24 inch monitor from dell comes with wide viewing angles. It has passed rigorous durability and reliability tests for daily office environments.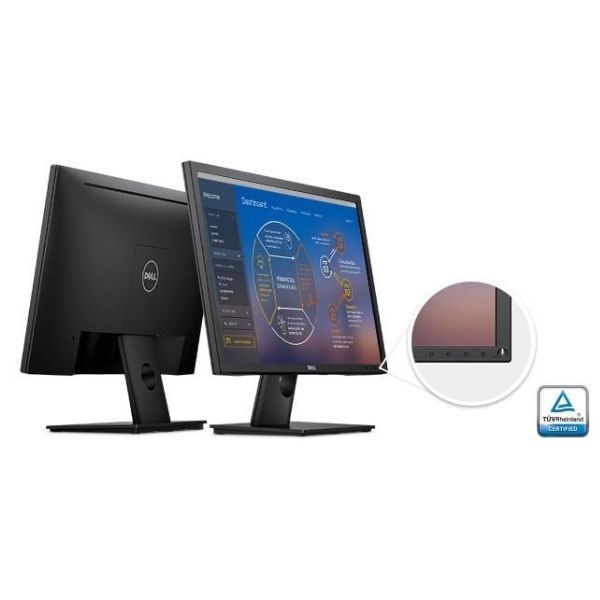 Meets of Business Needs
The Dell E2418HN LCD monitor features a full HD resolution, that makes it suitable for viewing any applications. It comes with blue light filter and a flicker free screen,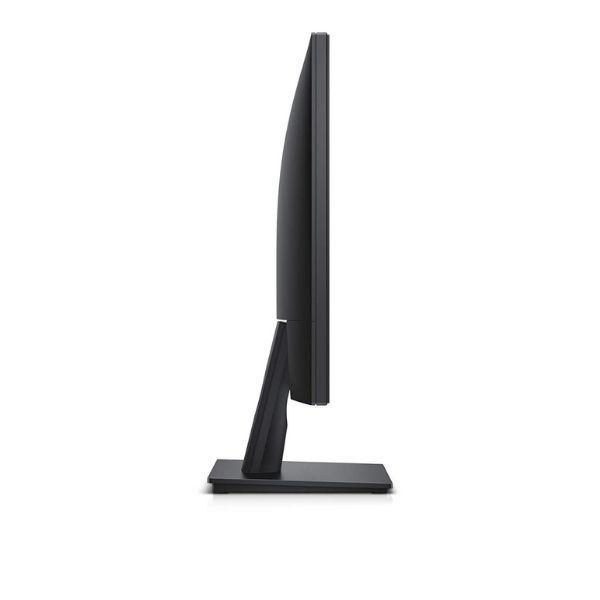 Adjustable Tilt for Comfortable View
This dell 24 inch LCD monitor supports a tilt of 5° forward or 21° backward. So you can adjust it according to your needs. In addition to that, it supports both VGA and HDMI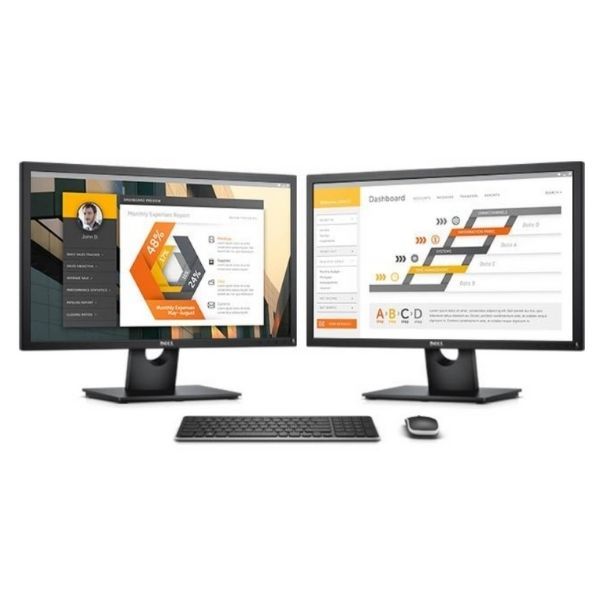 Wide Viewing Angles
The E2418HN is built with 178°/178° viewing angle with in-plane switching technology. Hence you can view the screen at any angle you like.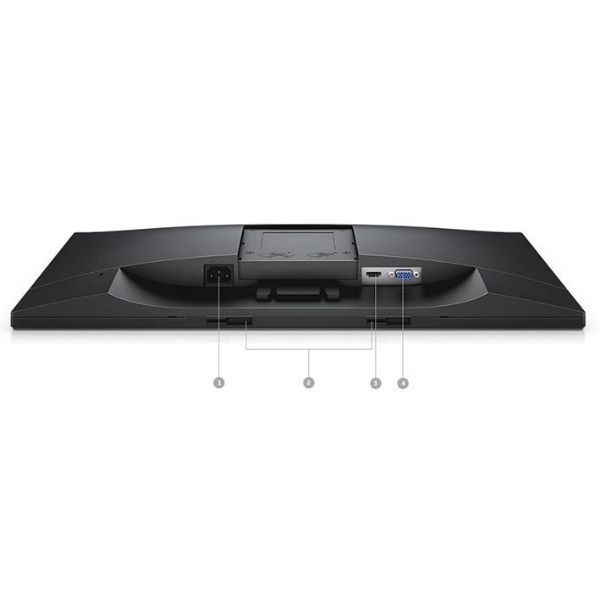 Easy Access Controls
Control the power, brightness, contrast and preset modes with the easy access buttons on the front panel of the monitor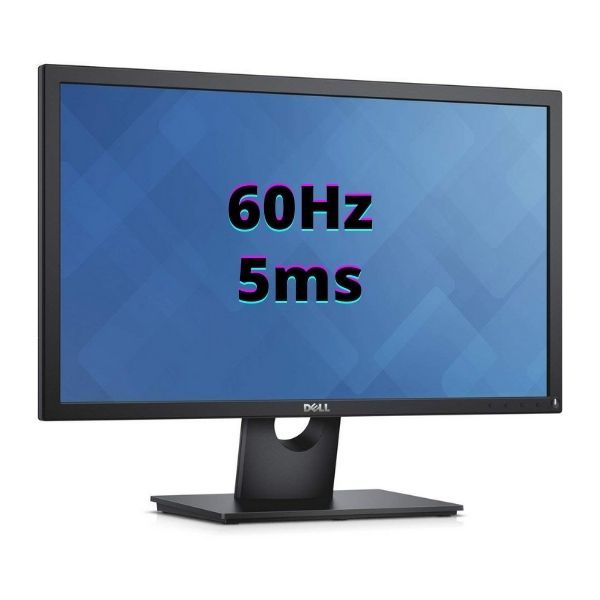 Amazing Refresh Rate
Along with all the amazing features mentioned above, it comes with a refresh rate of 60 Hertz, and a response time of 5 ms. This configuration makes it the perfect choice for office.