Product features
The Sony WH CH510 wireless headphones comes with ear-throbbing response of music and sound. The AI powered model assures clear sound and wide range of connectivity at distances. It is light and easily portable. Its 30 mm driver adds extra clear bass in music and helps to limelight your environment. The wireless beast can run nonstop for around 35 hours which adds to grasp extra attention from the people.

Be it Alexa, Google assistant, or any other voice assistant, you can connect the CH510 headset with any of them. Take directions, ask questions, follow cooking instructions, all from the headphone itself, without reaching your phone.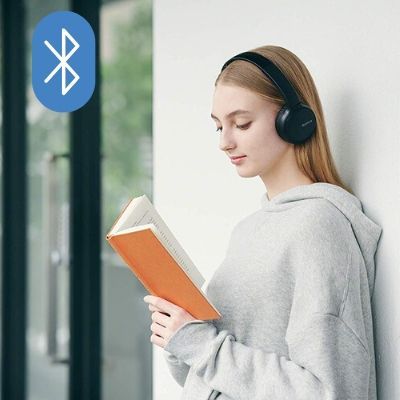 Wireless Bluetooth technology
Get an amazing experience of your favourite genre and playlists with wireless technology. Just pair your smart device with the CH510 headphones and you are ready to go.
Vivid Music with 30mm Driver
The 30mm driver that is present in the model helps in enhancing the output on the user end. Lets your tympanum witness the best of  quality sound.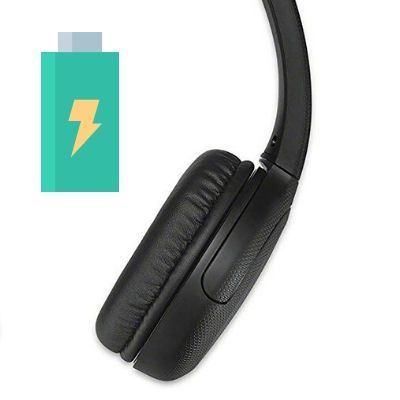 Prolonged Battery Life
The WH-CH510 headset has an average battery life of 35 hours. It means you can hear to non stop music for more than a day, without any breaks. Charging is also rapid.
Easy Controls
The presence of control buttons in the side of the headset makes it easy to use for any rookie users. You no longer need to take out your phone from the pocket to receive calls. This can be done by pressing on the appropriate button when a call arrives.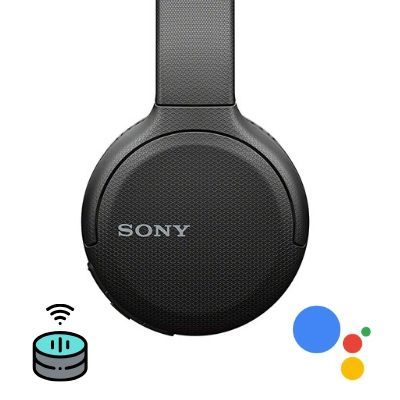 In-built Voice Assistant
The inclusion of voice assistant adds to the dominative properties of the product. You get an alternative way of accessing the features in the form of artificial intelligence with the CH 510.
Light and Portable, and Colorful
The Sony CH 510 headset is made lighter and is easy to carry. This can also be used as jogger headphones due to its light and portable nature. They are available in 3 trendy colors.