The Philips SHE1405 is designed in such a way that its unique components offers you high quality optimized sound. Its Neodymium magnet drivers produce high quality sound with great details. The earphone has in-ear type design which helps to block unwanted outsider noise. It also fits perfectly in the ear and also comes three extra pair of earbuds therefore you can easily find the perfect size as per the ear canal size. It uses 3.5mm audio jack that supports a large number of devices like mobile phone, tablet, desktop etc.

It is also very lightweight therefore it is very easy to use the earphone even while traveling or running. The philips SHE 1405 earphone also comes with a built in microphone so that you can take incoming calls or video calls while using the earphone. The microphone gives a clear sound on calls.
Product features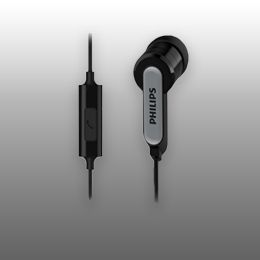 Built in microphone with remote
The Philips SHE1405 in ear earphone has a built in microphone for hands free calling and the incoming calls can easily be accepted or concluded by just pressing the integrated call button of the headphone.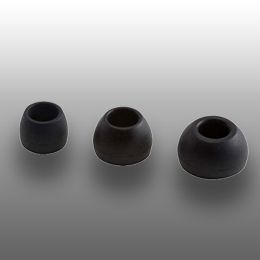 Interchangeable Rubber Ear Caps
It also comes with three extra earbuds of different size. With three different sizes of interchangeable ear caps you will surely get a pair that fits in your ear perfectly.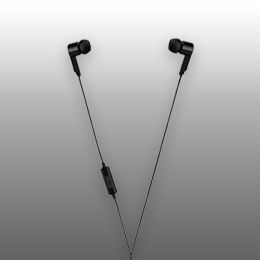 Ideal for Outdoor Use
A 1.2 m long cable gives you the freedom to put your audio device at a fair distance while listening to music. This philips earphone is also ideal for outdoor use due to its lightweight deisgn and the long cable ensures that you can use it while travelling or jogging.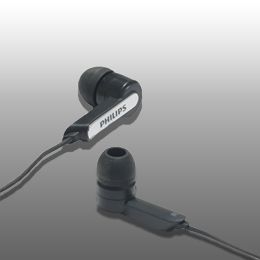 In-ear Seal Blocks Out External Noise
The perfect small speaker driver fits comfortably inside the ear and blocks out the outside noise for high-intensity listening experience.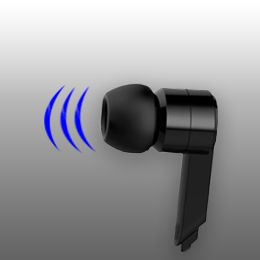 Dynamic Bass
The Neodymium magnetic drivers produce clear sound with dynamic bass that gives a different music listening experience.
Compatibility
The Philips SHE1405 in ear earphone is compatible with most of the audio devices that supports 3.5 mm audio jack like mobile,tablets,laptops etc.