Product features
- Dolby Digital, two full range speakers, 110W system power, and a wired subwoofer are all included in the JBL Cinema SB140. Enjoy strong audio with extra-deep bass for watching movies and listening to music. It has Bluetooth capabilities so you can stream your favourite music wirelessly from any smartphone, tablet, or laptop. It also has a single HDMI ARC cable connection for an easy user experience. the remote control of the JBL cinema sb140 subwoofer comes with a voice button that enhances the voice quality of the audio and allows the customer to listen to each and every word very clearly.it elevates the overall viewing as well as listening experience.
It also possess the dolby digital technology that makes the audio high resolution and the videos bbetter than before with almost no distortion. Sb140 cinema also has an in built bluetooth feature through which you can easily connect any device and stream you favourite music with just one click.
Power Output
JBL sb140 is a very powerful subwoofer with a great and strong sound and audio quality. it is quite an incredible and immersive speaker for an elevated viewing and cinematic experience. it has a 110W power output which is exceptional for a subwoofer.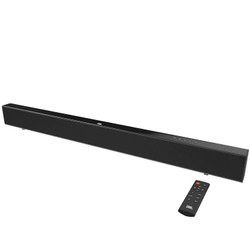 Voice Clarity
JBL sb140 cinema subwoofer has a feature that allows the customer to hear every single word, dialogue, music and never miss a word. there is a voice button on the remote control simplying pressing that enhances the voice clarity of the speaker and makes the experience better and more enjoyable.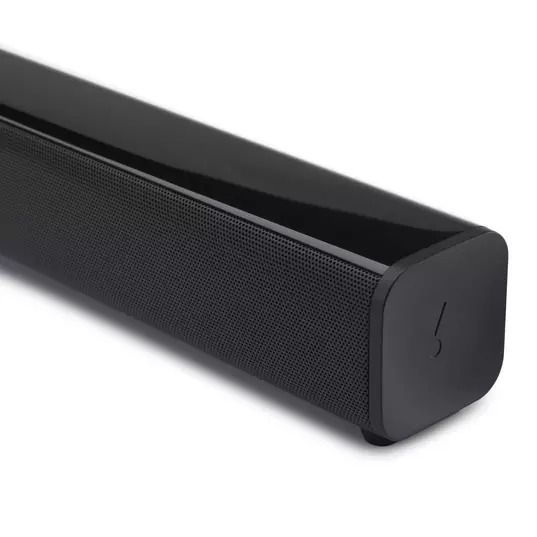 Deep Bass
one of the features that sets this JBL cinema sb140 apart from the other speakers is the extra deep bass that makes the sound effects like never before. it takes your listening experience to a whole another level with a deep and thrilling bass.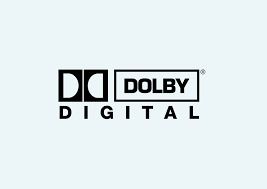 Dolby Atmos
Sb140 cinema by JBL has an embedded Dolby digital surround sound system that immerses the customer in the listening experience. the high resolution, high technology dolby system gives an elevated viewing and listening experience.
In-Built Bluetooth
this jbl sb140 cinema has the basic in built bluetooth feature that allows you to connect your devices very smooth and easily. it lets the customer stream their favourite music in a click.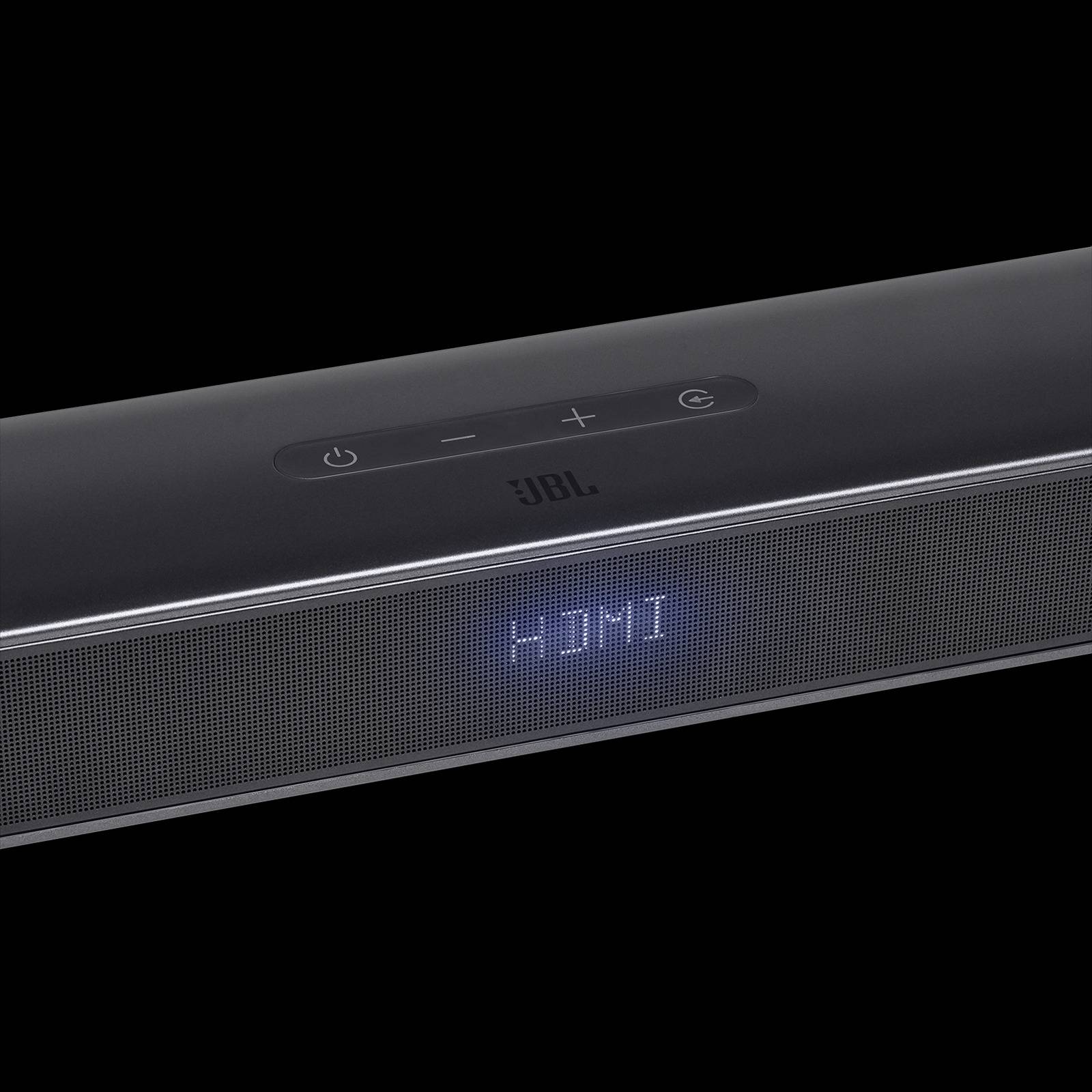 HDMI ARC
it has an one cable connection with HDMI arc that makes the connectivity very smooth. this allows the jbl cinema sb140 for a simple set up and a very effecient and hasslefree experience.