Product features
The Bowers And Wilkins Zeppelin is a wireless smart speaker reimagined for the streaming age. Its elegant form combines high-resolution stereo sound with a comprehensive range of smart, connected features and services. With access to Alexa and your favorite music apps, receive news updates and weather forecasts, control Alexa wireless speakers devices operated by the Internet of Things, enjoy TV and other entertainment services from apps like Netflix, Hulu, and Sling TV, or send messages with iMessage or voice commands. 
You can stream music from your preferred applications like Spotify or Pandora and use Alexa smart speakers to listen to news updates and weather predictions thanks to the device's compatibility with your existing home Wi-Fi network. Additionally, it features a built-in speaker so you can play music in any part of your house without using Bluetooth or an auxiliary wire.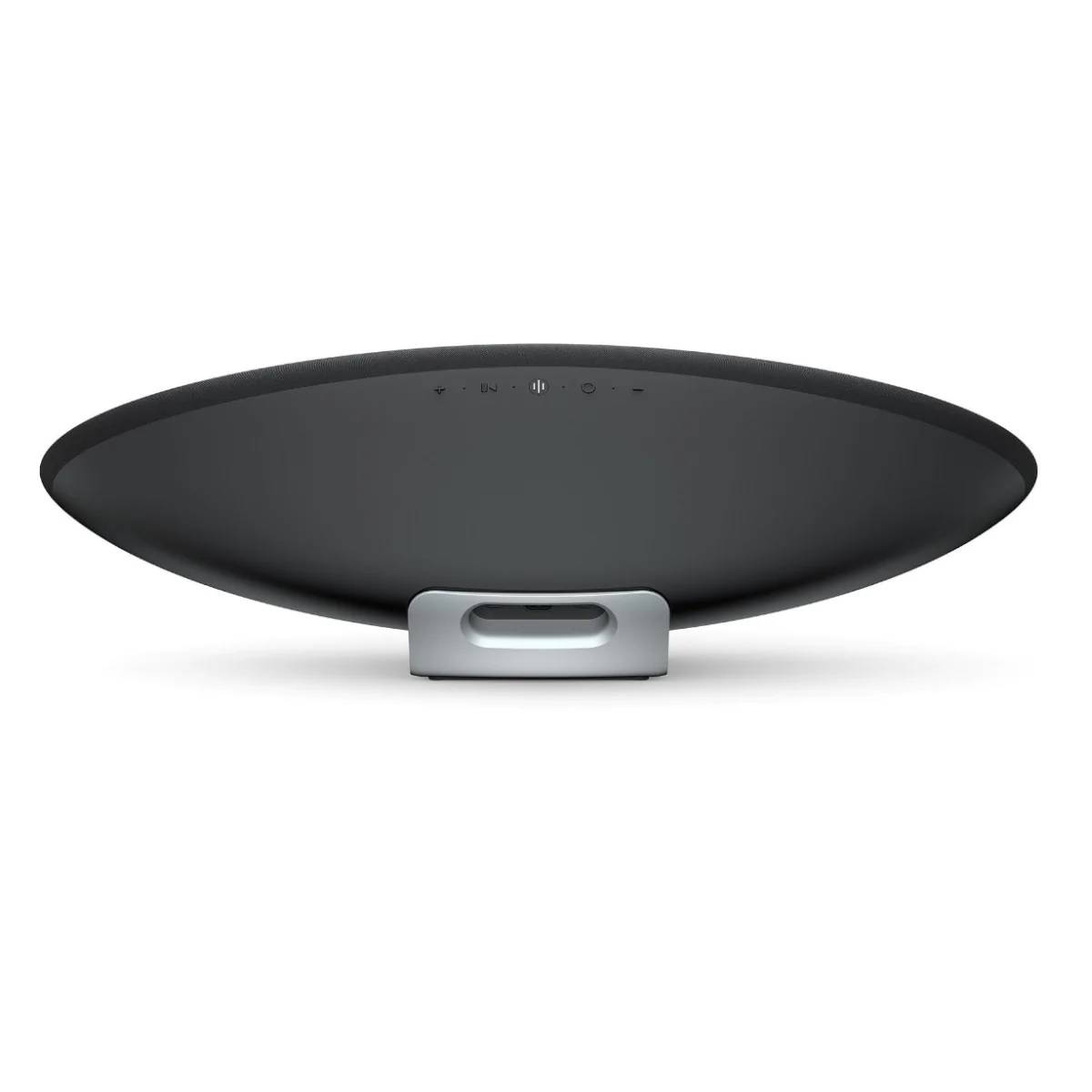 The Songs You Love, Right Now
Designed to complement Zeppelin's sound, the Zeppelin Speaker includes excellent sound quality at all levels. With AirPlay 2 and Spotify Connect connectivity as well as Bowers & Wilkins Music App compatibility, Zeppelin is the ideal speaker for enjoying music in your home or on the go with your compatible devices.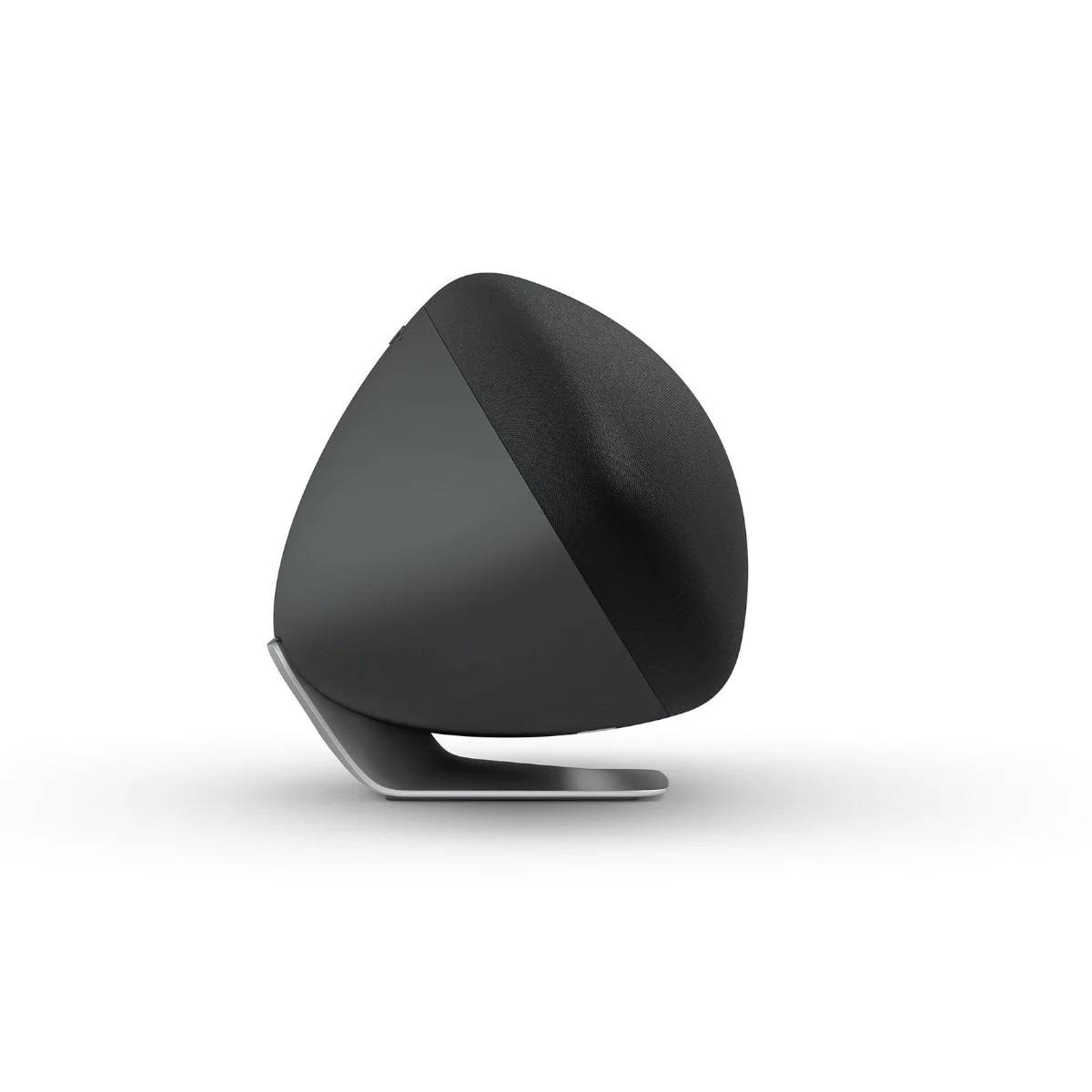 Driven by excellence
Your music will sound better than ever with the ZEPPELIN Wireless smart speaker. Nothing else even comes close to the drive units used in Bowers & Wilkins' exclusive loudspeaker designs for the Zeppelin. It functions flawlessly with Alexa-enabled smart devices and other voice-activated services in addition to powering the most recent models of B&W Signature Speakers.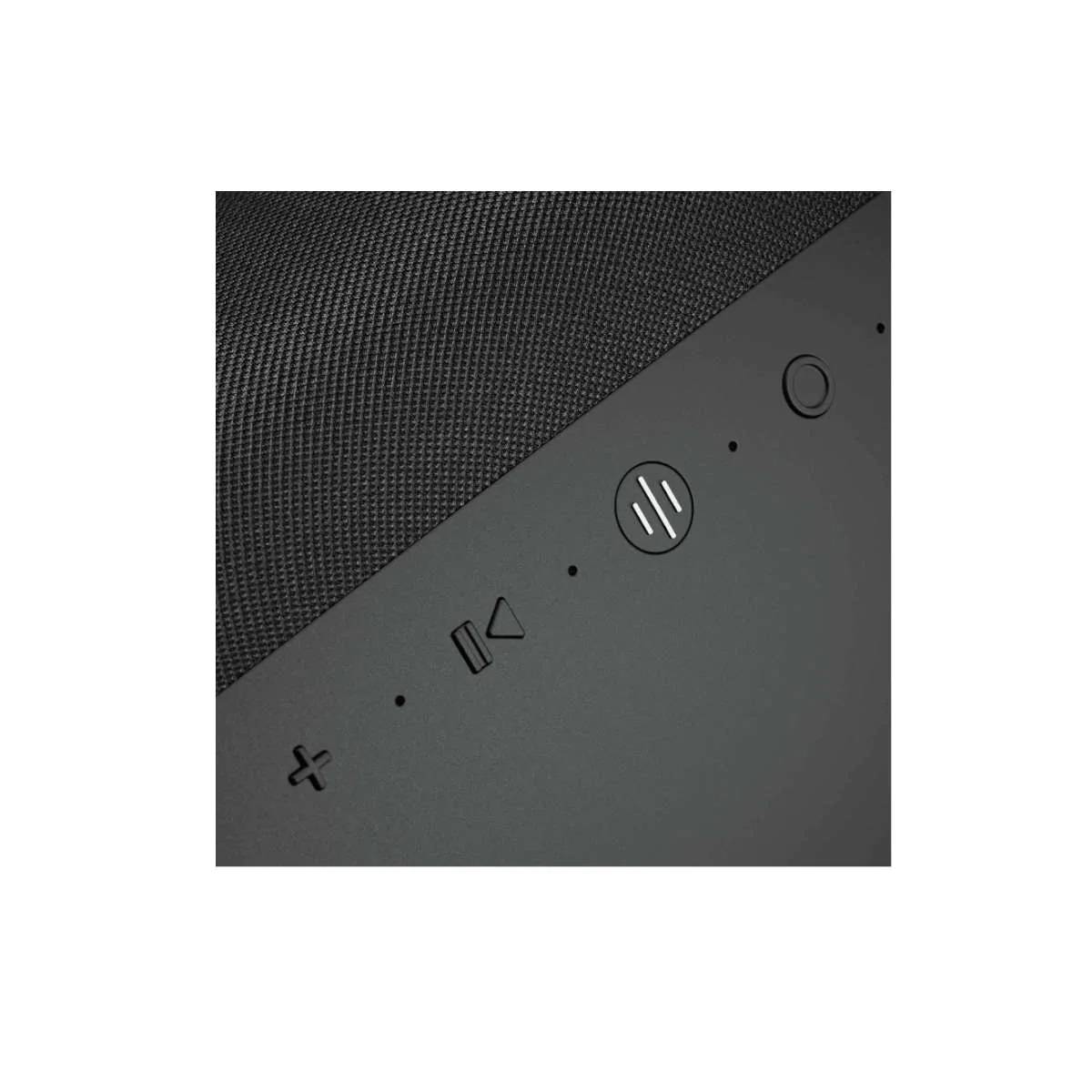 Connected, smart, intuitive
The Zeppelin is packed with new technologies, including Alexa built-in. Just ask for a favourite song and play a playlist from any app. Or control your smart home using the Amazon Alexa standard voice control system or Apple Siri voice control. It's compatible with all smart speakers, too – just connect it to any audio system and start playing your music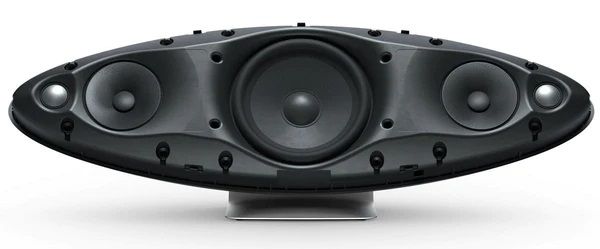 Audiophile Technologies
The newest audiophile technology are featured in the brand-new driver units of the B&W Zeppelin. Two double-domed tweeters, two midrange drivers equipped with FST technology, and a 6" woofer make up the driver configuration. Even at high volumes, the subwoofer driver's super long-throw voice coil produces deep, clear bass. The midrange cones of the FST provide vocal sounds that are clearer and more precise.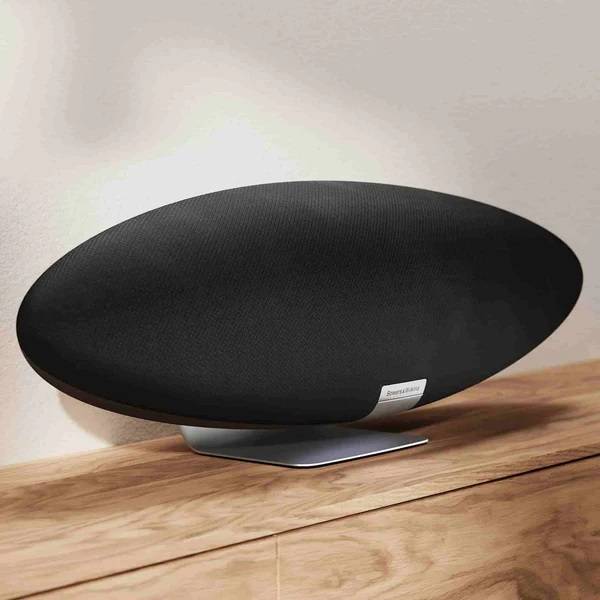 Sound's Magnificence
The Zeppelin Wireless sets a brand-new benchmark for wireless home audio, drawing design inspiration from the eponymous legendary Airship. Unwanted vibration and coloration are prevented by the robust reinforced body, allowing the small build size to produce crystal-clear sounds. The B&W Zeppelin wireless speakers not only have excellent audio quality, but they also give any space a unique aesthetic.
Superior audio
You can listen to your favorite music from Deezer, Qobuz, TIDAL, and other streaming services in up to 24-bit high-resolution quality thanks to built-in access to a variety of streaming services. The Bowers & Wilkins Music app gives you seamless access to podcasts and radio stations as well.